Next Generation Photo Solutions
The world-class service for high quality, personalized graphics for volume sports jobs
Photo credits: Bob Kenward of Fluvanna Sports Photography
Looking for a way to create high quality, stylish and personalized graphics for your volume sports jobs? We have taken our partnership with Next Gen to the next level and have now launched the first phase of our integration!
All you need is an account with both GotPhoto and Next Gen, decide on the design and customization you want and we take care of the rest. Simply reach out to our team if you have any questions.
You can also find out more in our Integration Launch Webinar below!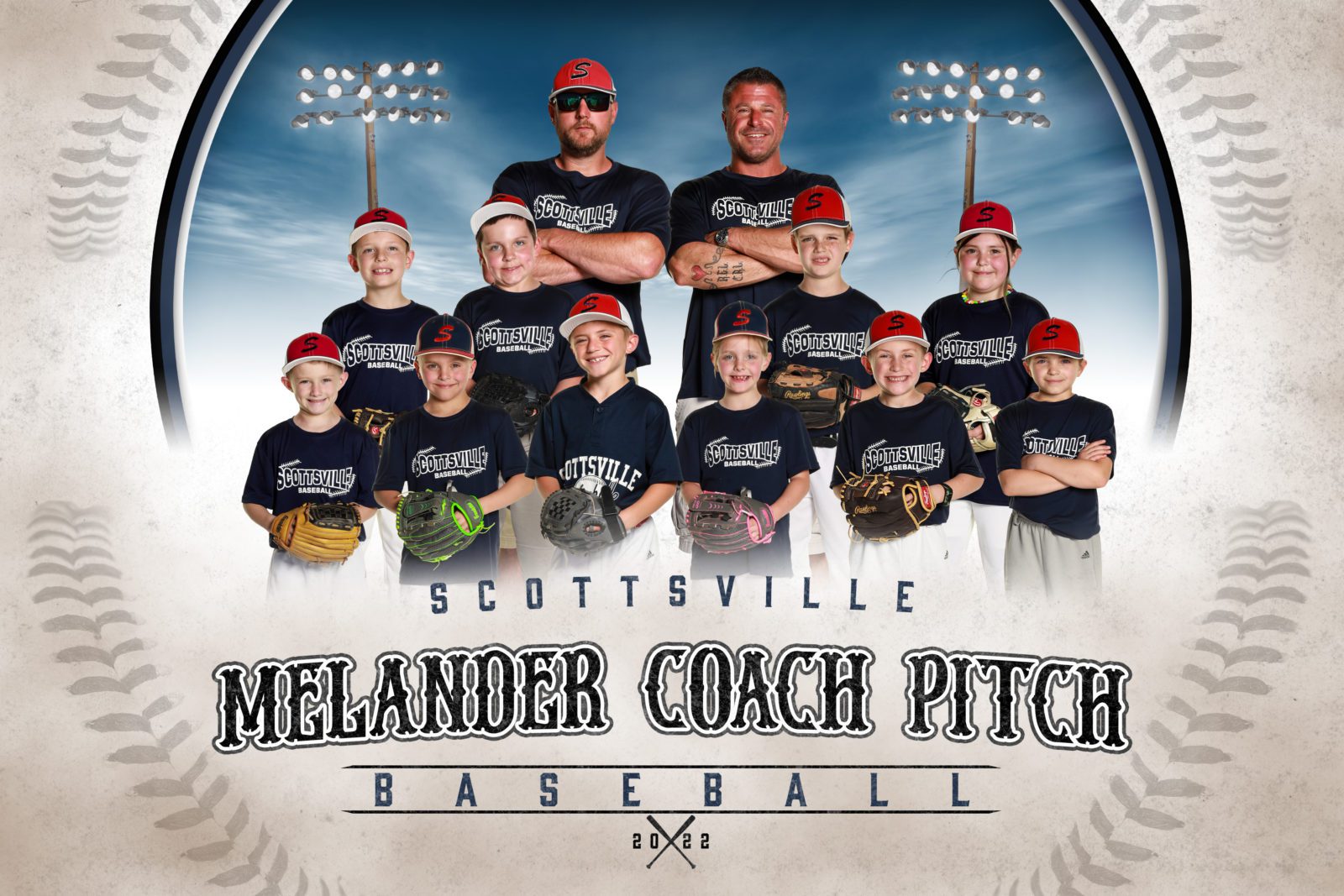 Photo credits: Bob Kenward of Fluvanna Sports Photography
Integration Highlights:
Easy data management
Virtual Team Design
Memory Mates & Composites
A huge selection of templates and designs to choose from
The best online sales system in the market!
For a detailed drill-down of the process on the GotPhoto side, watch our Deep Dive below!
Want to discuss details?
Learn more about the Next Gen integration with GotPhoto and see if this is a good fit for you. Fill in this form and one of our team members will be in touch! 100%
Happier parents and schools
100%
Satisfaction guaranteed for you or get your money back.*