Our Labs & Partners
GotPhoto works with many different labs and partners to meet your needs as a volume photographer. You can find the range of labs and partners below.
Our Labs

Additional Labs
You can activate the following labs simply by getting in touch with GotPhoto.
United Promotions, Inc.
Filmet Professional Imaging
PCL West Imaging
Color Inc.
CPQ Professional Imaging
Spectra Visuel
If you wish to request a different lab or set up your production in-house, send us an email by clicking the button below.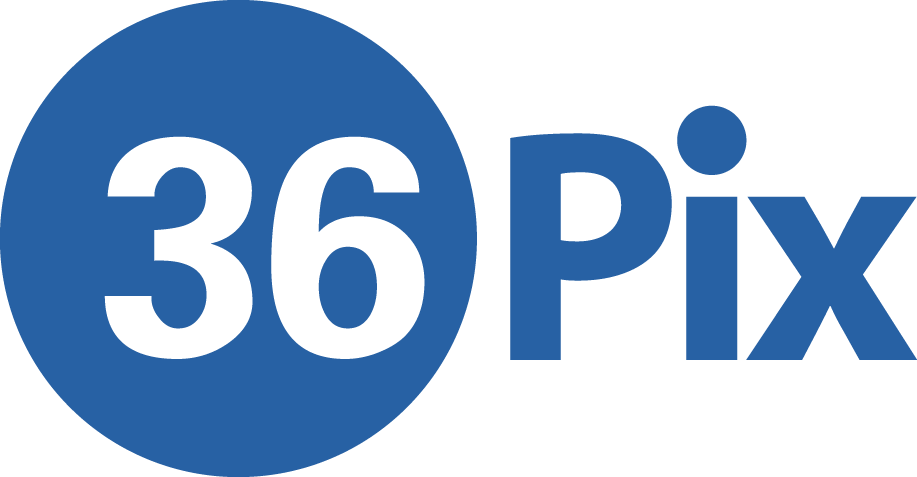 Offer green screen knockouts directly in your GotPhoto workflow through our partnership with 36Pix.
Learn More
Speed up your workflow using barcode scanning and tagging with Foolography's ENTAGGED device.
Buy Entagged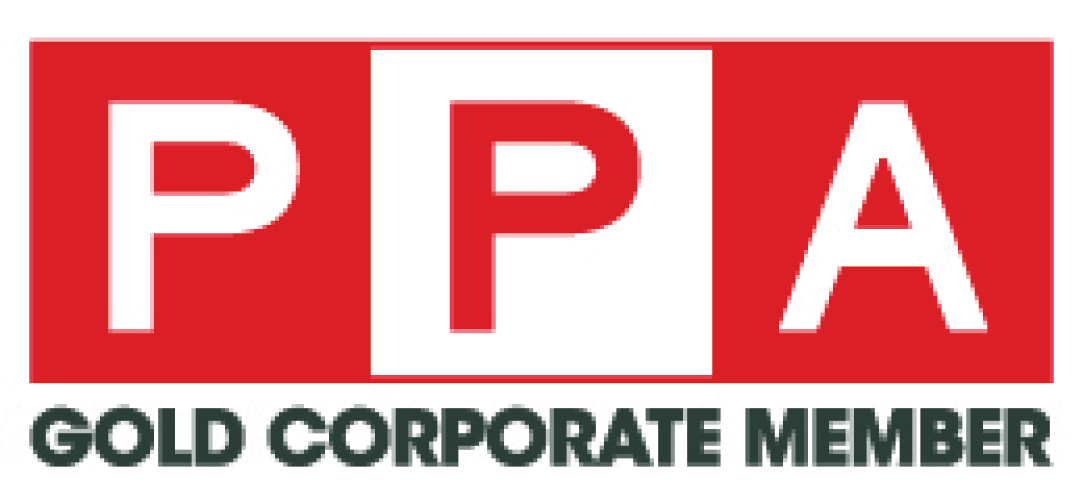 GotPhoto is delighted to be associated with the Professional Photographers of America (PPA).
Learn More 100%
Happier parents and schools
100%
Satisfaction guaranteed for you or get your money back.*