School Photography
Partner with GotPhoto to make your next picture day the most successful one yet!
Photo Credits: Tim Macdonald
No more late nights
8

Hours Saved Per Job*

Make the most of your valuable time by automating manual processes, from image capture to order delivery. Use those hours to grow your business, spend time with family, working on a hobby – anything but boring office tasks!

*Results from Stephanie McCauley of iSmile Studio
Multiple selling options
Sell your images using either offline or online sales using buy first or view first selling options, or a combination. It's up to you!
Capture
Photograph students using QR or Barcode scanning. Photos will automatically sort into individual galleries upon upload into GotPhoto.
Marketing
Let parents know when their child's photos are available online, or remind them to purchase with email and text message notifications.
Fulfillment
Your orders are automatically transferred to a partner lab or you can produce the photos in-house using self-fulfillment.
Features

for School Photography
Student Data Exports
Student data exports, such as PSPA and yearbook, can easily be created directly in the GotPhoto system. This is a must for most schools!
Green Screen
GotPhoto has green screen extraction from 36Pix directly integrated into our workflow, meaning you can effortlessly provide parents with multiple background options.
Parents can also preview how backgrounds will appear directly in the shop – what you see is what you get!
Multiple Shipping Options
Our system allows you to select bulk or drop shipping, or you can leave it up to the parents to decide!
Communication Profiles
Set up communication profiles and have email/text messages sent directly to parents, based on event triggers. Let parents know when photos are available in their shop and remind them of coupon and order deadlines.
"My studio photographs over 30k students each year,

and this would not be possible without GotPhoto."
Tim Macdonald
Image Art Studio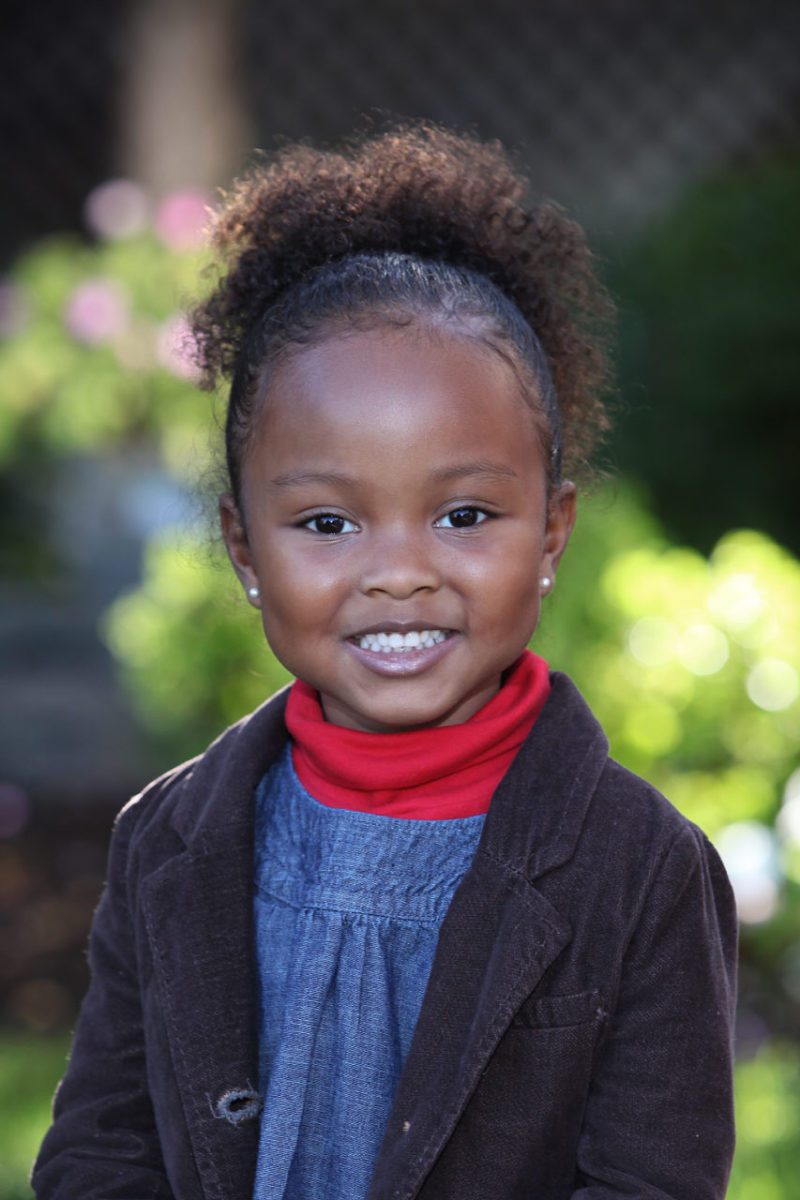 100%
Happier parents and schools
100%
Satisfaction guaranteed for you or get your money back.*