Success Stories
Hear how our photographers were able to earn more revenue, save time and grow their businesses. This could be you! Begin your GotPhoto journey now and become our next success story.
"GotPhoto provides everything

for our customers and lets them have full control."
Tim Macdonald
Image Art Studio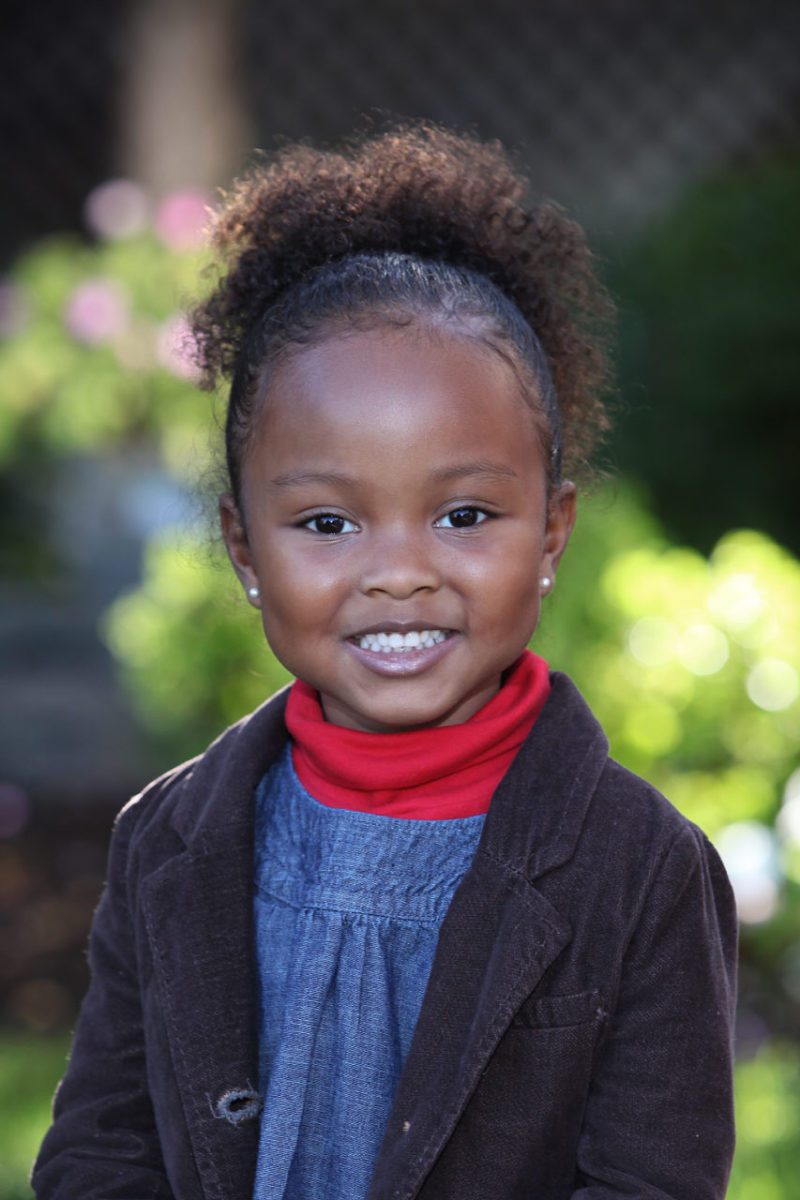 Tim's Story
I started Image Art Studio back in 2007 with my wife Sara. We wanted to combine excellent customer service with high-quality images to bring something different to the school photography industry in our area. Photography and being creative is my passion, but growing my business and being successful is also important to me. With GotPhoto, I can have the best of both worlds!
$20
Average order increase
70 – 85%
Participation rate
50%
less manual and
office work
"It's no secret that I love GotPhoto.
It is a breeze and a time saver!"
Erica Morrow
Slow Road Photo
Erica's Story
My team and I at Slow Road Photo love providing school portraits that capture children with honesty, while also offering playful and gentle-spirited newborn and family sessions. Working with GotPhoto has been such a joy and means I can do this easily. We can retain our own branding, offer an excellent service to families and schools, plus increase our sales with minimal effort. It's a real win-win for everyone involved.
77%
Average sales per job
34%
Increase in year-on-year sales
3x more
Schools acquired in 3 years 100%
Happier parents and schools
100%
Satisfaction guaranteed for you or get your money back.*