Extraction and Editing Services
with GotPhoto
GotPhoto offers different extraction and editing integrations within our workflow to help you save time!
Take a look at what solutions we offer and get in touch if you want to see how these can work for your business specifically.
Extractions
Our integrations with Next Gen and 36Pix make extractions easy by taking the work off your hands. However, if you do prefer to extract images yourself, that's no problem! You can still sell through the GotPhoto shop.
Next Gen
Photo Solutions
Looking for a way to create high quality, stylish and personal graphics for your volume sports jobs? We have taken our partnership with Next Gen to the next level and have now launched the first phase of our integration!
All you need is an account with both GotPhoto and Next Gen, decide on the design and customization you want, and we take care of the rest! Simply reach out to our team if you have any questions.
Integration Highlights:
Easy data management
Virtual Team Design
Memory Mates & Composites
A huge selection of templates and designs to choose from
Stay tuned for a landing page with more information about this integration.
Find out more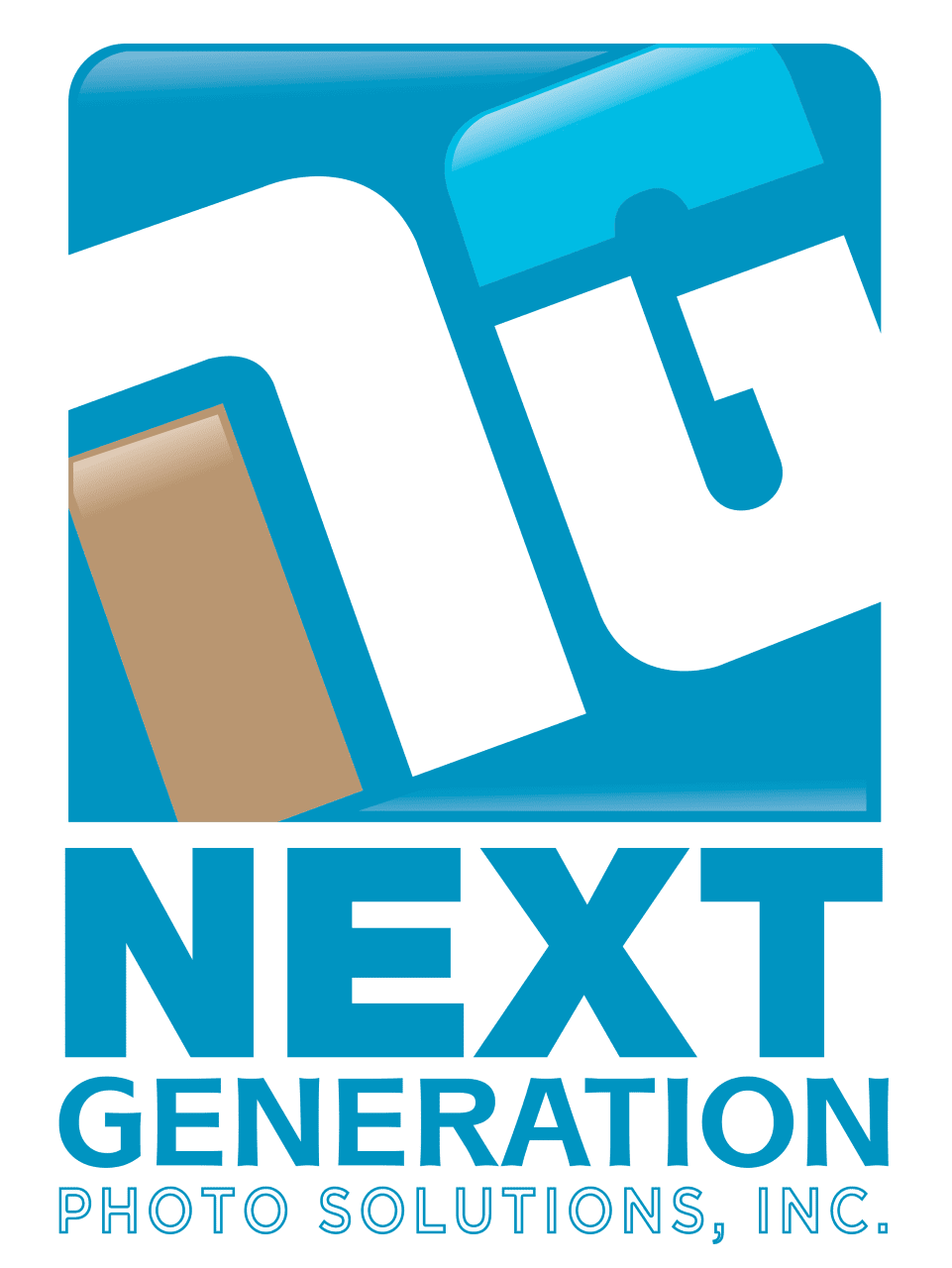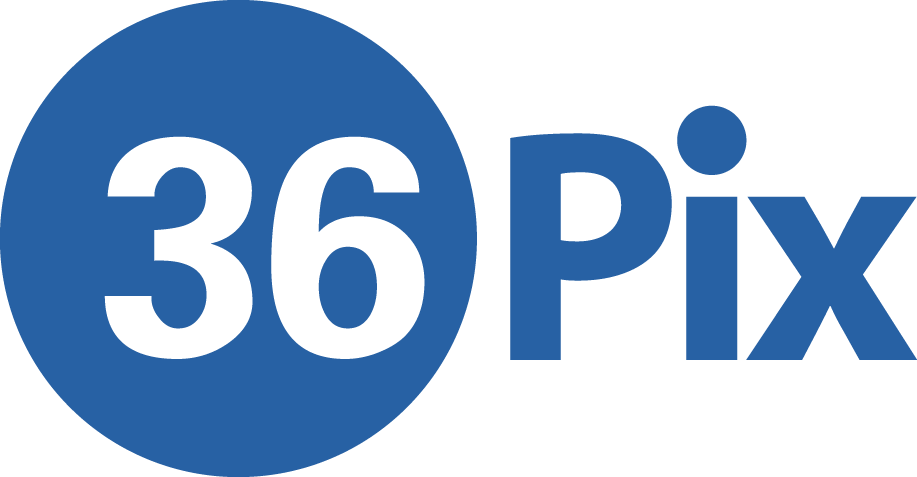 36
Pix
Known as one of the best in the business, 36Pix offers top-of-the-line extraction services for volume photographers.
GotPhoto makes the knockout process even easier for our clients with a built-in integration. Simply upload your images as JPEGs and we will return your images to you as PNGs directly into the system.
Plus, parents can pick the backgrounds they like and preview them with their child's image in your online shop! This is just another way to give your customers a better shopping experience and also increase sales for your business.
What you can expect when using this service:
Knockouts from different solid-colored backgrounds – not just green screen!
Fast turnaround time
Metadata saved in within the files
Competitive pricing
Visit Website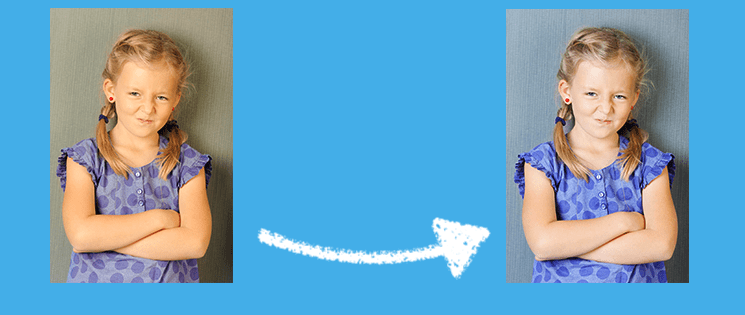 Editing
Our editing service is another way you can save time with GotPhoto.
In addition to green screen extractions, we offer:
Culling/best photo selection
Photo editing, including:

Exposure compensation
Sharpening
Straightening
Trimming
Contrast
Saturation
White balance
Edits are processed within three to five business and are uploaded directly into your account, reducing your manual effort!
"We outsourced editing in the past with really bad experiences, it was extremely costly and I would have to go back and ask them to adjust things all the time. I was hesitant to try GotPhoto editing but wish I had done it sooner, quality is great, it is fast and extremely affordable." -Bridget, Silly Moose Photography
Get in touch with our team to learn more about pricing and how you can use the editing service in your GotPhoto account.
Get Your
Free Demo Today
Interested to find out how you can take care of extractions and photo editing easily with GotPhoto's workflow and sales solution? Book a free 10-min call to get started! 100%
Happier parents and schools
100%
Satisfaction guaranteed for you or get your money back.*