Let's Discuss
Your Business!
Book a consultation time with GotPhoto
Photographing hundreds or thousands of kids, and sorting images in a time efficient way can be challenging. And which sales approach is the best one for you? There are plenty of solutions out there that can make your life as a volume photographer easier and save you lots of time.
Our team is always happy to discuss your volume photography business. Be it workflow, sales, or marketing – we're there to help you figure out what the best solution is for YOUR use case.
Let us know what time works best for you in the form below and one of our experts will give you a call soon.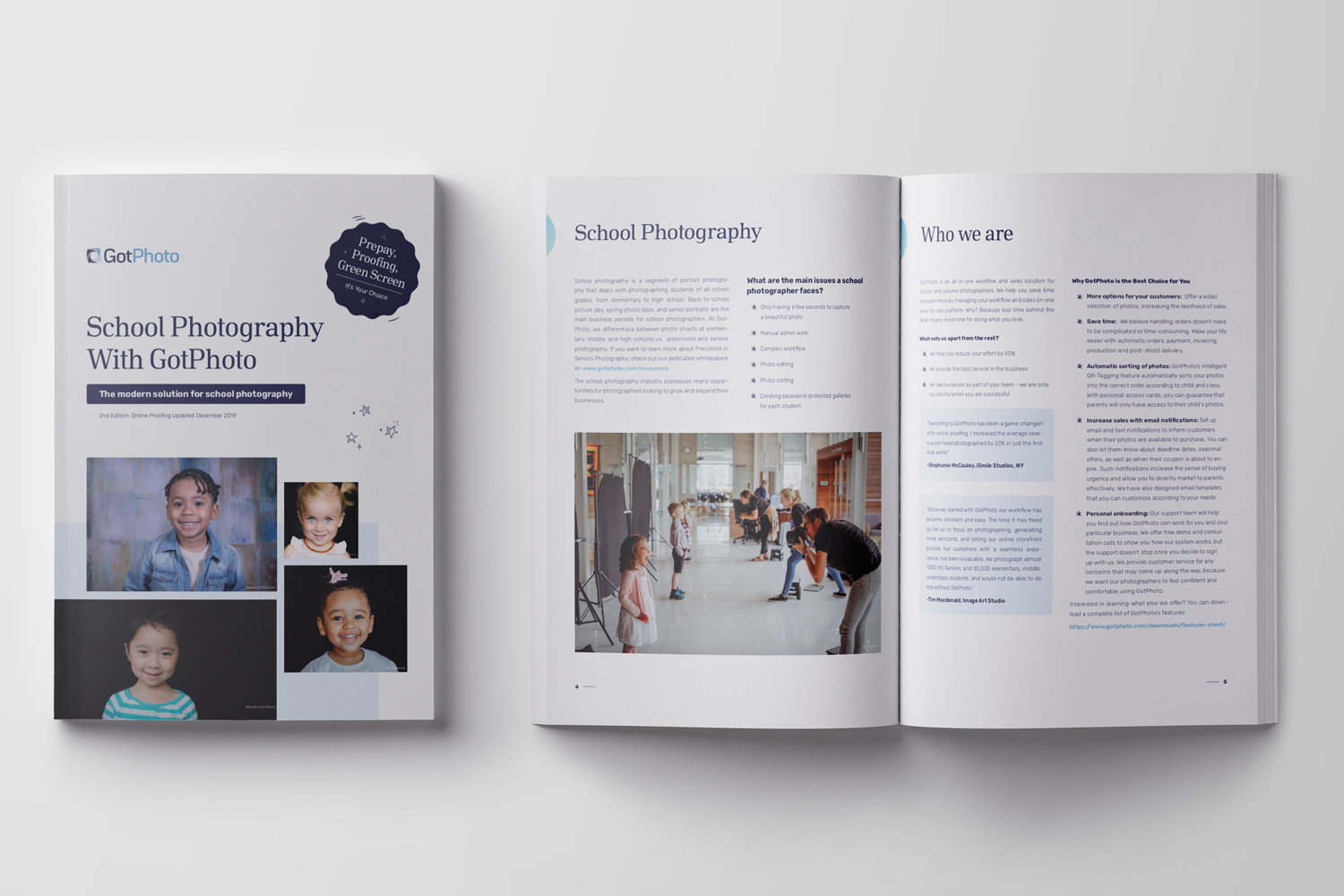 Make sure to check out our free resources for volume photographers – don't miss out on free webinars, whitepapers, and templates! 100%
Happier parents and schools
100%
Satisfaction guaranteed for you or get your money back.*