Team Photo Composite
A do-it-yourself solution for team composites! Create stunning team photo composites within minutes.
Benefits

of Team Photo Composite

With Team Photo Composite, you can quickly:
Drag and drop players and coaches into composites
Add the number of rows you want for team members to be evenly distributed
Insert any creative content, such as backgrounds and clip art
Integrate composites with your backgrounds or predesigned templates in Adobe Photoshop
Photo Credit: Michael Erdkamp, Epic Images
"We enjoy using TPC and it is the fastest way to make great team composites. The tool automatically arranges players by height to start with so often changes are minimal. A typical little league baseball team composite (12 players and 3 coaches) takes just a few minutes. We can simply upload the next team and knock it out again and again. It's a home run for sports composites!"
Michael Erdkamp
Epic Images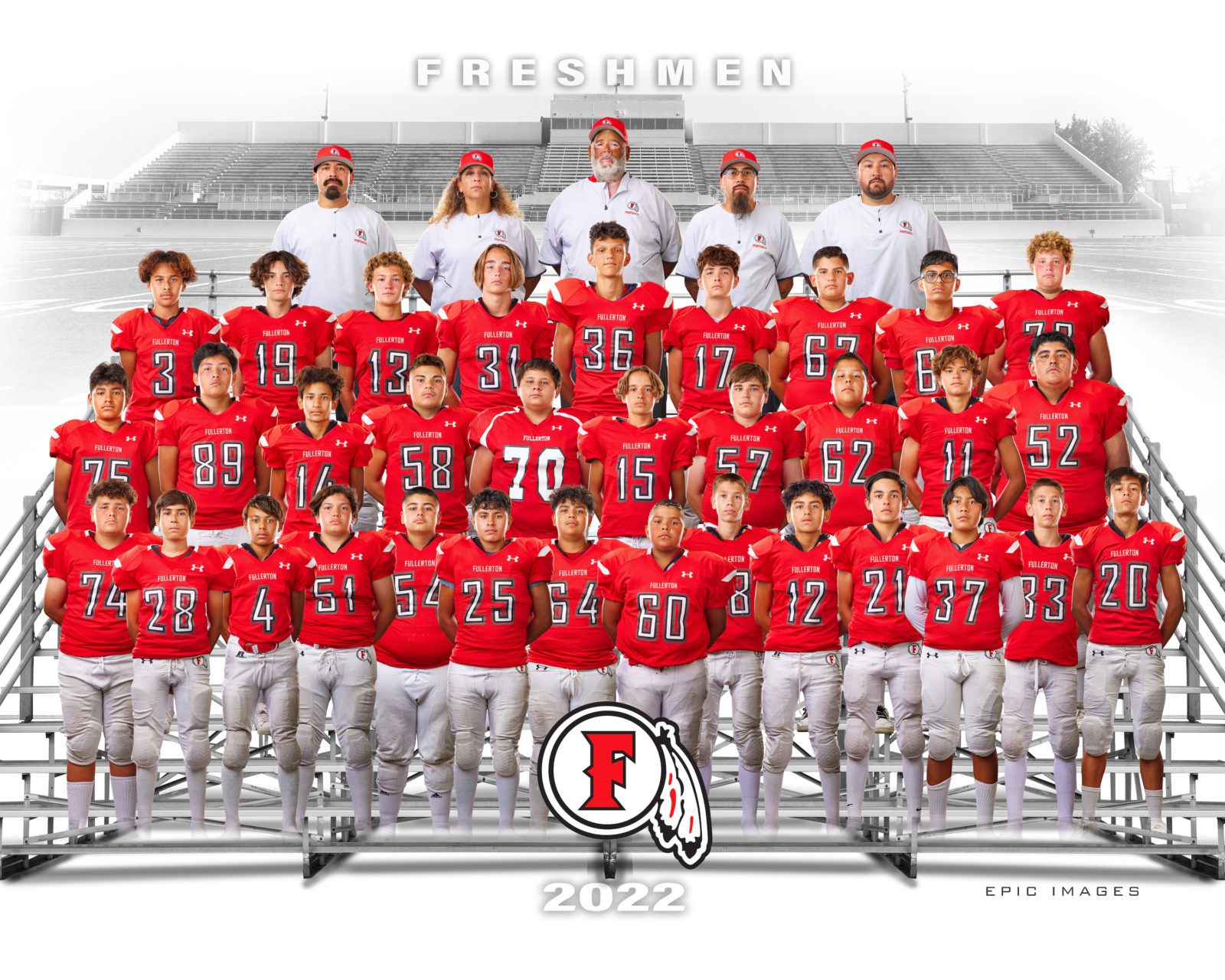 Start with Team Photo Composite
Our partner Team Photo Composite offers multiple options to get started with the software. You can:
Watch how-to videos on Team Photo Composite's website
Try the free demo version before purchasing
Get an annual license for only $99
Photo Credit: Michael Erdkamp, Epic Images
Want to learn more? Test the demo version or watch the explainer videos!
If you have questions, you can contact us at business@gotphoto.com. 100%
Happier parents and schools
100%
Satisfaction guaranteed for you or get your money back.*