 Team Photo Composite:
Easy and Exceptional Sports Composites
– Webinar –
Enter details to review the recording!
Hosts: Michael Baird
All photos by Michael Erdkamp
In this webinar, Michael will be introducing the latest composite software that is compatible with GotPhoto! Find out how Team Photo Composite lets you easily build outstanding team photos in minutes with the drag and drop functionality.
Topics that will be covered:
Short demo of Team Photo Composite software
Q&A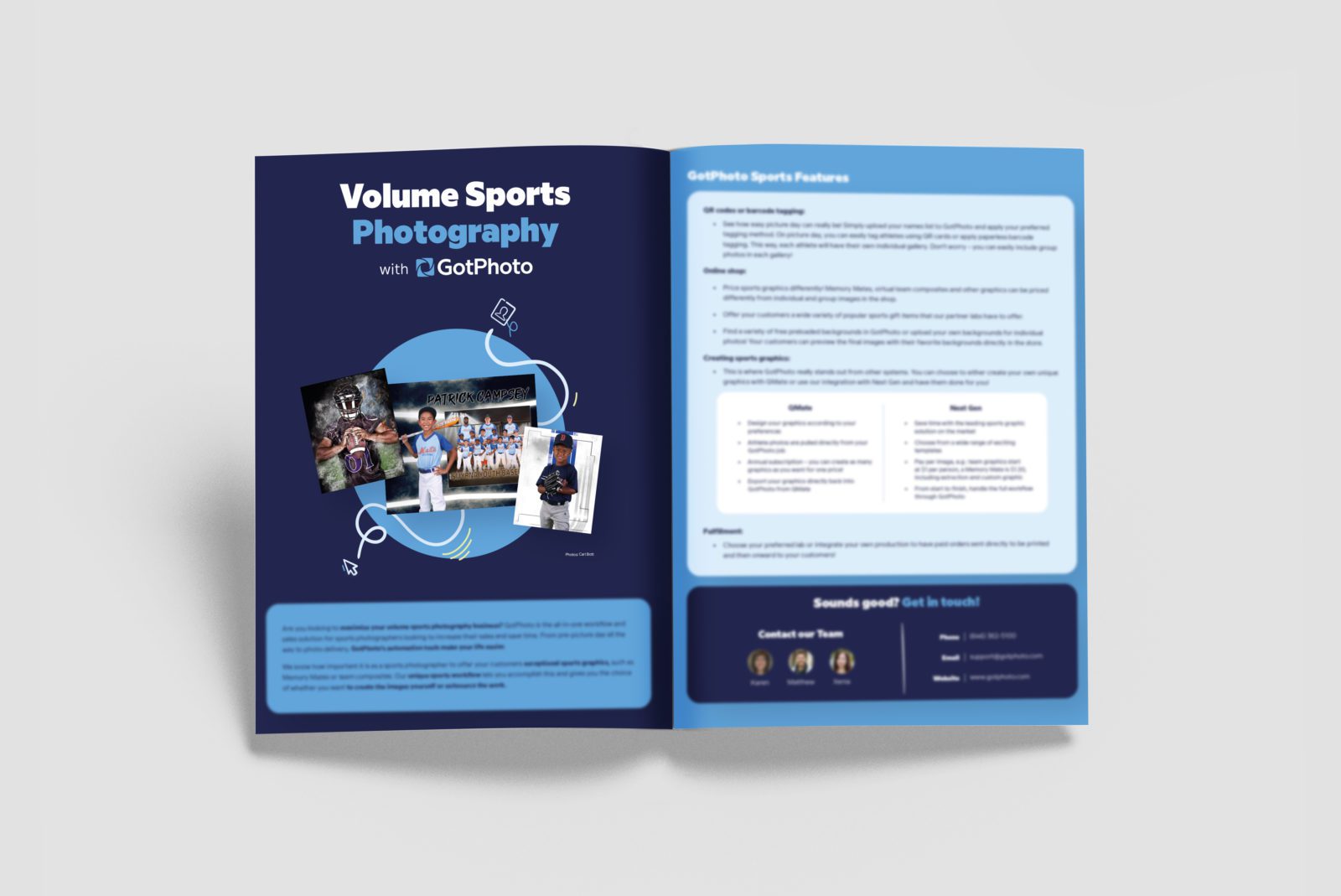 We constantly work on creating new relevant materials for volume photographers. Don't miss out on our free whitepapers, templates and webinars!