QuickComposite:
Group Photos Made Easy
Offering group pictures in a quick, easy, and safe manner is key in volume photography. That's where our software QuickComposite comes in, enabling you to produce group photos in seconds.
Benefits of
QuickComposite
Simple and easy workflow
Quick Composite is a simple and efficient software for providing group photos, meaning you can focus on your photography and making sales.
Great product to offer existing and new accounts
Schools and families still want group photos this year, so fulfill their requirements in a safe and contactless manner
Works seamlessly with GotPhoto
Export the student data (if using a names list), select your theme, drag and drop your photos and import your composite back into GotPhoto. It's that easy!
Cheap!
Quick Composite licenses are available for just $149 a year. Please note you must download the demo software to use the license.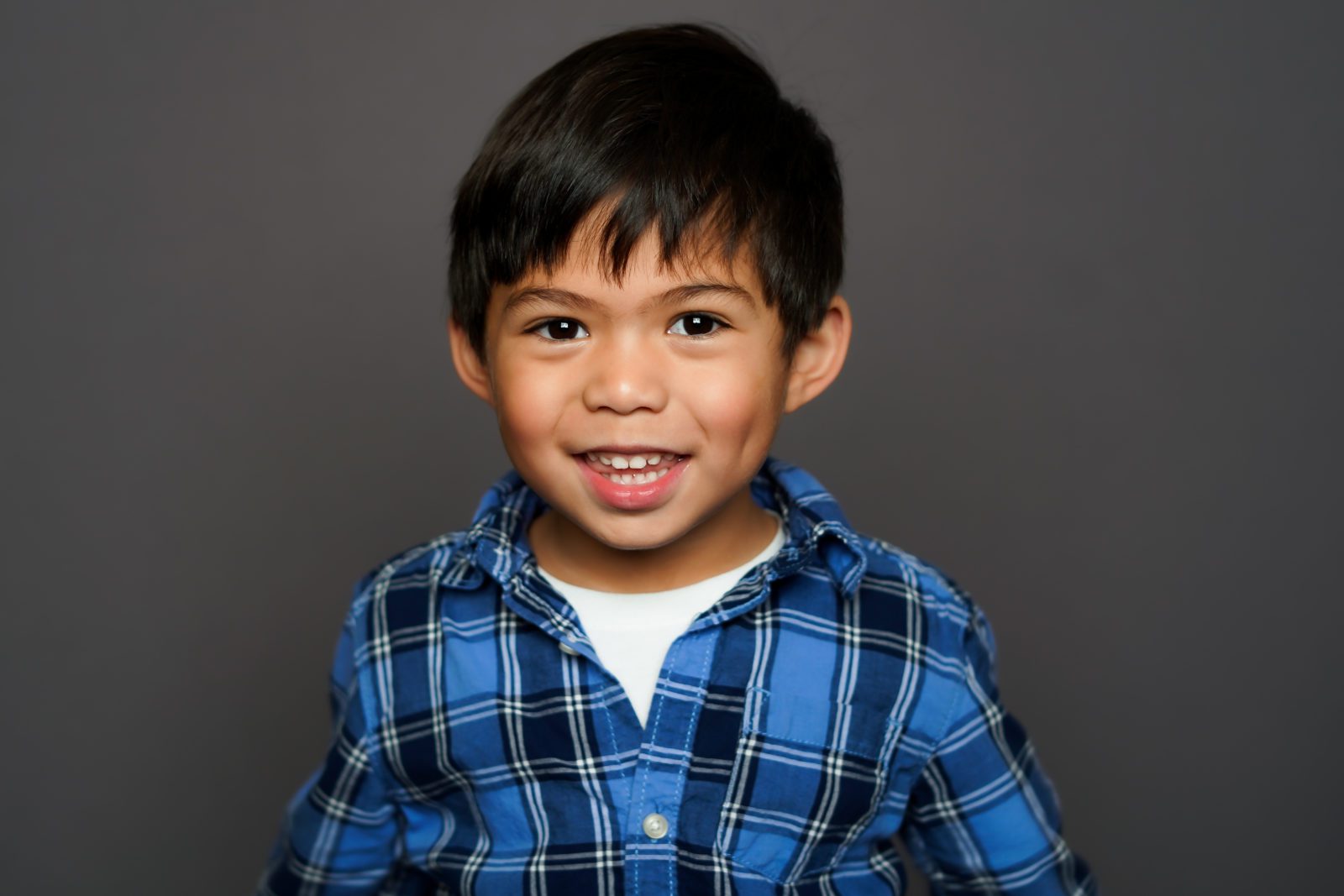 Buy Your License
With the purchase, you will receive a license key in addition to the download link, with which you can use QuickComposite without restrictions for 12 months. Your personal license key will be sent to you by email within 1-2 working days after receipt of payment.

Special Offer – $50 discount for all GotPhoto customers:
Simply enter the email address of your GotPhoto account as the discount code on the checkout page.
Please make sure you use the same email address that you are using to log in to your GotPhoto account. This will automatically apply a $50 discount. If you encounter any issues, please contact us at support@gotphoto.com
How
It Works
Matt Scoggin demonstrates the simple steps behind using QuickComposite with GotPhoto.
If you would prefer to watch a more in-depth training video, please click the button below.
Download
QuickComposite Demo
Start Building Your Composites Now!
Try the demo version of GotPhoto's QuickComposite software for free. Simply fill out the form opposite and you will receive the download of the demo version and full manual links via email.
If you like what you can see, you can always purchase a yearly license in the GotPhoto Shop.
If you already have a license key, you will still need to download the software here in order to activate it. 100%
Happier parents and schools
100%
Satisfaction guaranteed for you or get your money back.*