 Growing My Volume Sports Business

with Next Gen and GotPhoto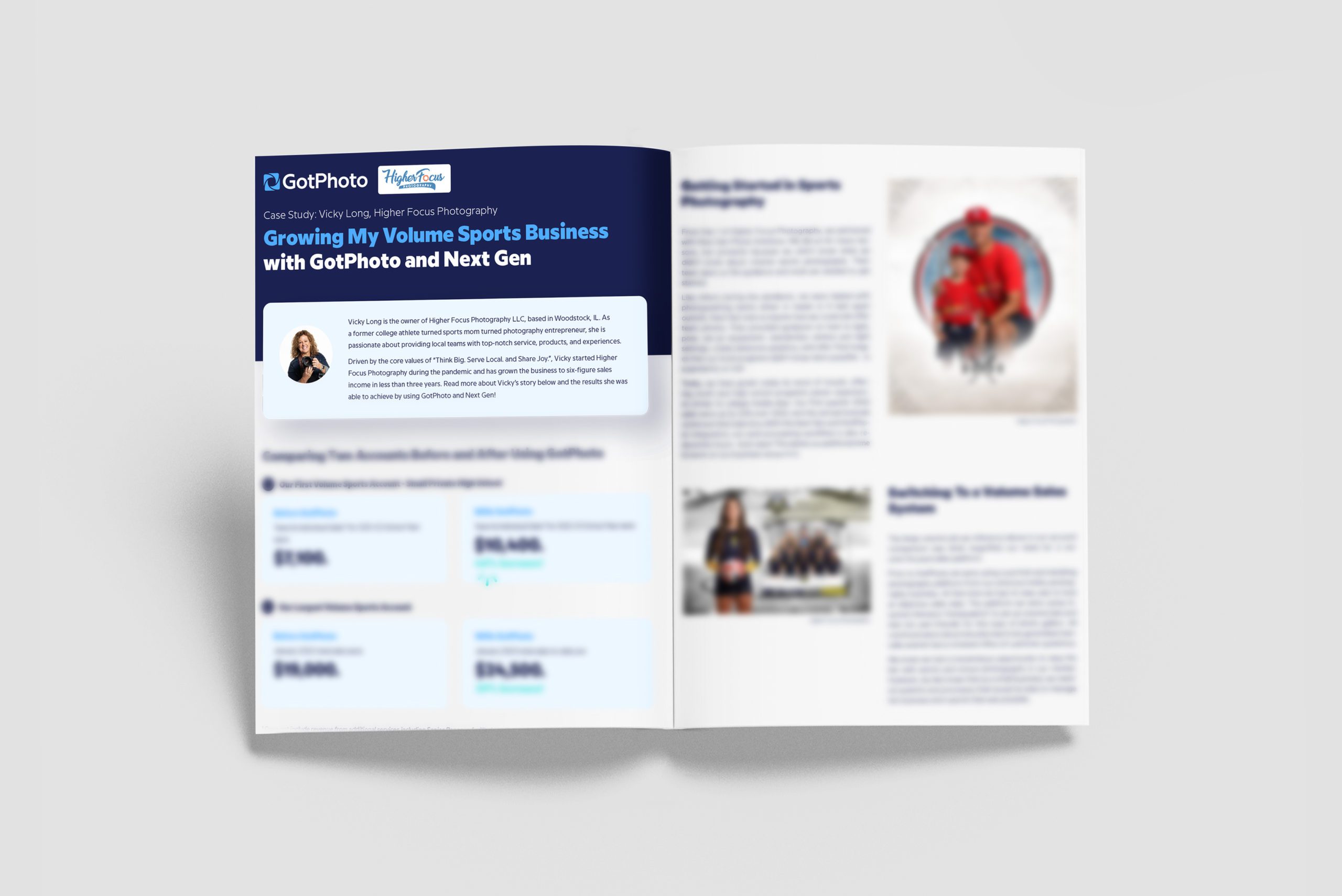 Discover the power of Next Gen Photo Solutions and GotPhoto in our latest case study, featuring volume sports photographer Vicky Long (Higher Focus Photography).
Learn how these cutting-edge platforms help streamline Vicky's workflow, improve client satisfaction, and boost revenue.
Download the free case study to gain insights from a real-world success story and uncover strategies to elevate your own sports photography business!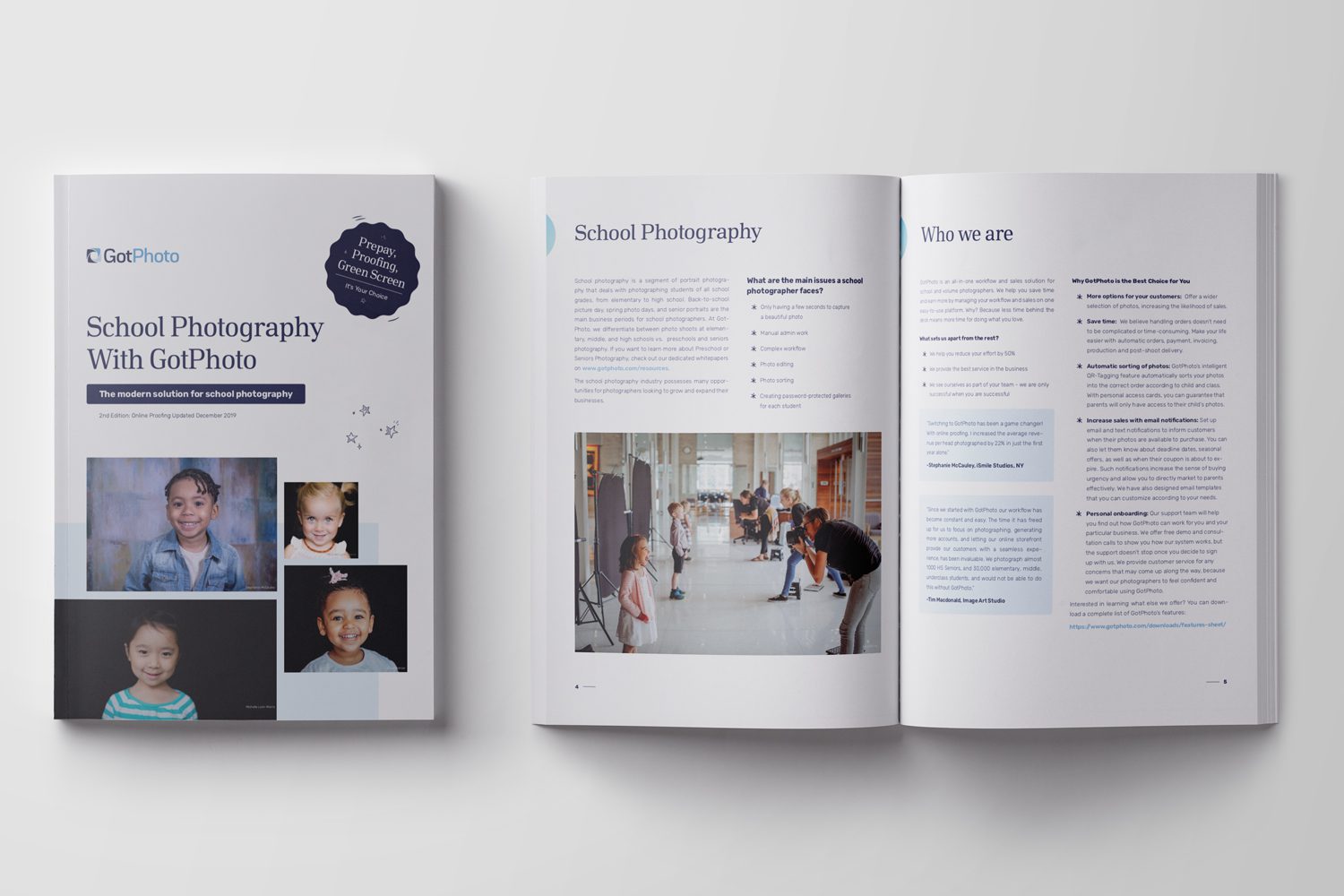 We constantly work on creating new relevant content around the topic of volume photography. Don't miss our on our webinars, whitepapers and guides!