 Tips for
Profitable Santa Sessions
– Webinar –
Enter your details to view the recording!
Hosts: Stephanie McCauley, iSmile Studios
Are you a volume photographer looking to make some extra money this holiday season?
Join Stephanie and GotPhoto in this free webinar all about Santa mini sessions! Stephanie will be discussing how she runs her sessions and sharing her tips for success.
Topics that will be covered:
Workflow
Pricing
Finding Santa
Q&A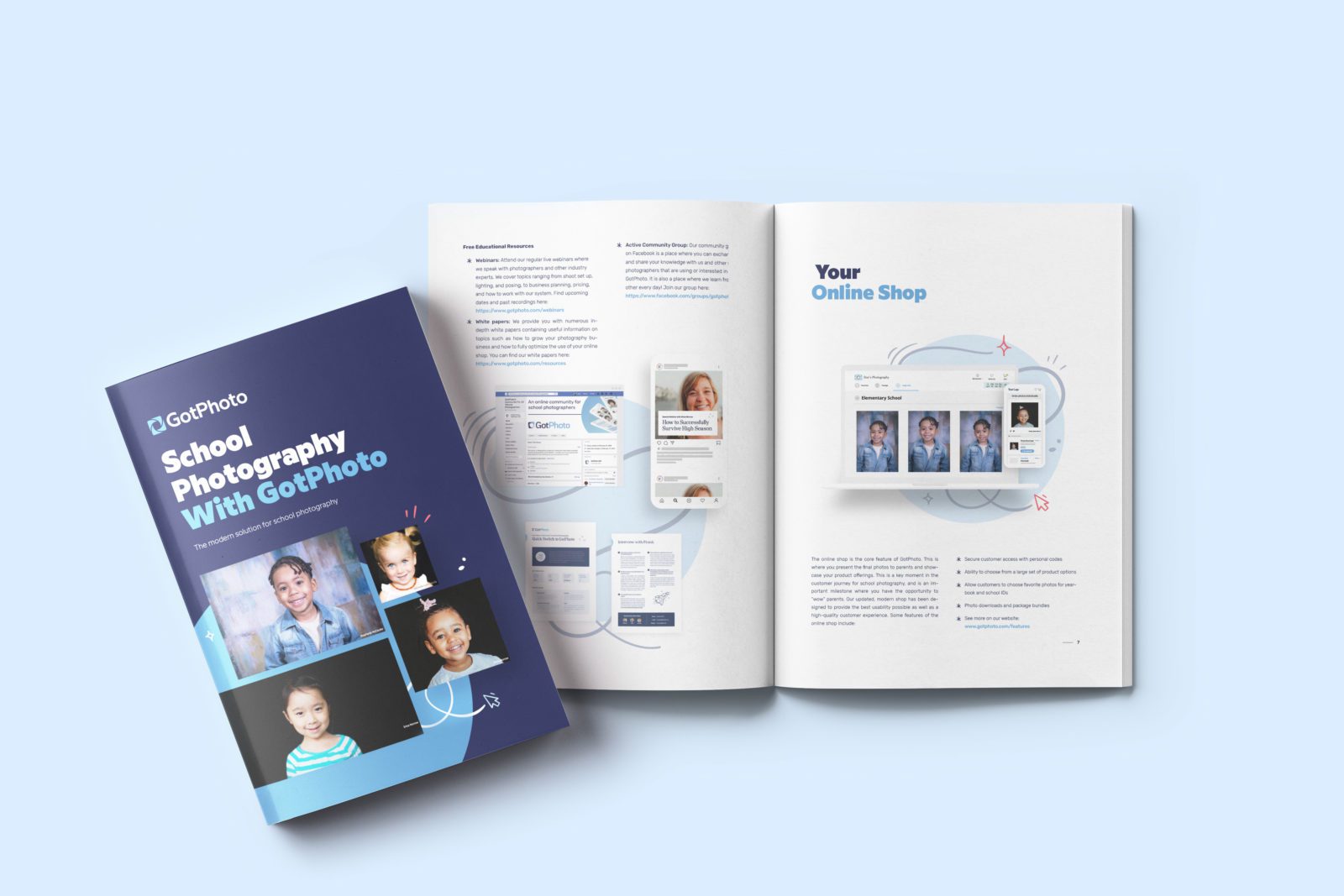 We constantly work on creating new relevant materials for volume photographers. Don't miss out on our free whitepapers, templates and webinars!