 GotPhoto
Info Session
– Webinar –
Enter your details to view the recording!
Host: Aidan Connor and Xenia Kaepernick, GotPhoto
Are you ready to take the next step with your photography business? Join our GotPhoto Info Session and learn how to sell your photos online like a pro!
Topics that will be covered:
What is GotPhoto? Is it right for me?
Short Demo
Getting Started
Q&A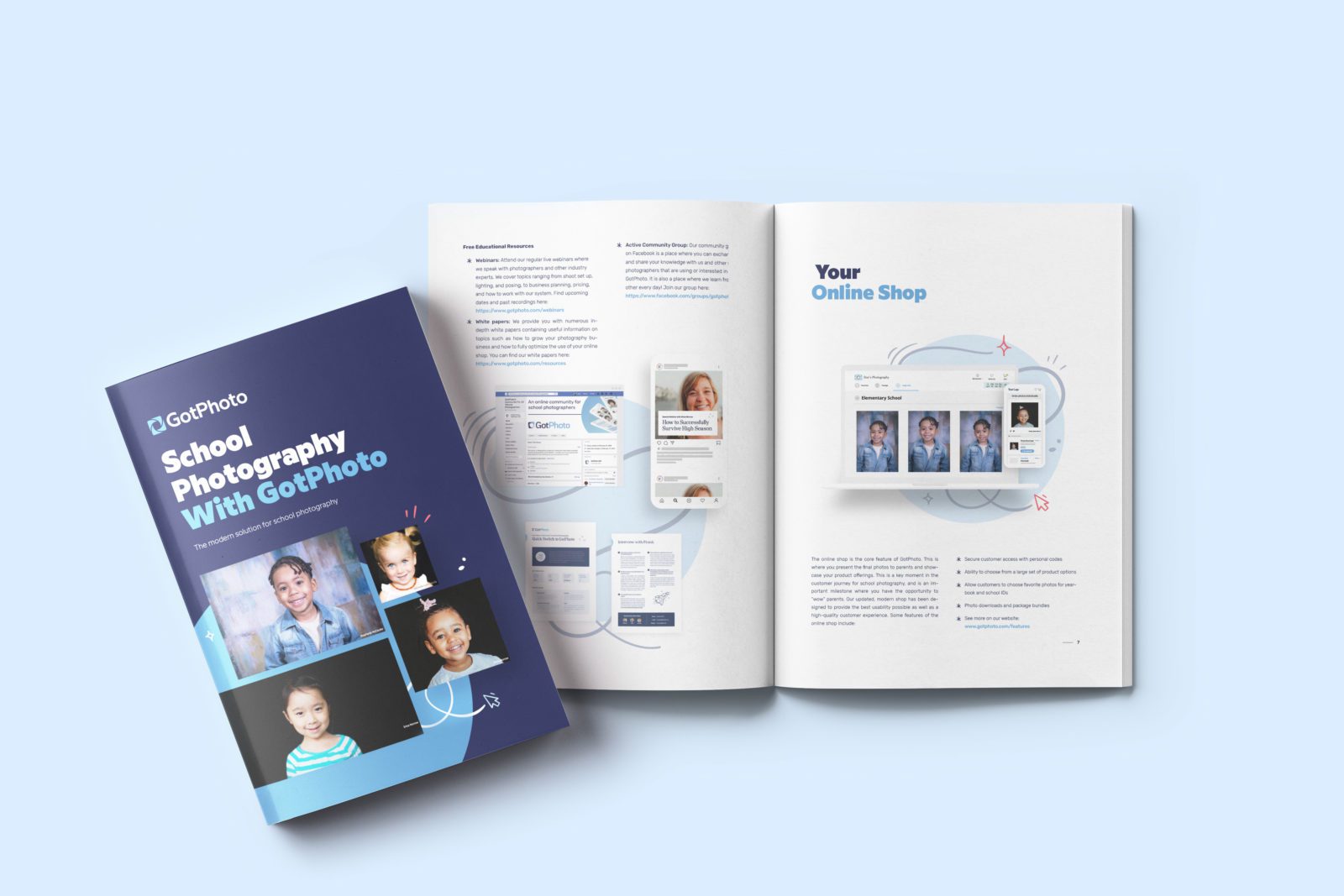 We constantly work on creating new relevant materials for volume photographers. Don't miss out on our free whitepapers, templates and webinars!