 Creative Job Ideas
for Spring Season
– Webinar –
Fill in the form below to view recording!
Use your volume photography skills this spring season to earn extra revenue by trying out new job opportunities!
From events such as communions, spring sports, or even Easter bunny photo shoots, there are plenty of ways to increase sales with the equipment and knowledge you already have!
Studio owner and volume photographer Tim Macdonald of Image Art Studio shares his tips and insights for successful spring jobs in this free webinar, sponsored by GotPhoto!
Topics that will be covered:
Identifying potential opportunities
Workflows and price profiles
Q&A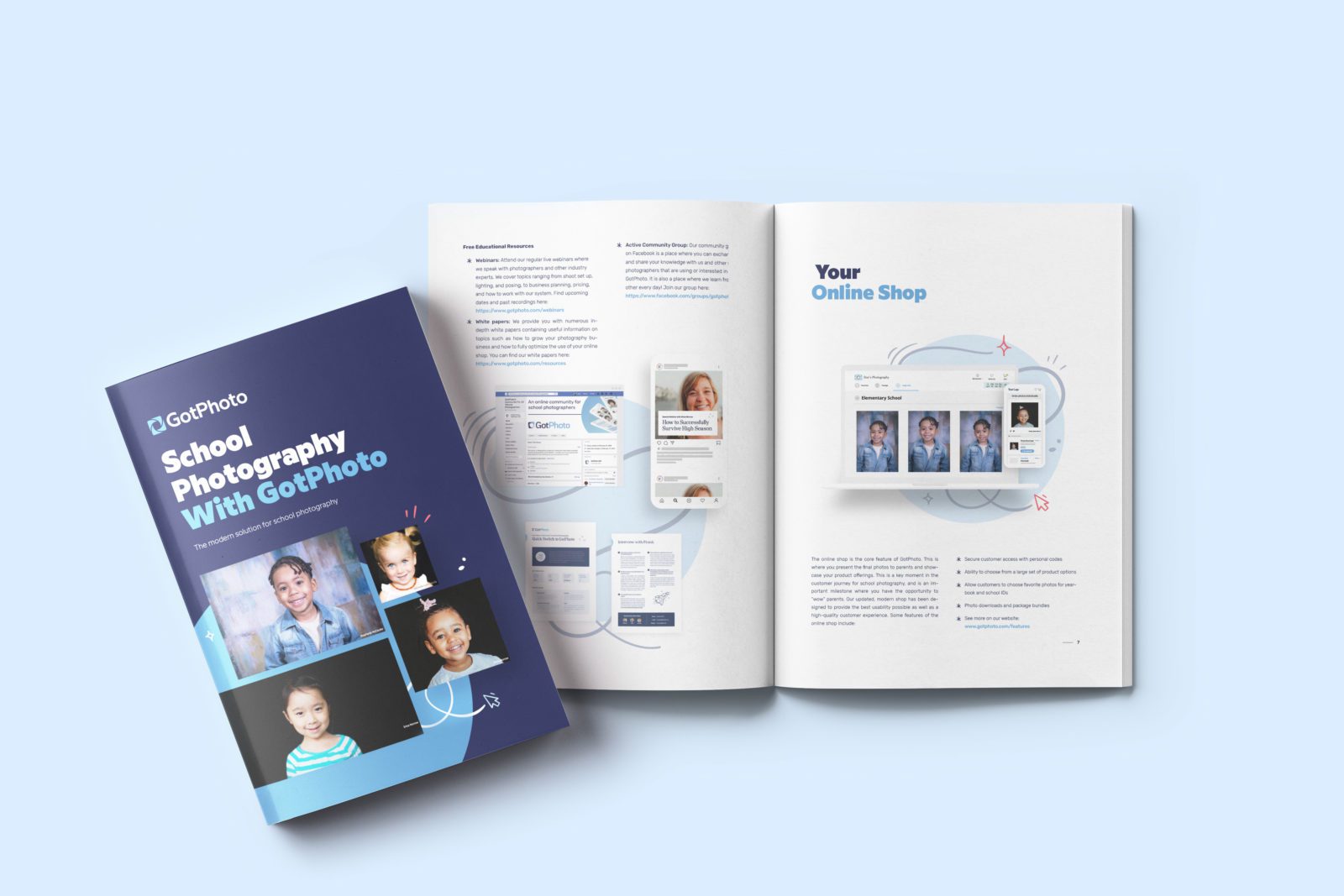 We constantly work on creating new relevant materials for volume photographers. Don't miss out on our free whitepapers, templates and webinars!