 Picture Day

Flyer Template
Download
We want to make sure you have all the tools necessary to make picture day a success. Our exclusive Picture Day Flyer template keep parents in the know about the picture day and photo purchasing process, ensuring a smooth and efficient process for everyone involved.
Assure parents by informing them of the safety measures you are taking due to COVID-19, and let them know how they can buy with a completely hands-off approach. This is crucial if you want to increase your sales this upcoming season.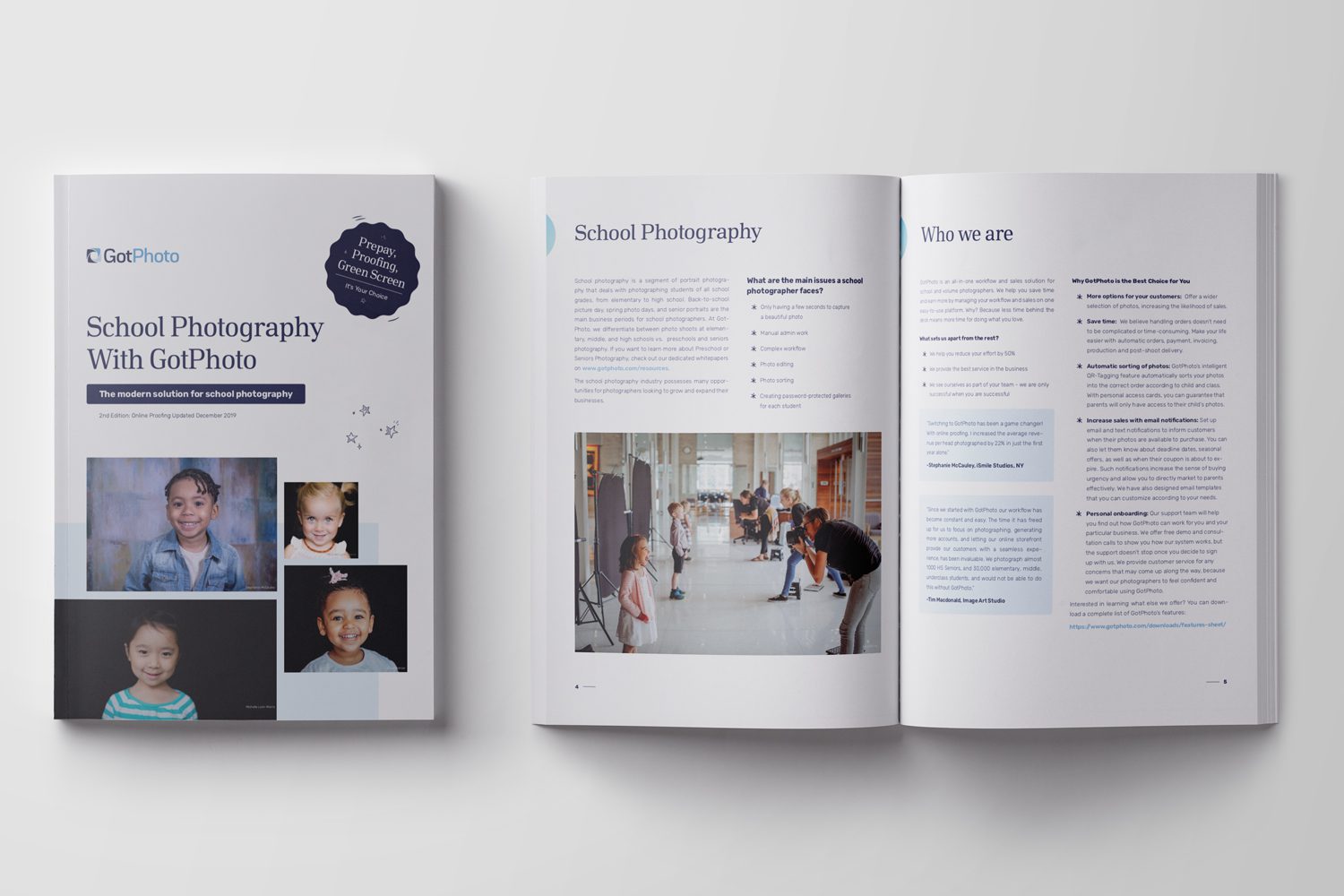 We constantly work on creating new relevant content around the topic of volume photography. Don't miss our on our webinars, whitepapers and guides!