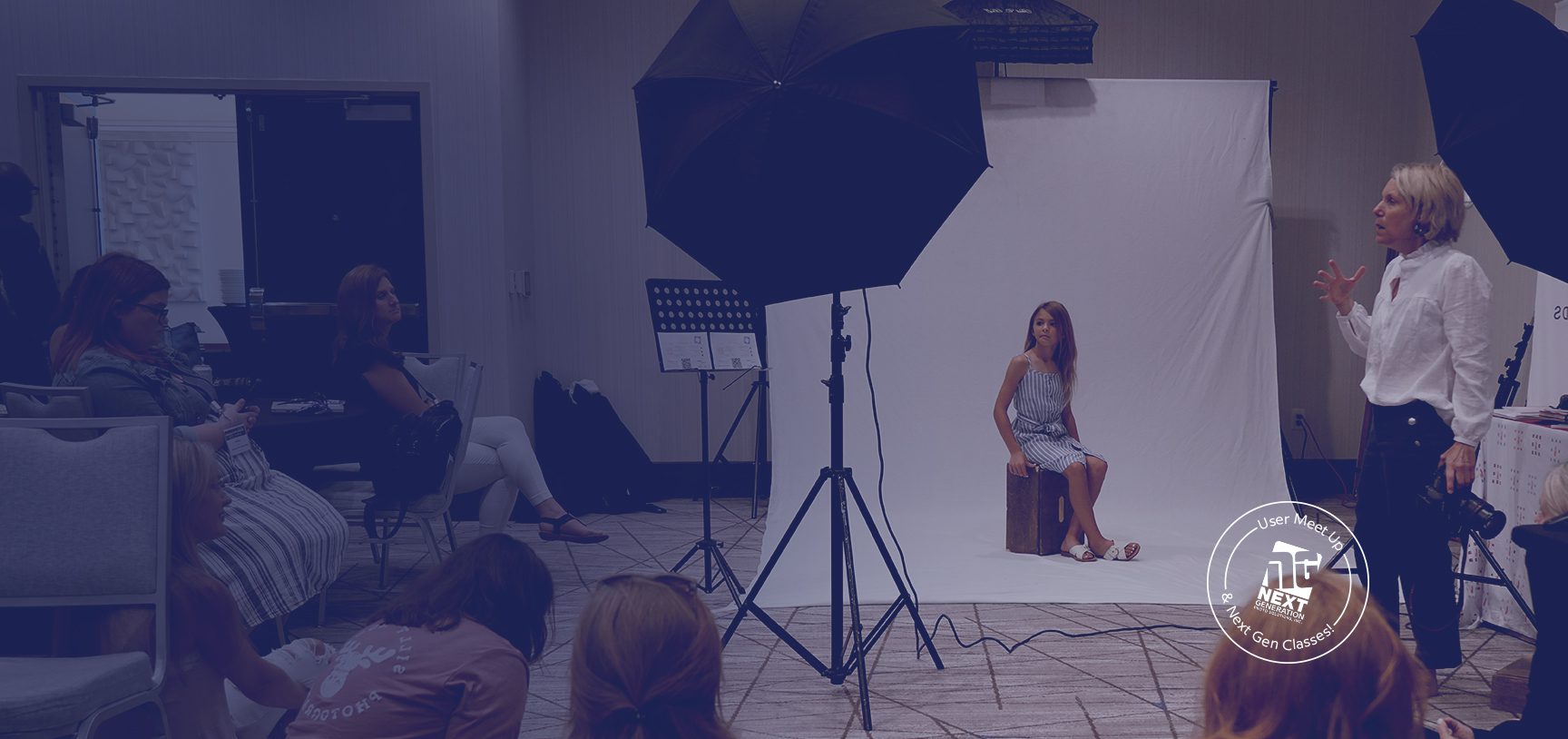 Volume Photography
Summer Camp
w/ Next Gen User Workshops
Hosted by: GotPhoto
June 22 – 25, 2023 | Charlotte, NC
GotPhoto
Summer Camp 2023
We are looking forward to having you join us for our in-person Volume Photography Summer Camp 2023! This year we have tons of exciting new things to offer including the addition of the Next Gen User Workshops and a pre-conference Master Class led by Jerry Hughes!
Don't miss your opportunity to level up your photography business and join us at the Hilton Charlotte University Place in Charlotte, NC this June for what is slated to be one of the best volume photography events of the year!
What to Expect:
Photographer Workshops
Knowledge Exchanges (small, interactive groups with a maximum of 14 participants that function as a discussion rather than a traditional talk)
User Workshops
Live Shoot Outs
Fireside Chats
Both Beginners and Experienced Sessions
Networking Opportunities
Lab and Other Partner Discounts
With topics such as:
Posing
Lighting
Marketing
Photography Workflows
Business Growth
Live Shoots
… and more!
Click this link to view the full schedule.
The schedule will run from 12pm – 7pm EDT Thursday, 8am – 6pm EDT Friday & Saturday, and 8am – 1pm EDT Sunday.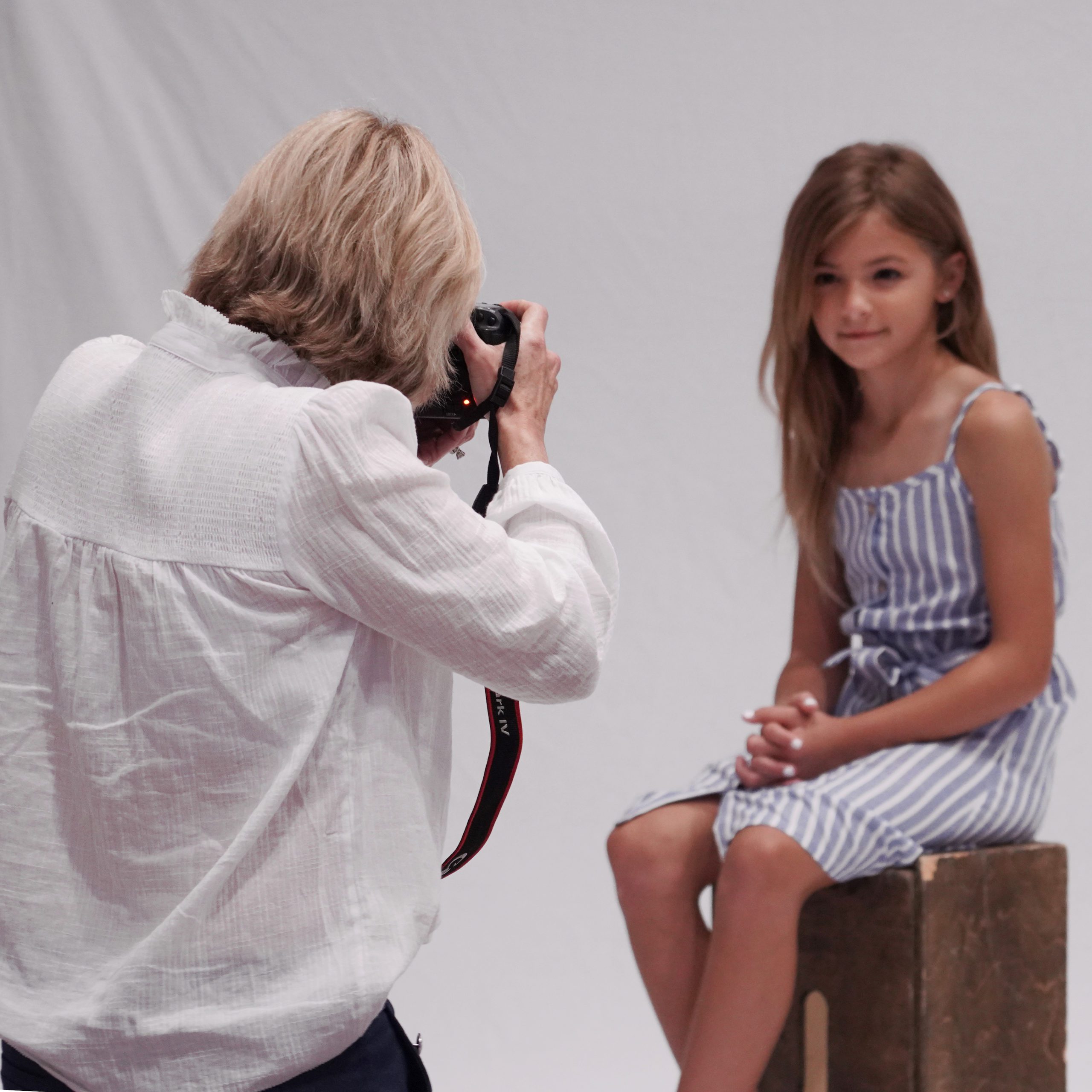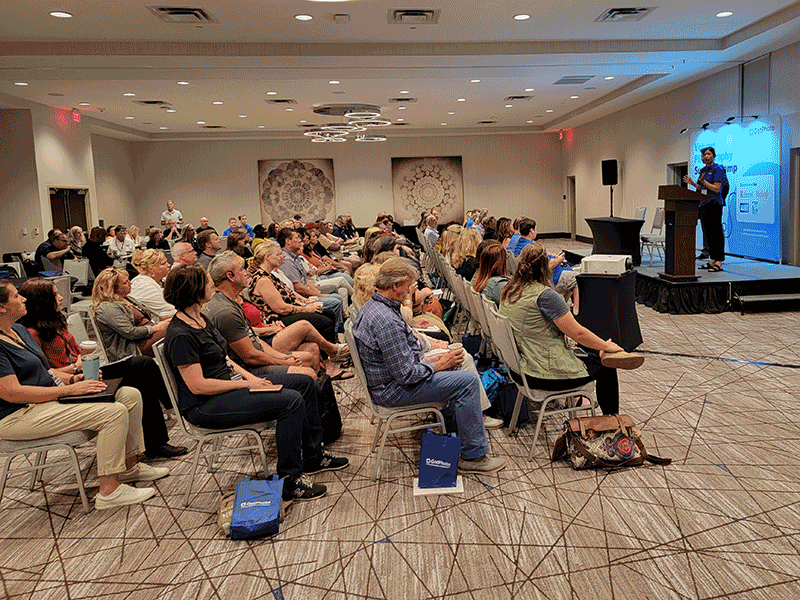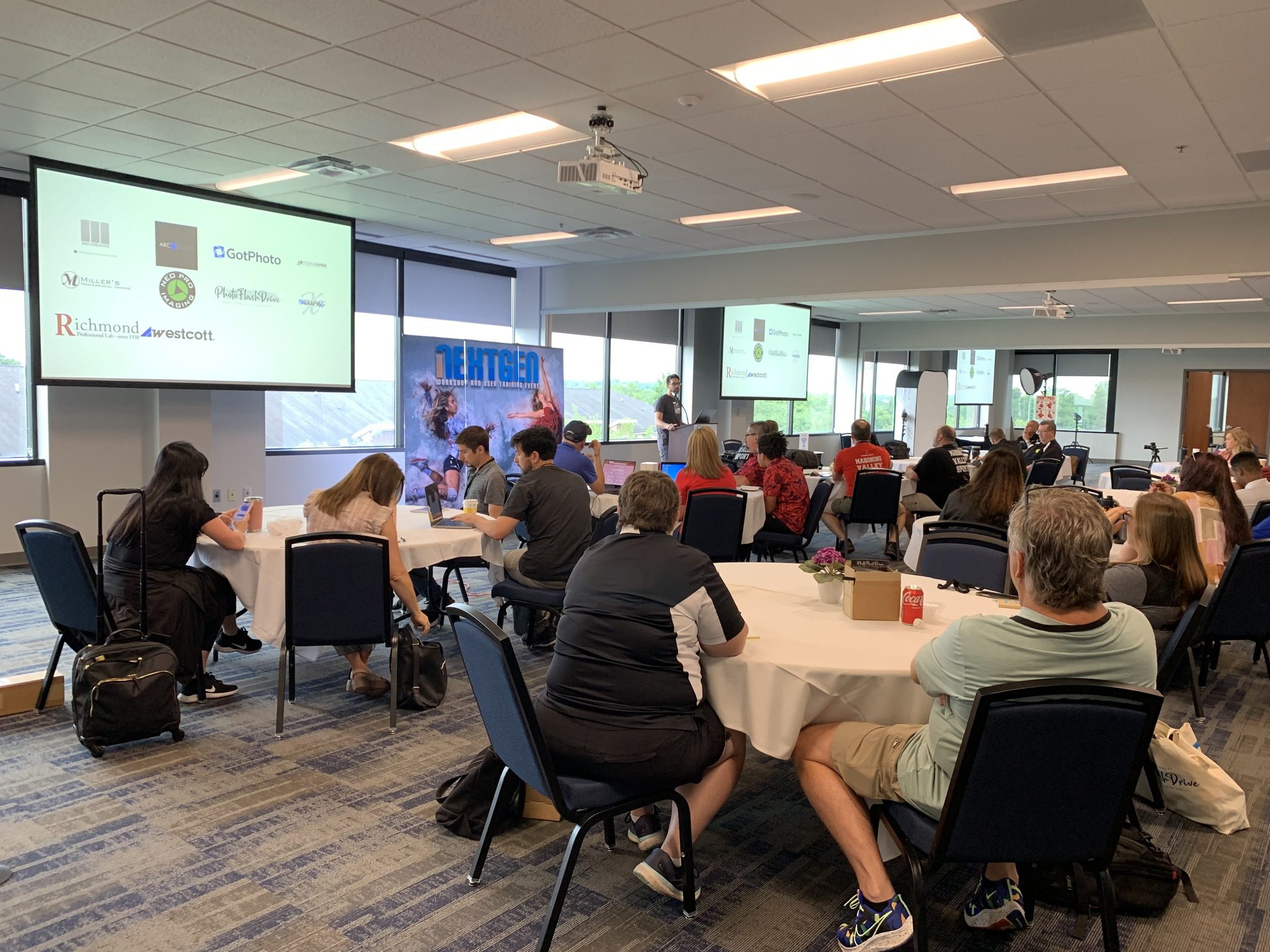 Next Gen User Workshops, will deep dive into the Next Gen system features and services. The program will work through a shoot from start to finish, touching on all the features and workflow tools available through Next Gen. Whether you're a seasoned pro learning new tricks or just getting started, the information shared in these workshops will help build an even stronger business!
The Next Gen Workshops are included in your Summer Camp ticket!
Topics will include:
Intro to Next Gen Post-Production Services
Online Prepay Setup
Pre-shoot Roster / Data Management
Post-shoot Roster / Data Management
Barcode Scanning Workflow
GotPhoto and Next Gen integration
Pre-Conference Master Class
with Jerry Hughes
Join us early for Jerry Hughes' pre-con Master Class, June 20-21st in Charlotte, NC.
Combine the Master Class with Summer Camp and save $200!
Jerry, a worldwide traveling, Las Vegas portrait and sports photographer, is passionate about telling stories through creative imagery, and will cover topics such as:
Freezing Action with Strobes
Shooting for Extraction
Lighting
Smoke, Gels & Pavo Tubes
Portfolio Building
… and more!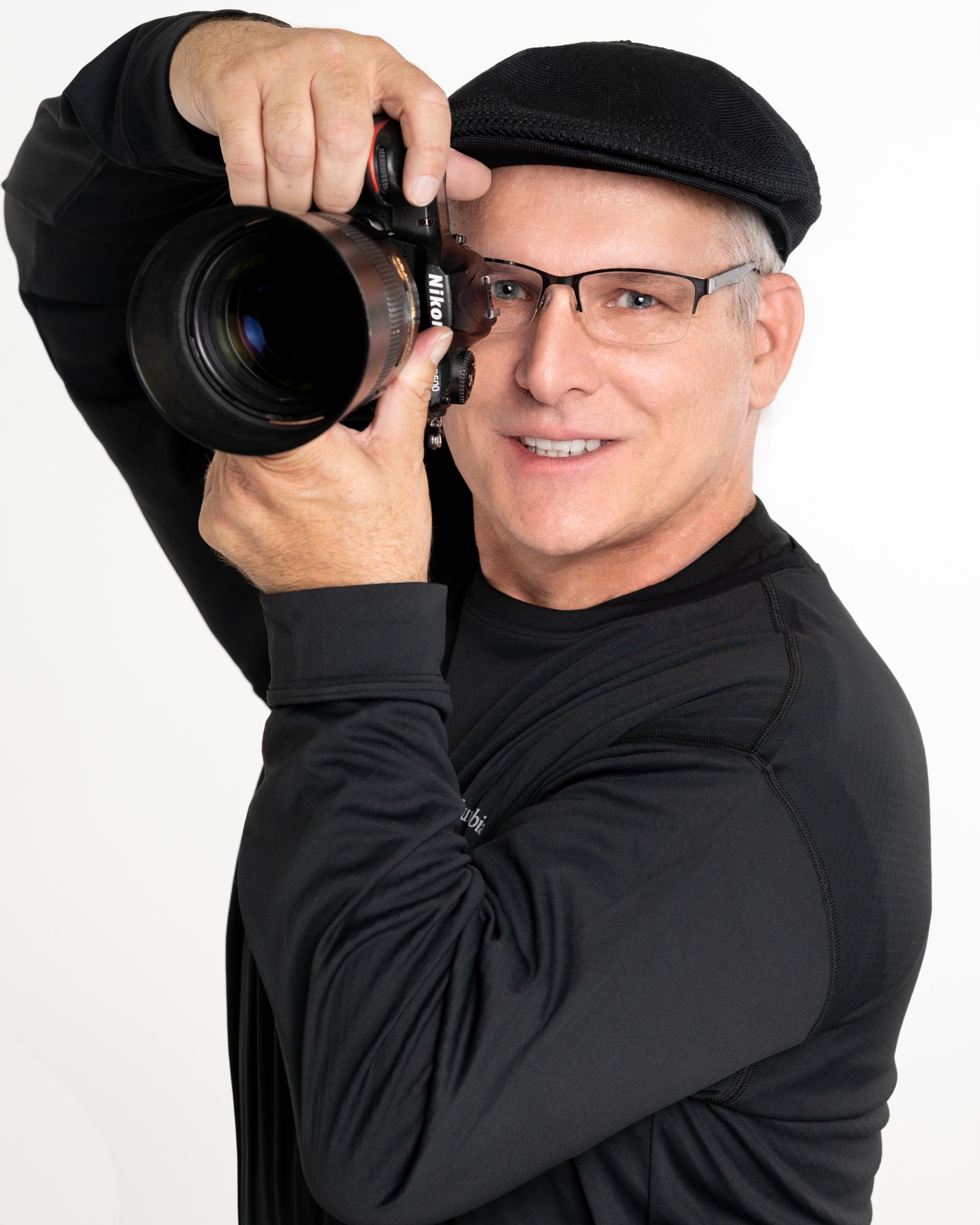 Marie White
TWP Creative Studios

Daniel White
TWP Creative Studios

Chris Keane
CK Visuals

Bob Kenward
Fluvanna Sports Photography

Sean Bass
Lake Photography

Leroy Tademy Jr.
Tademy Photography

Heather Waters
Watermark Photography

Neal Cowen
Cowen Studios

Jerry Hughes
Jerry Hughes Photography

Tye Allen
TWA Photography

Wes Kroninger
Next Gen Photo Solutions

Michele Celentano
Michele Celentano Portrait Photographer

Jonathan Billing
Archer Photography and PortraitEFX

Heather Crowder
Heather Crowder Photography

Carl Bott
CB Sports Photography

Tim Macdonald
Image Art Studio

Sheryl Bashore
Sheryl Z Photography

Chris Wunder
Portrait EFX

Matthew 'The Body' Kemmetmueller
Kemmetmueller Photography
Vadim
Head of Engineering

Michael
VP of Business Development

Mark MacPhee
Customer Success

Peter Haight
Customer Care

Matt S.
Project Lead

Derrick
Customer Care

Benedikt Greifenhofer
CEO

Sebastian
Customer Success

Terry
Customer Success

Matt
Knowledge & Quality

Xenia
Team Lead Knowledge & Quality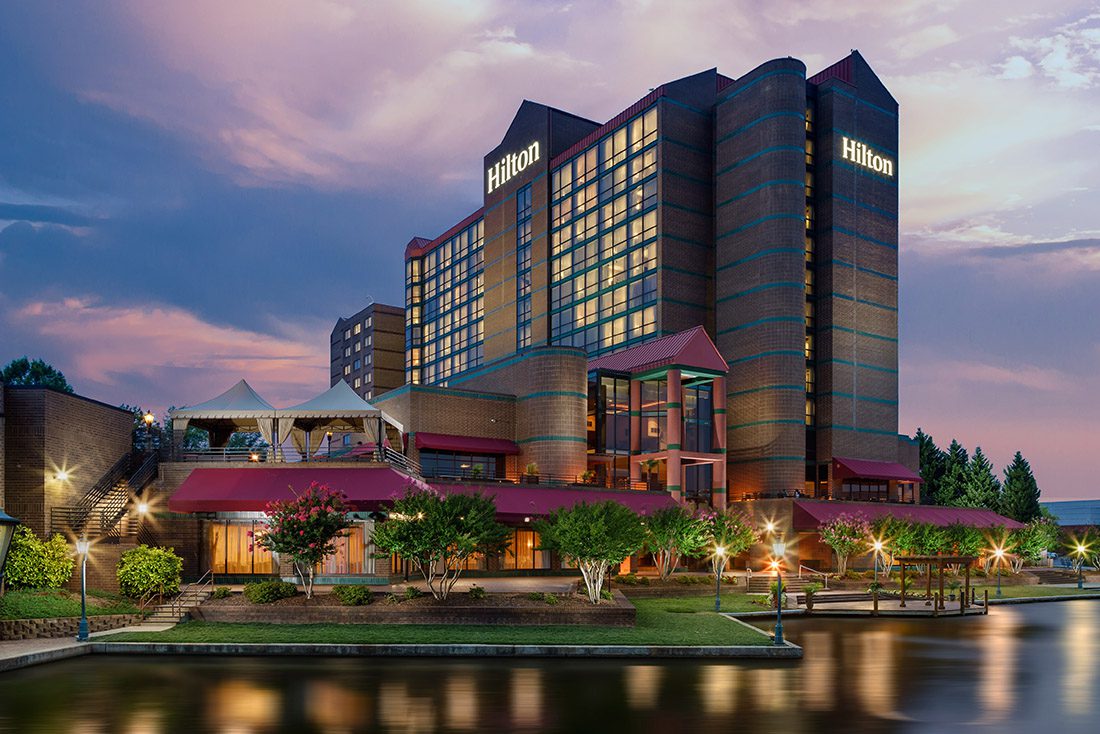 Accommodations
Discount rooms are still available, see below.
Free WiFi
Complimentary Self Parking
Coffee Machine in every room
Refrigerator and Microwave in most rooms
EV Charging
Outdoor pool
Onsite restaurants + a cafe serving Starbucks coffee
We will provide an on-site heavy continental breakfast on Friday and Saturday and a sponsored lunch on Friday and Saturday
The Shoppes at University Place are steps away – Hotel anchors a lake with walking trails and the Shoppes that offers more than 38 fabulous shoppes, services and eateries among a tranquil lake setting. Spend the day shopping, relaxing, dining and enjoying the outdoor entertainment options offered at the center, including paddleboat rides and the annual concert series.
Click here to learn more about the destination of Charlotte, NC
Book your hotel room here – The hotel offers the following discounts: Hilton Honors Member, AAA Member, AARP Rate, or Senior Rate. 100%
Happier parents and schools
100%
Satisfaction guaranteed for you or get your money back.*