 Spring Preparation
Checklist
Download
Organization is paramount ahead of a busy spring season in volume photography. So make the most of the season with this handy checklist produced by GotPhoto and photographer, Tim Macdonald, of Image Art Studio.
The checklist covers:
Preparation and Sales Periods
Scheduling Staff
Ordering Supplies and Equipment
Planning Ahead for Spring
Picture Day
Admin Management
And delivery of your photos!
Plus, a number of handy tips from Tim.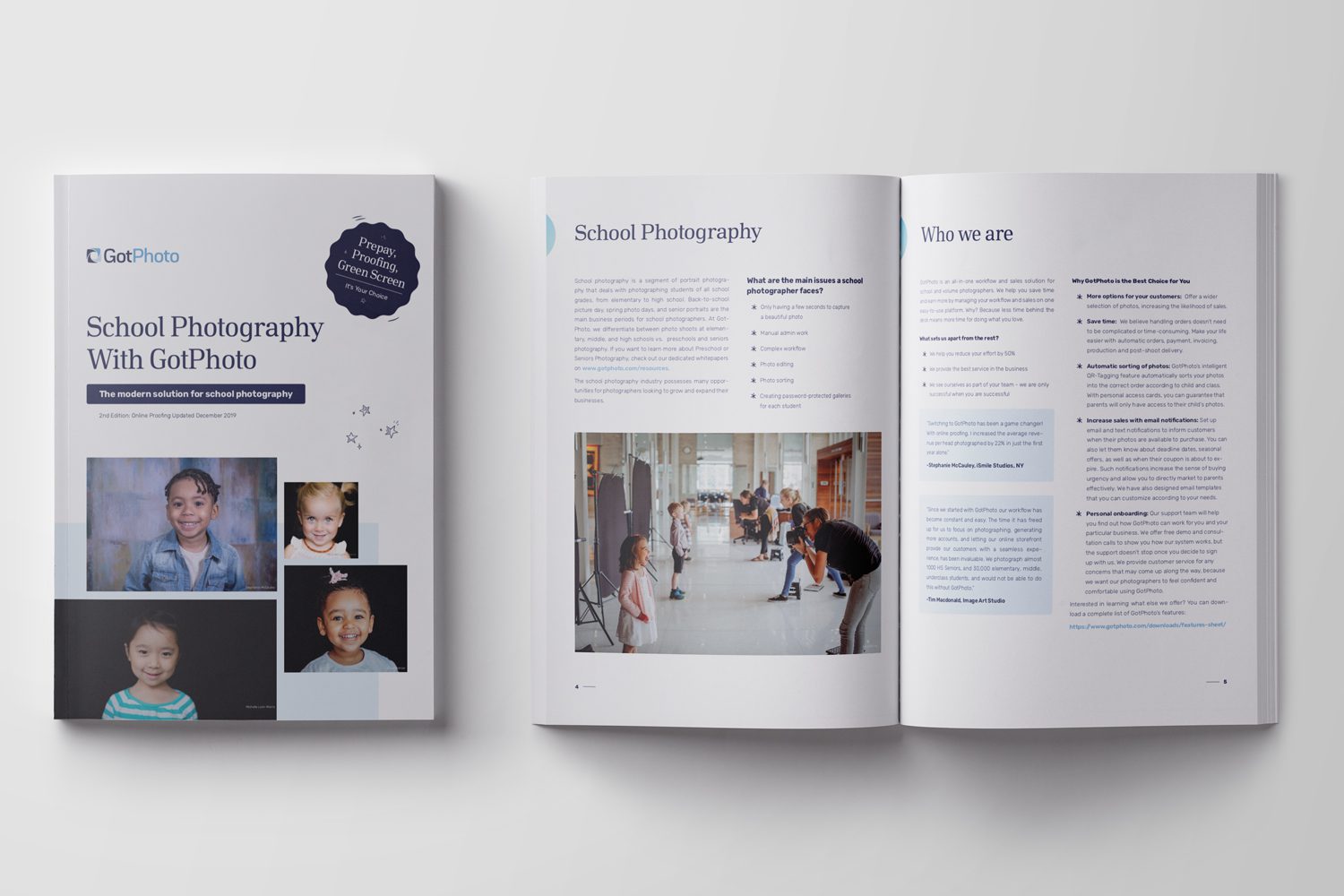 We constantly work on creating new relevant content around the topic of volume photography. Don't miss our on our webinars, whitepapers and guides!