 Sports Graphics Workflow

with GotPhoto
If you are using GotPhoto and looking to learn more about creating your own sports graphics, then this guide is for you!
This free download covers:
Why you should offer sports graphics to your customers
QMate workflow
Next Gen workflow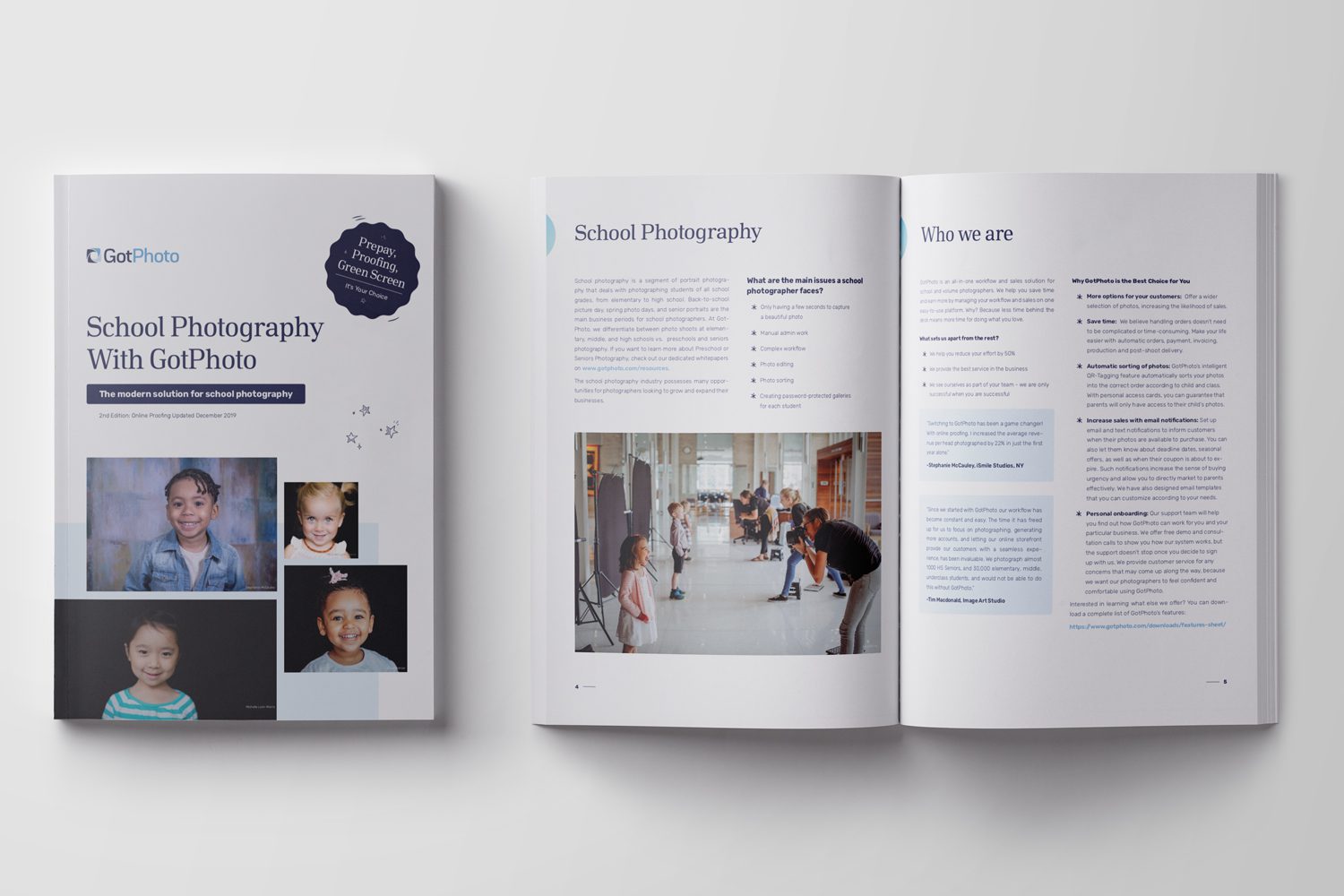 We constantly work on creating new relevant content around the topic of volume photography. Don't miss our on our webinars, whitepapers and guides!