 Success Using a Contactless Workflow:
Comparing Fall 2019 vs. 2020
Case Study
Stephanie McCauley, owner of iSmile Studios, discusses how GotPhoto helped her remain successful during a challenging year with various restrictions and virtual schooling.
Download this exclusive case study (pdf) and get the whole story including:
Results comparing fall season 2019 to fall season 2020
An exclusive interview with Stephanie
Her favorite GotPhoto features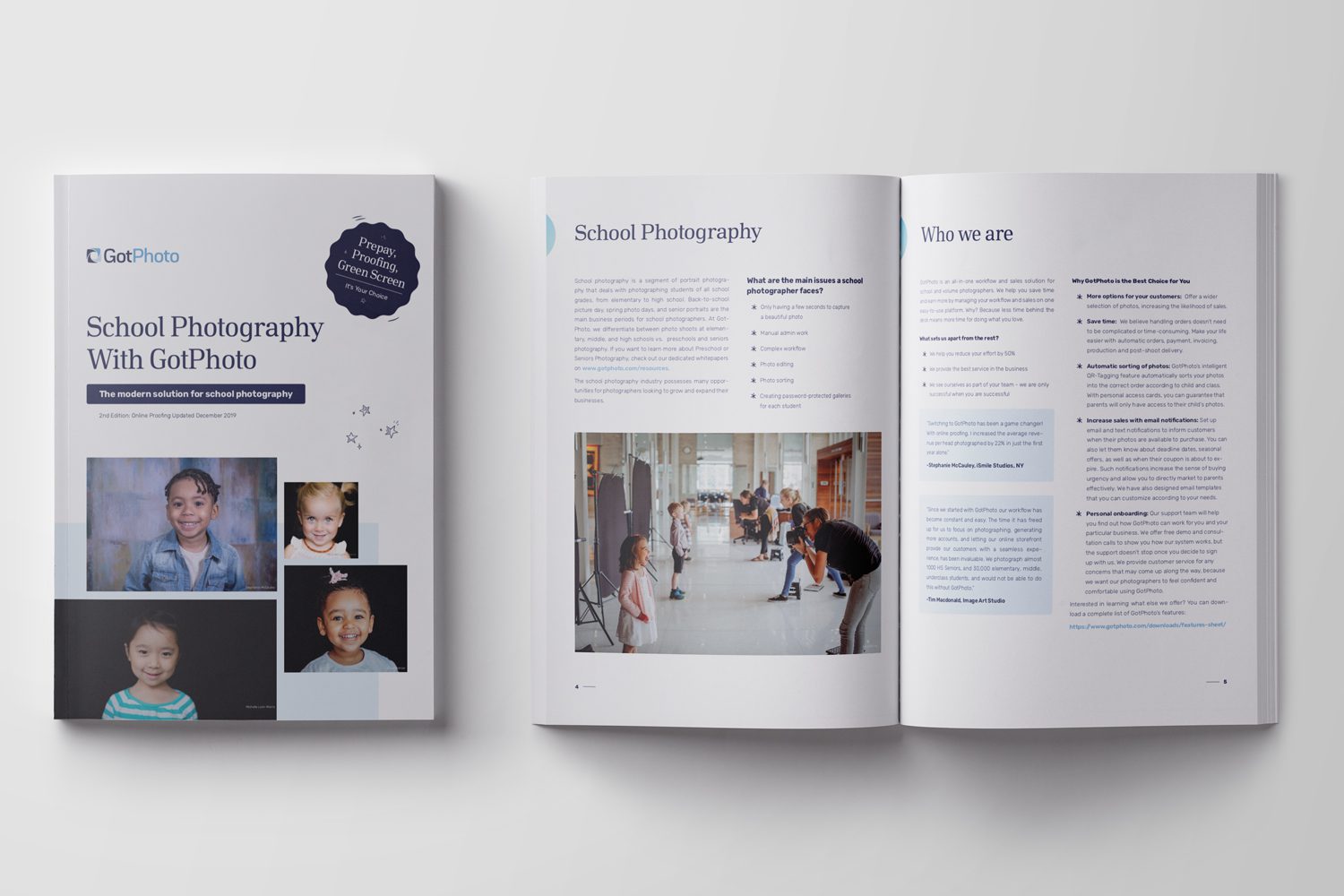 We constantly work on creating new relevant content around the topic of volume photography. Don't miss our on our webinars, whitepapers and guides!