 The Ultimate Guide to
Growing Your School Photography Business
Guide Download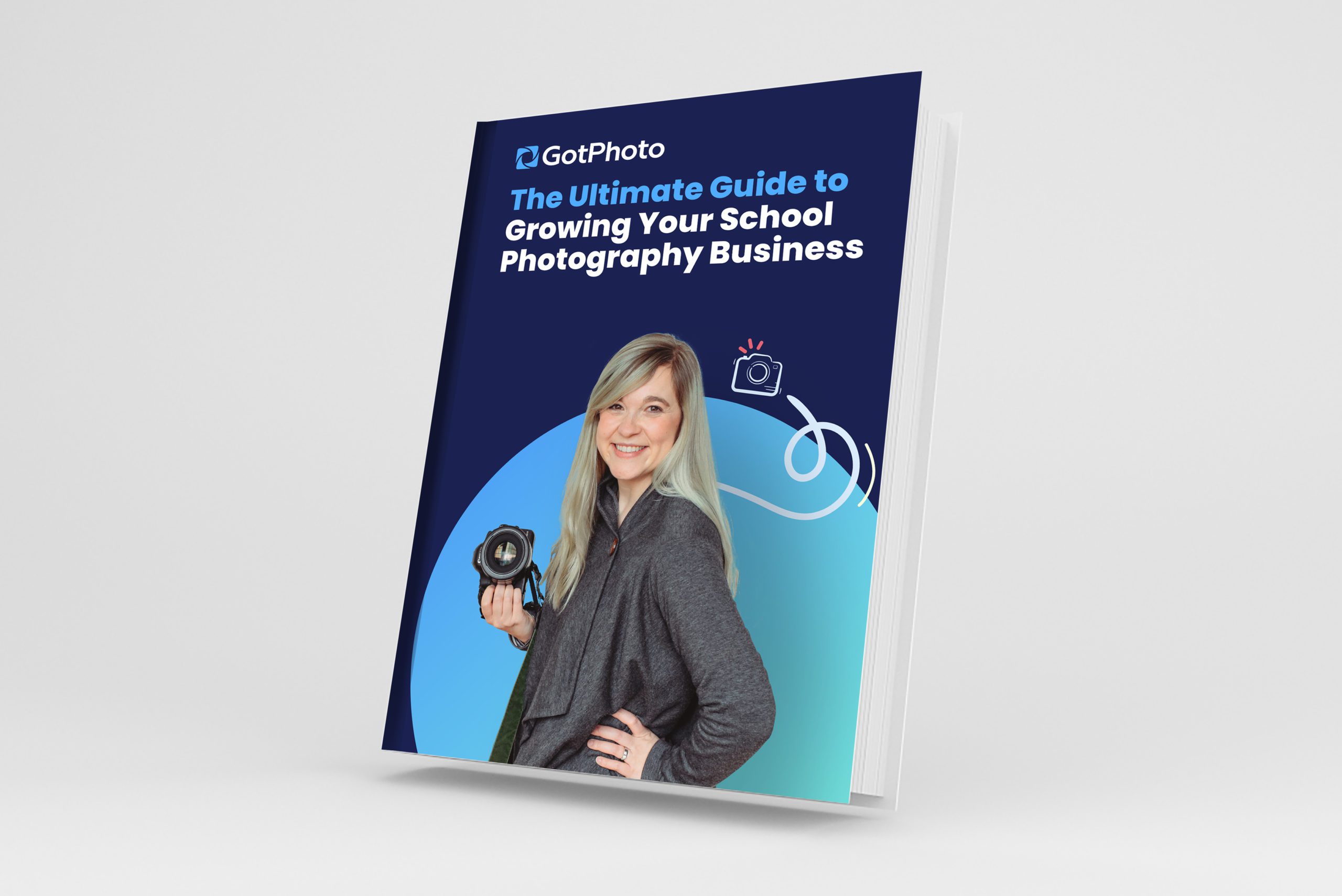 Are you ready to take your school photography business to the next level? Whether you're just getting started or have an existing school photography company, this comprehensive guide is full of useful tips to help you become even more successful!
Topics covered include:
How to land your first school account
Growing your client base
Ways to foster long-lasting relationships with your schools
Simply fill out the form to download the guide and start transforming your business today!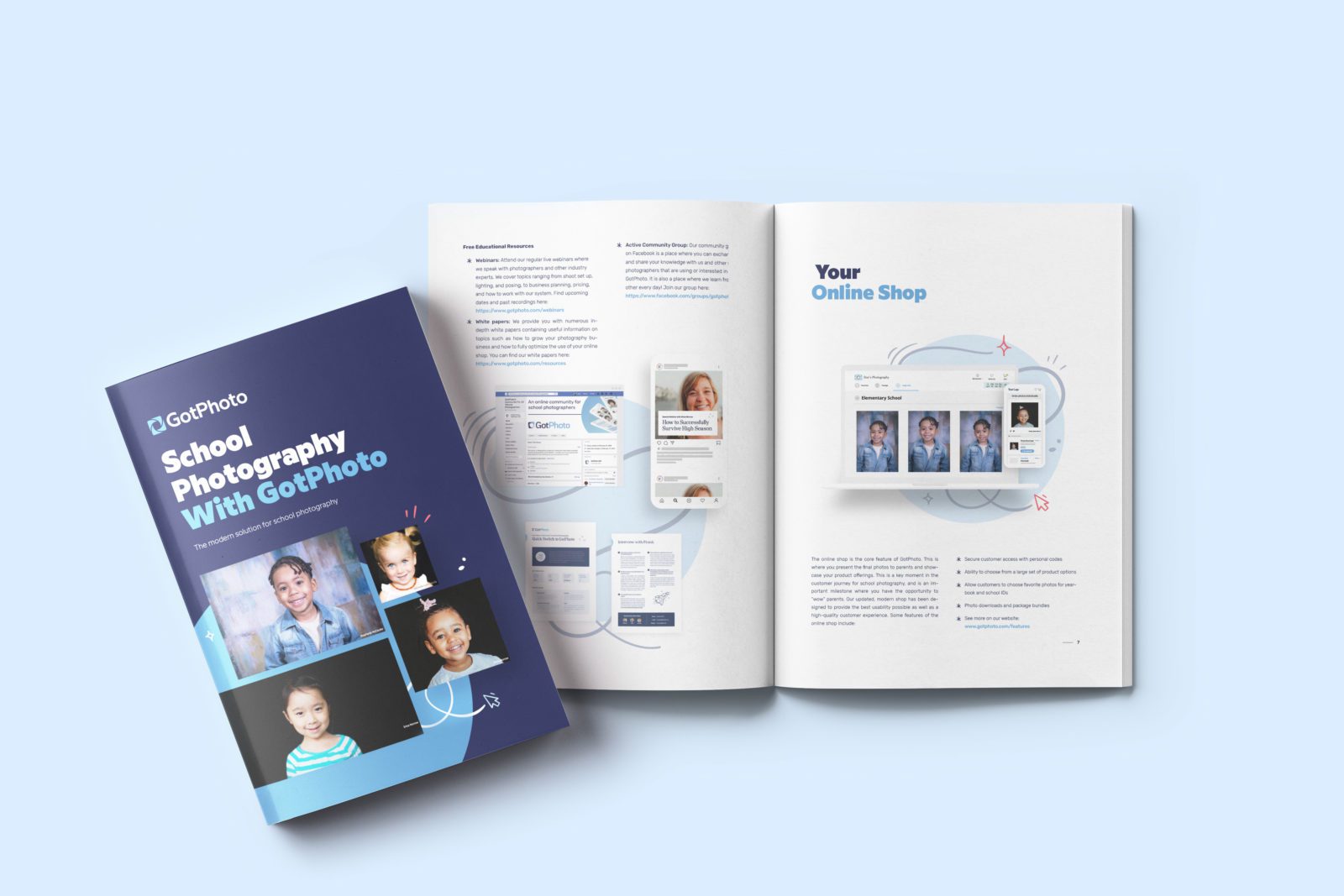 We constantly work on creating new relevant content around the topic of volume photography. Don't miss out on our webinars, whitepapers and guides!