 Fall Picture Day Workflow
with GotPhoto
Guide Download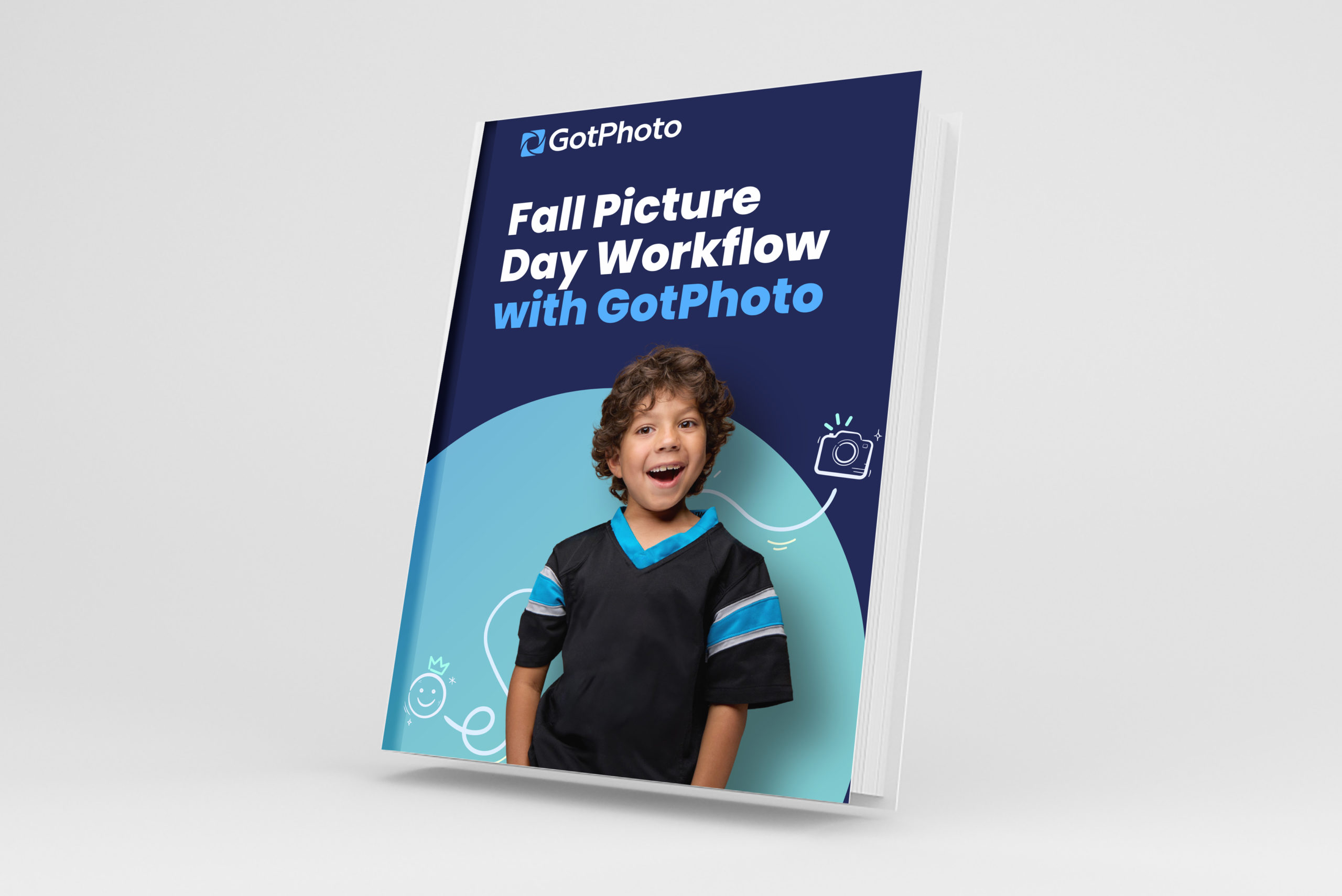 Are you looking to streamline your school photography workflow and maximize your sales this fall?
Download this free guide for a step-by-step process on how you can use GotPhoto's automation tools to make picture day a breeze!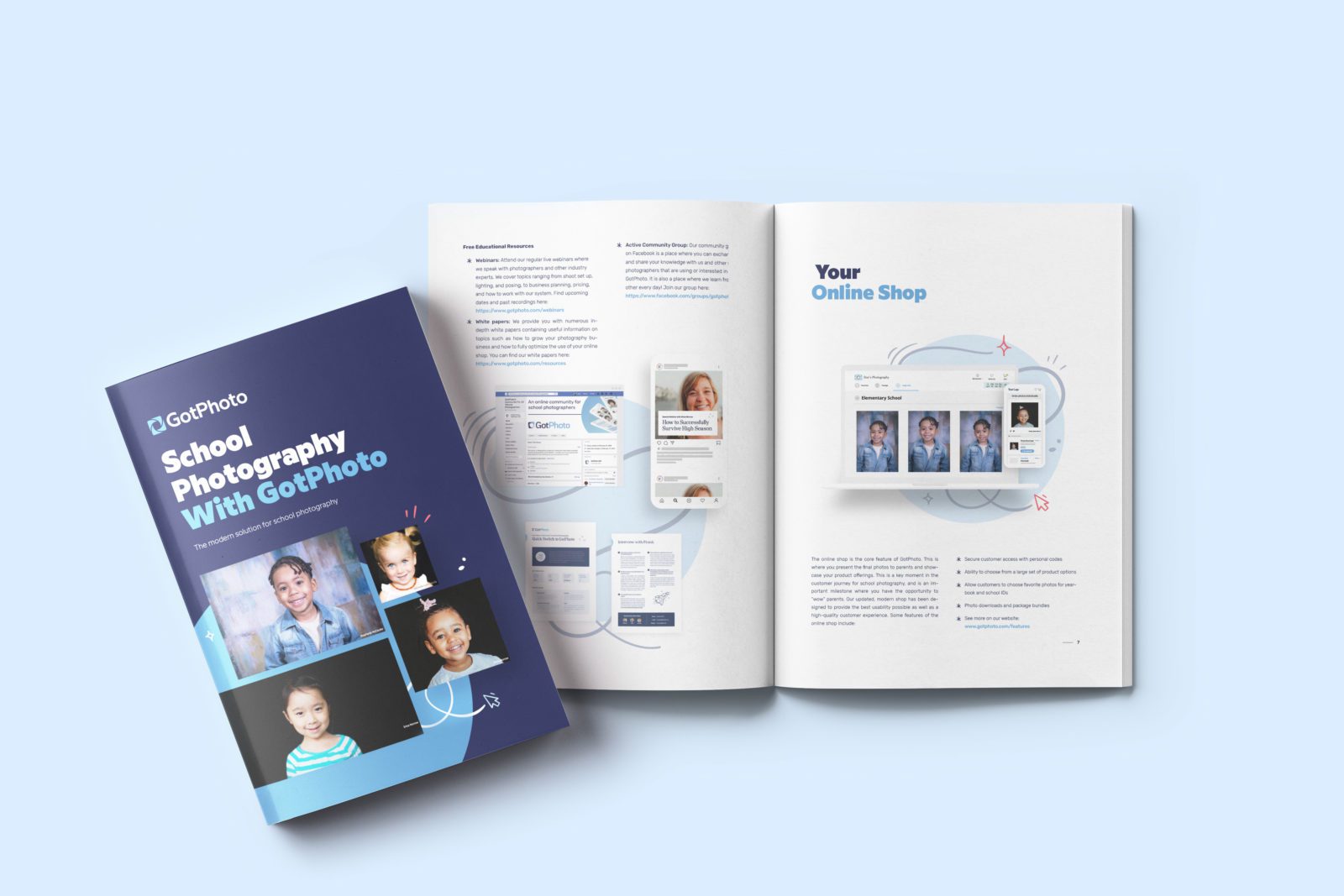 We constantly work on creating new relevant content around the topic of volume photography. Don't miss out on our webinars, whitepapers and guides!