 Switching to
Online Volume Sports with Self Production
Case Study
To be successful in high-volume sports photography, you need the right workflow and sales solution. If you self-fulfill, you might be wondering which system will fit your business needs best and give you the maximum benefit you are looking for.
Check out how studio owner Erik Smith of HSP Imaging uses GotPhoto to increase his sales while drastically reducing his picture day and post-production workflow in this free case study.
Interview covers:
Hours saved
Increase in order value
Favorite GotPhoto features
GotPhoto's advantages over the competition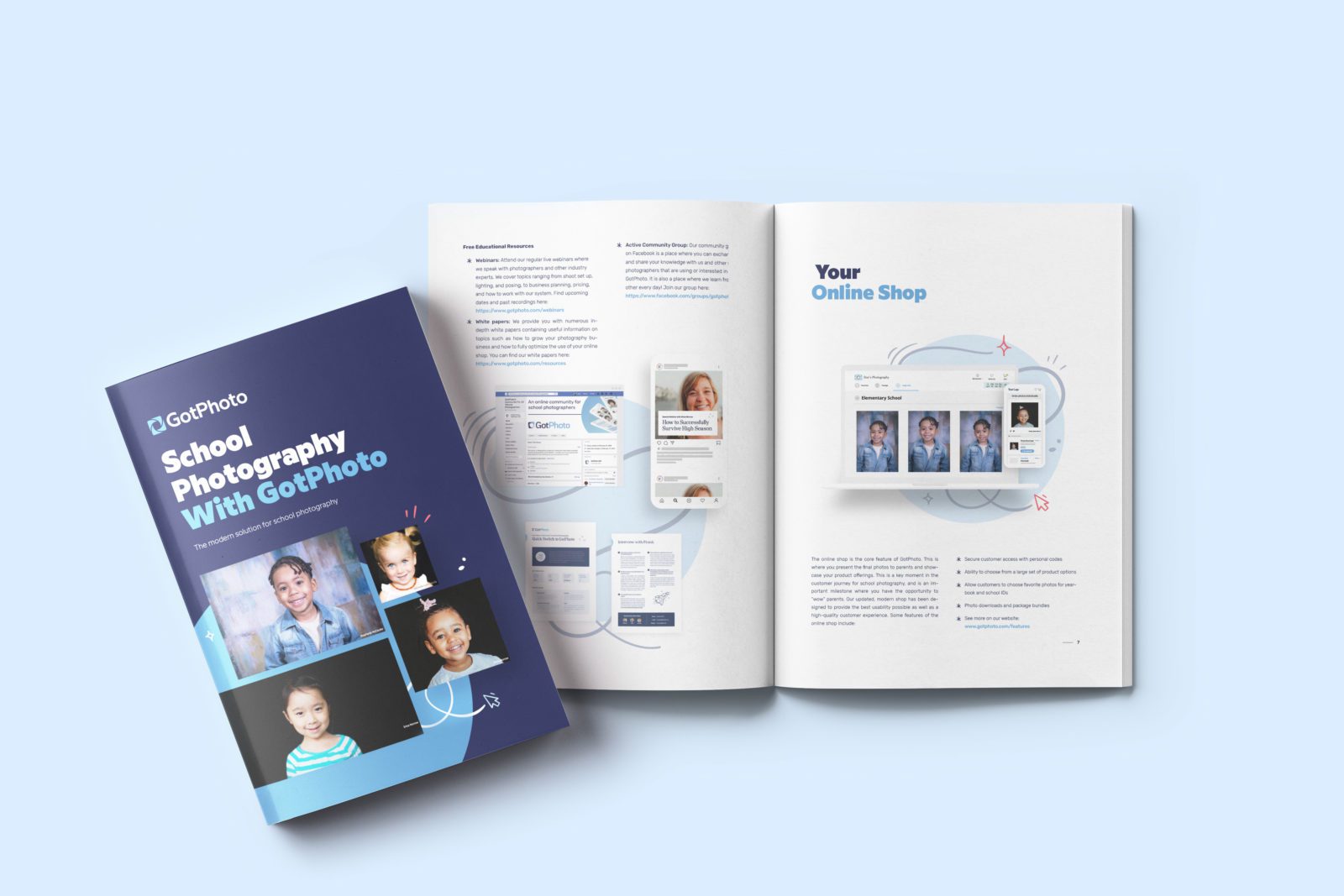 We constantly work on creating new relevant content around the topic of volume photography. Don't miss our on our webinars, whitepapers and guides!