 Tagging, Online Sales, and Support: 
How GotPhoto Exceeds the Competition
Case Study
Suzanne Burkhead, owner of Freestyle Photos, talks about her switch from Zenfolio to GotPhoto and the results she saw in her business.
Download this exclusive case study (pdf) and get the whole story including:
Results from the switch in time saved and revenue
An exclusive interview with Suzanne
Areas where GotPhoto excels over similar systems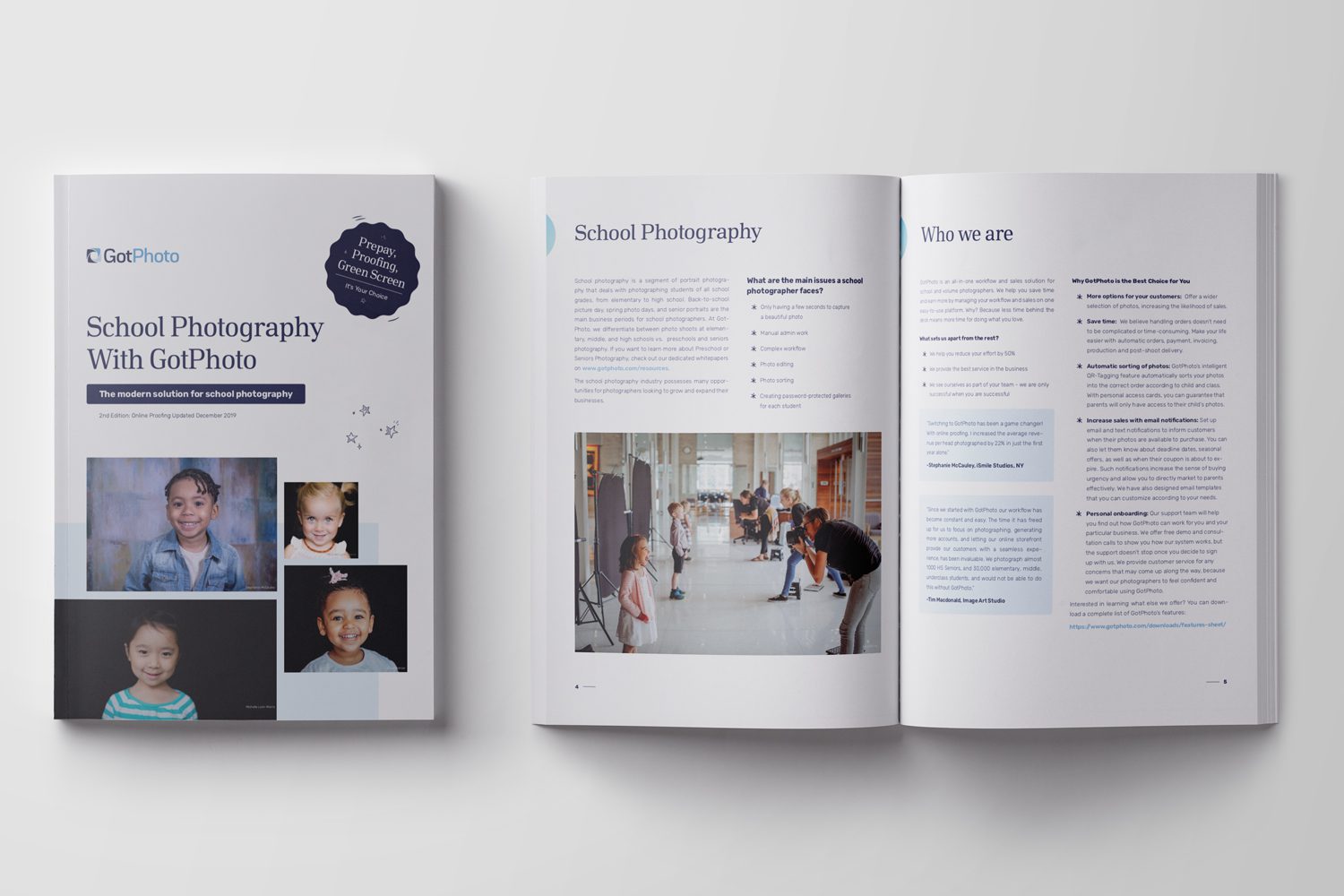 We constantly work on creating new relevant content around the topic of volume photography. Don't miss our on our webinars, whitepapers and guides!