 Maximizing School Photography Revenue
with Yearbook Production
– Webinar –
September 1st at 5pm ET
Enter your details to view the recording.
Let's say you are a school photographer but aren't producing the yearbooks that feature your images. Why leave money on the table? In this webinar, hosts Nikki Stueckrath (Marathon Press) and Martin Brown (Excel Photographers) discuss this topic in further detail and explain how you can get into this area of business.
Topics that will be covered:
• The benefits of doing yearbooks including the extra income that could be made
• How a photographer can get started doing yearbooks
• How to approach a school about doing yearbooks
• Q&A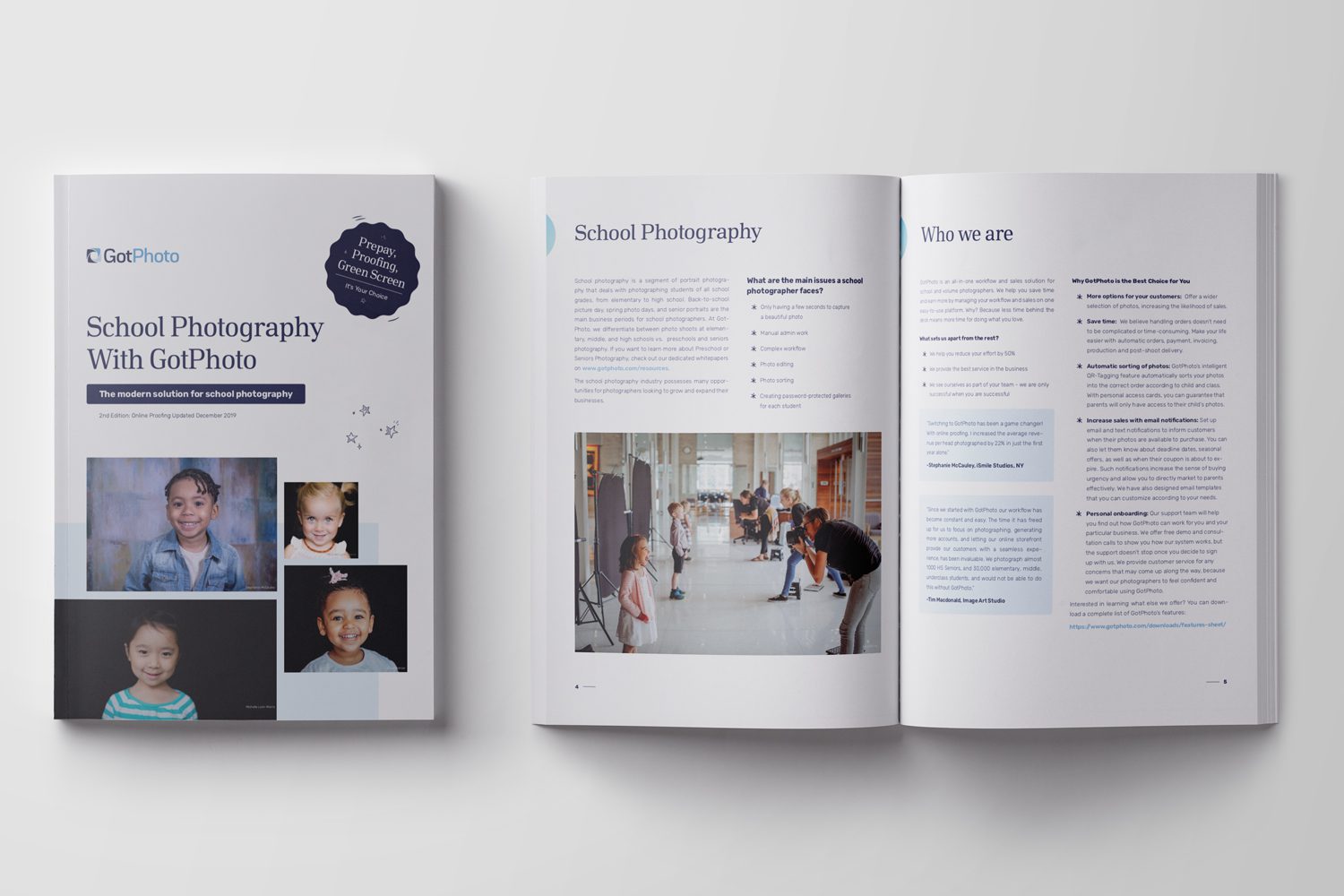 We constantly work on creating new relevant materials for volume photographers. Don't miss out on our free whitepapers, templates and webinars!