 What's New in Sports Photography
with Bob Kenward
– Webinar –
September 5, 2023 at 3:00pm EDT
Hosted by Bob Kenward (Fluvanna Sports Photography) and Mark MacPhee (GotPhoto Customer Success)
Join Bob and Mark as they discuss the future of sports photography and the different tools GotPhoto offers to help sports photographers be more successful. Learn how you can optimize your workflow from start to finish, and increase sales with specialty products like Memory Mates or player cards!
Topics that will be covered:
GotPhoto Sports Workflow Demo

Composite Pricing
QMate
Next Gen Photo Solutions

Opportunities for Upcoming Season
Q&A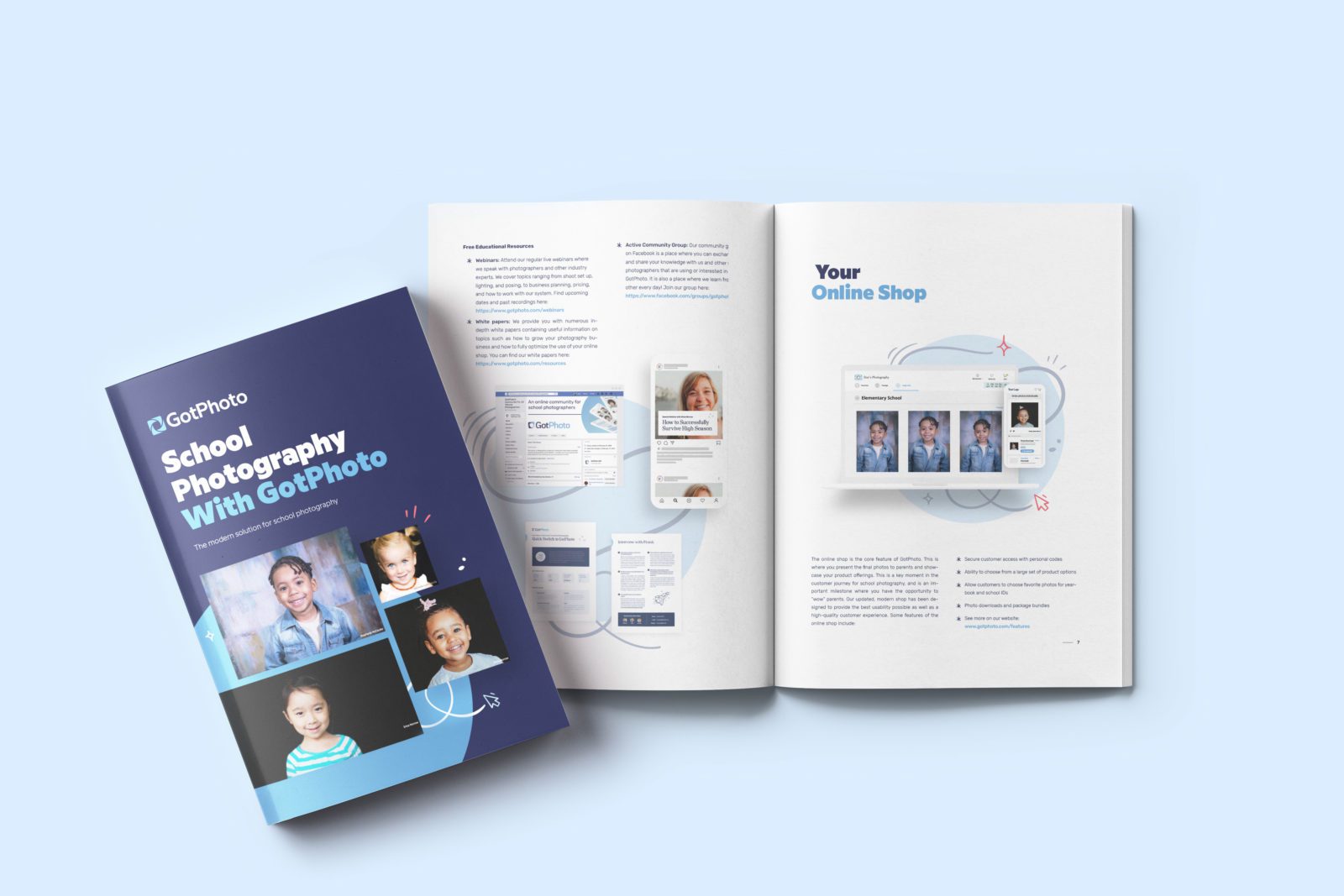 We constantly work on creating new relevant materials for volume photographers. Don't miss out on our free whitepapers, templates and webinars!