 Virtual Sports
Workflow Demo
– Webinar –
Enter your details to view the recording
The sports market in volume photography is a very lucrative one, and therefore it is key to have a good workflow in place. In recent years, there has been a massive growth of digitally created Virtual Teams throughout the industry.
That's why together with Mitchell Moore, president of PortraitEFX, we have developed a new workflow for virtual sports. Join us for this exclusive demo and walkthrough! 
Topics that will be covered:
The Use Case for Virtual Sports
Demonstration of Virtual Sports with GotPhoto
Q&A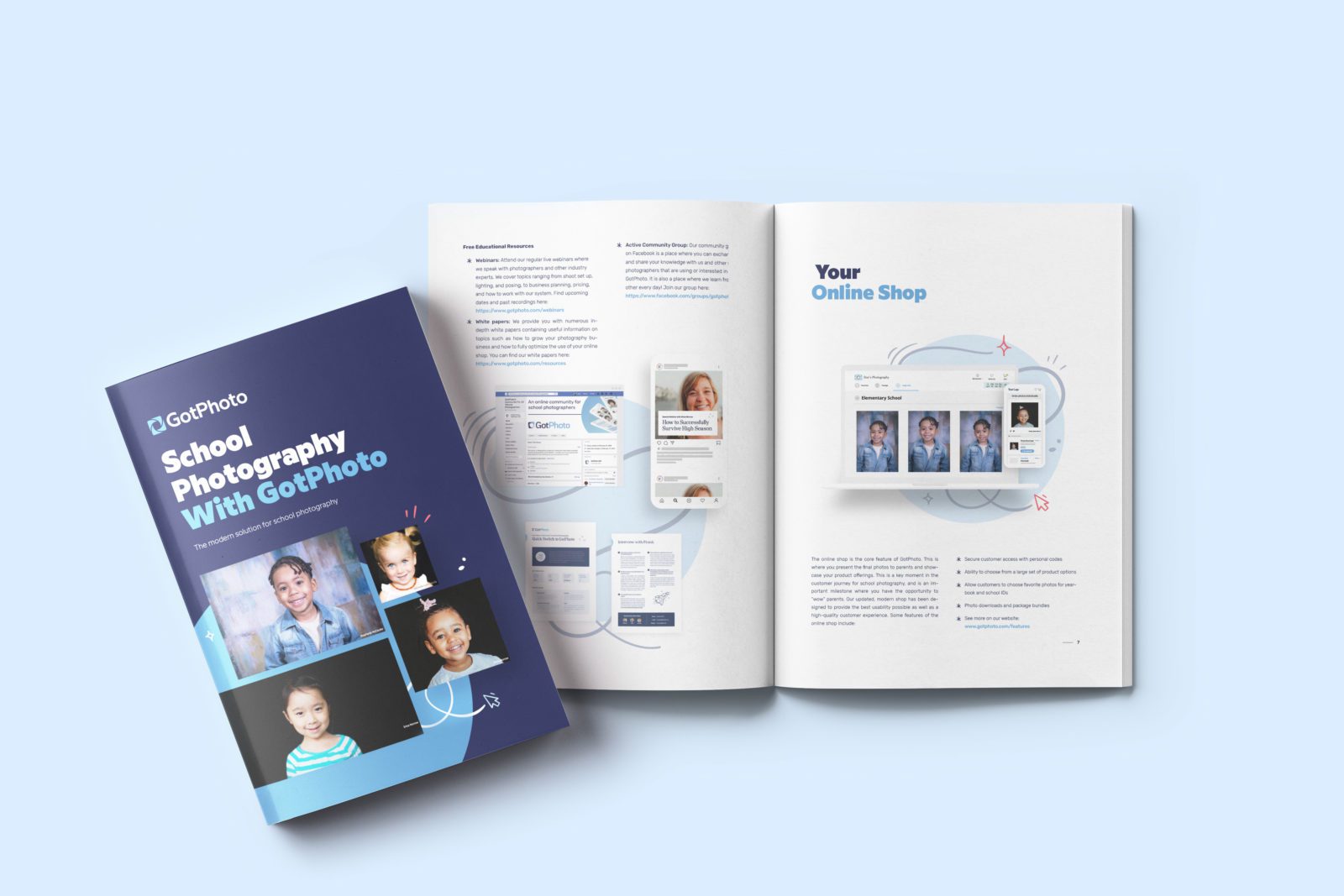 We constantly work on creating new relevant materials for volume photographers. Don't miss out on our free whitepapers, templates and webinars!