 Top Tips for Maximizing
Your Holiday Sales
– Webinar –
Enter your details to view the recording
The holiday season is a time to share memories and special moments with loved ones. For many people, photographs can help capture this feeling and are cherished by families for years to come.
In this live webinar, Mike from GotPhoto and Erik Smith, owner of HSP Imaging, will be presenting tips on how you can take advantage of this time of year to increase your volume photography sales and provide some festive cheer for your customers.
Erik was able to add $13,000 in orders to December last year from offering second chance ordering with holiday sales. He will reveal his tips and tricks for achieving this success.
In this webinar, we will be discussing:
Setting up communication profiles to better reach your customers
Our tips for writing the perfect newsletter
The importance of second sales
How to adjust your price profile and why
Different popular products you can offer to maximize revenue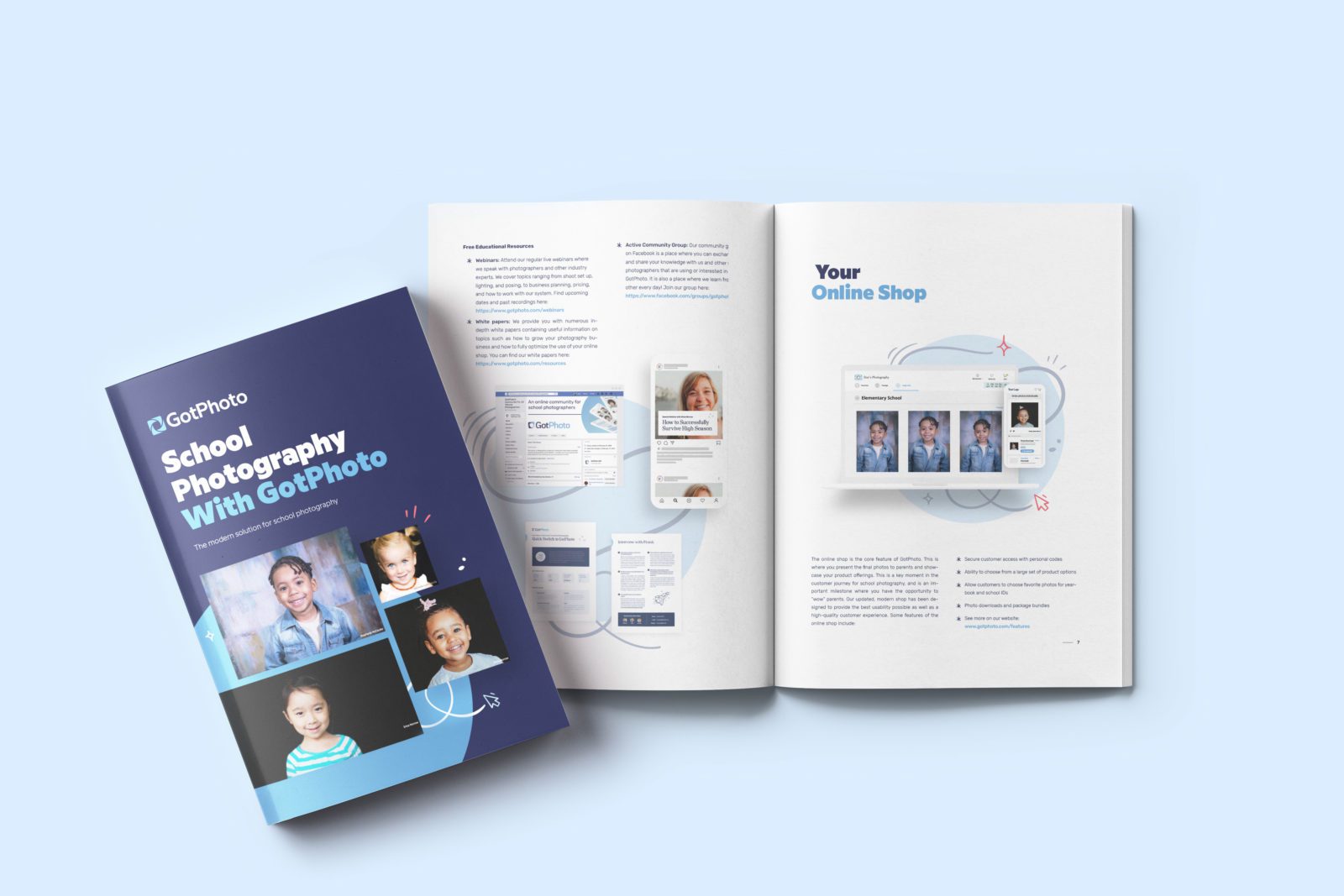 We constantly work on creating new relevant materials for volume photographers. Don't miss out on our free whitepapers, templates and webinars!