 GotPhoto
Spring Product Update
– Webinar –
Enter your details to view recording!
At GotPhoto, we want you to be in the know about all of the fantastic new features and products we are introducing to our system.
This is why we will start hosting product update webinars, led by the members of the product management team, each quarter going forward.
See what's happening behind the scenes, ask questions, and be informed!
Topics that will be covered in this quarter's webinar:
Latest releases, including QID Card Builder
Upcoming releases, from our new sales method to memory mate integration with NextGen
Q&A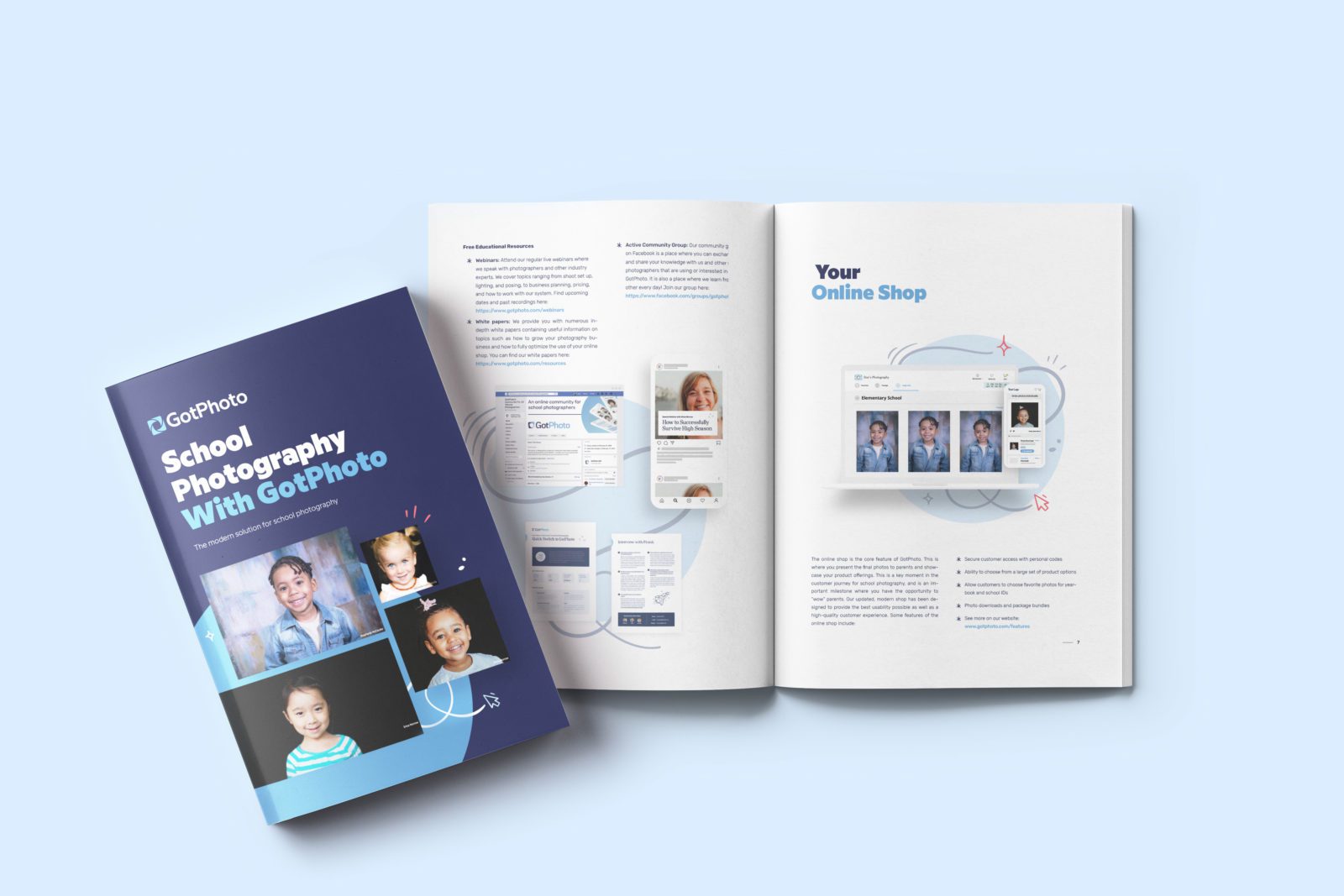 We constantly work on creating new relevant materials for volume photographers. Don't miss out on our free whitepapers, templates and webinars!