 How To Rock
Sports Multi-Pose Photos
– Webinar –
Enter your details to view recording.
Parents love choice when it comes to buying photos, and it is no different in sports photography. But, how do you go about this as a sports photographer? What are the other benefits? Does it affect your workflow and time management to offer multi-pose shoots?
Join photographers Chris Keane, owner of CK Visuals, and Bob Kenward, owner of Fluvanna Photos, as they answer these questions in a panel discussion with Wes Kroninger, owner of Next Gen Solutions and host, Dom Bryant of GotPhoto.
Topics that will be covered:
Benefits of multi-pose photos
How to offer multi-pose shoots
Sales and results
How Next Gen supports multi-pose shoots
Q&A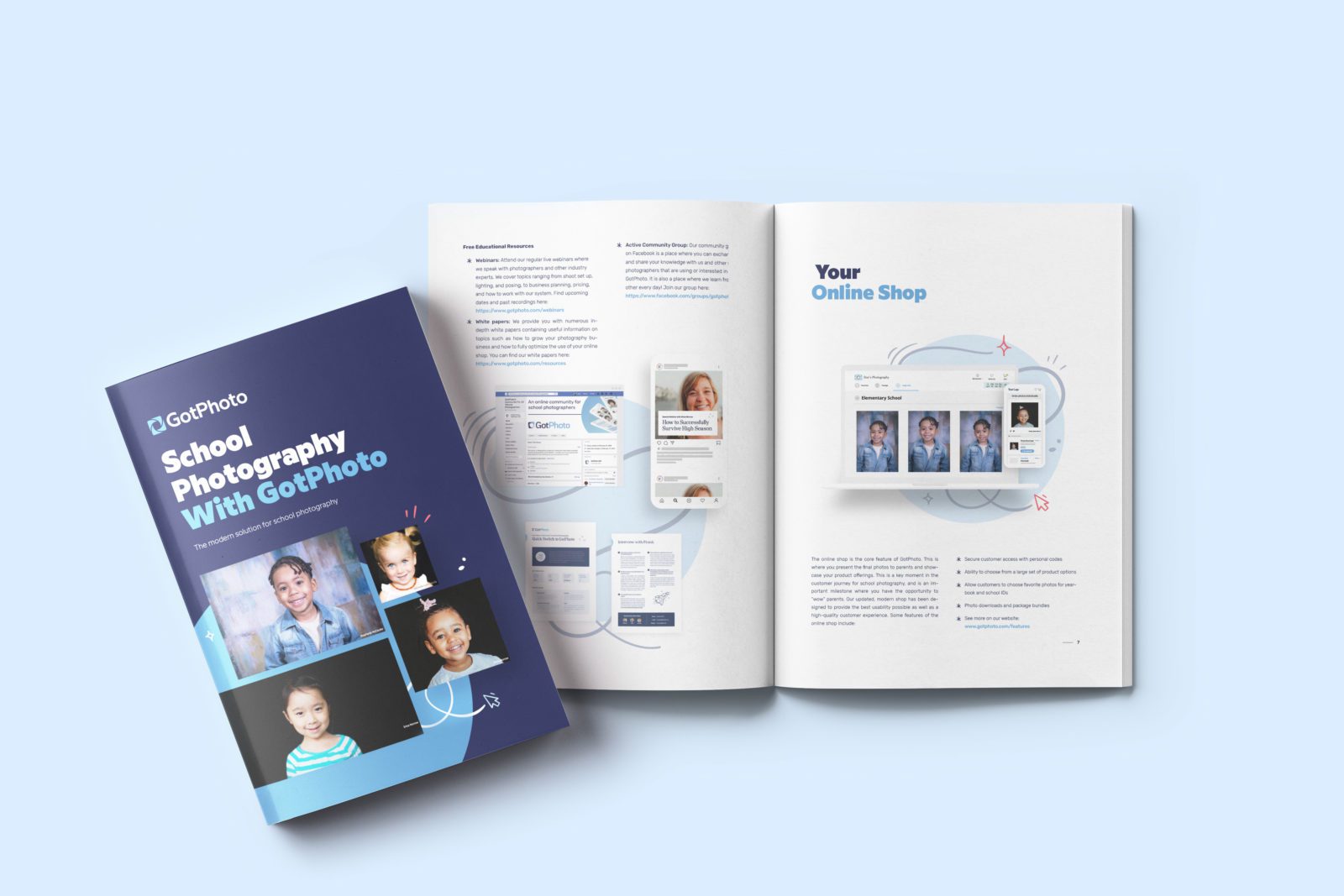 We constantly work on creating new relevant materials for volume photographers. Don't miss out on our free whitepapers, templates and webinars!