 School Photography A-Z
with Tim Macdonald
– Free Video Walkthrough –
Enter your details to view the course
There are so many variables when it comes to setting up a successful school picture day and with more than 30 years as a professional volume photographer, Tim Macdonald, co-owner of Image Art Studio, knows a thing or two when it comes to running a profitable business.
This free exclusive video walkthrough is perfect for volume photographers no matter how much experience you already have. Tim's course covers:
A live school and seniors picture day with students
Workflow
Set up and equipment
Lighting
Post-production
… and much more!
Plus, Tim is happy to answer any further questions you may have. You can email him directly at ttmac17@gmail.com
Or if you have questions regarding the course or wish to suggest new topics, please email us at marketing@gotphoto.com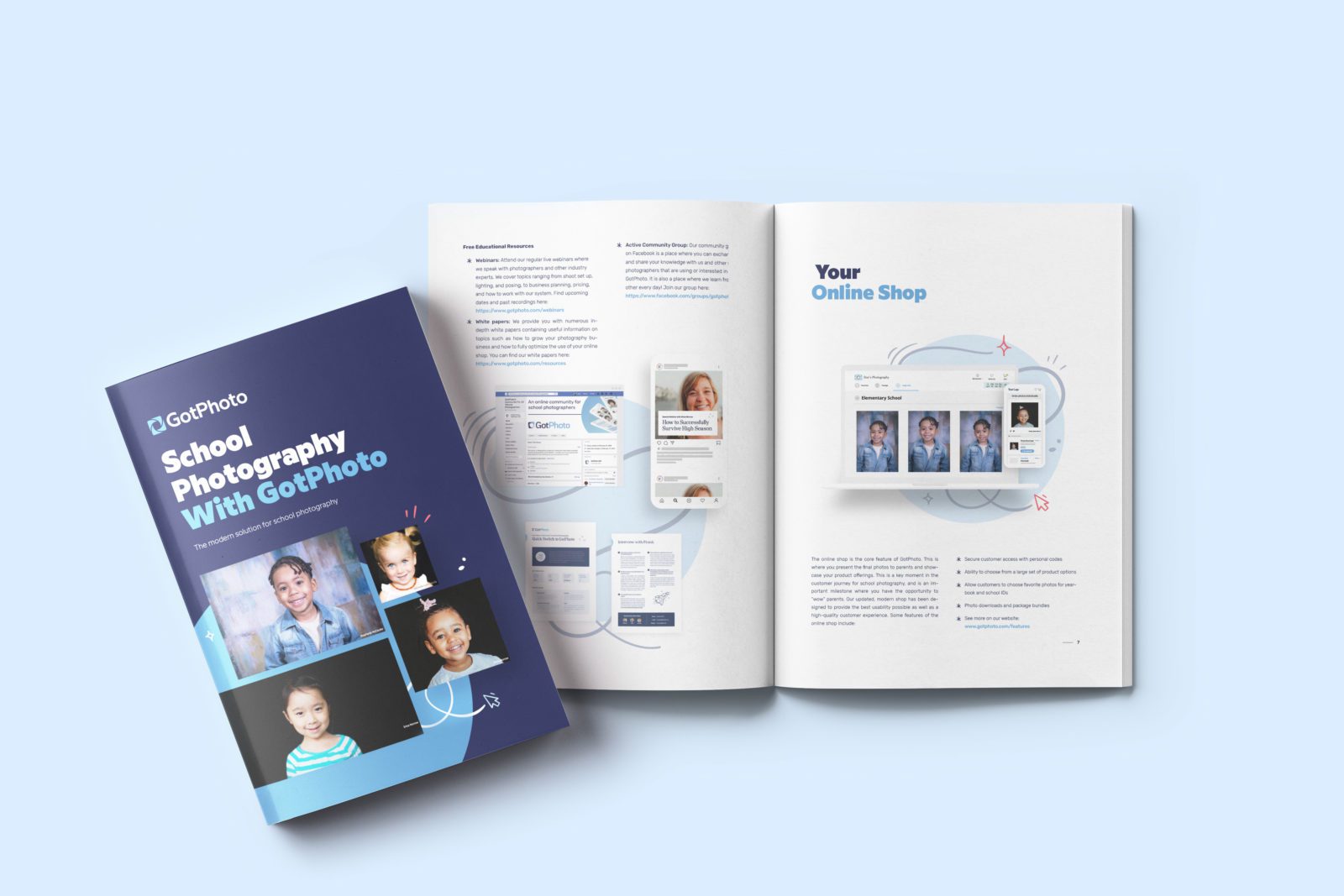 We constantly work on creating new relevant materials for volume photographers. Don't miss out on our free whitepapers, templates and webinars!