 Best Practices
For Communicating with Schools
– Webinar –
Enter your details to view the recording!
A major question many school photographers have when switching to an online workflow and sales system is how to effectively communicate with the school's administration.
Making sure everyone is prepared for a seamless picture day and knows how to do their part is crucial for your success!
Tiia Norsym of Norsym Photography will host this webinar and share how she handles this topic with the help of GotPhoto!
Topics that will be covered:
Preparing school administration for picture day
Helpful materials to provide to schools
Q&A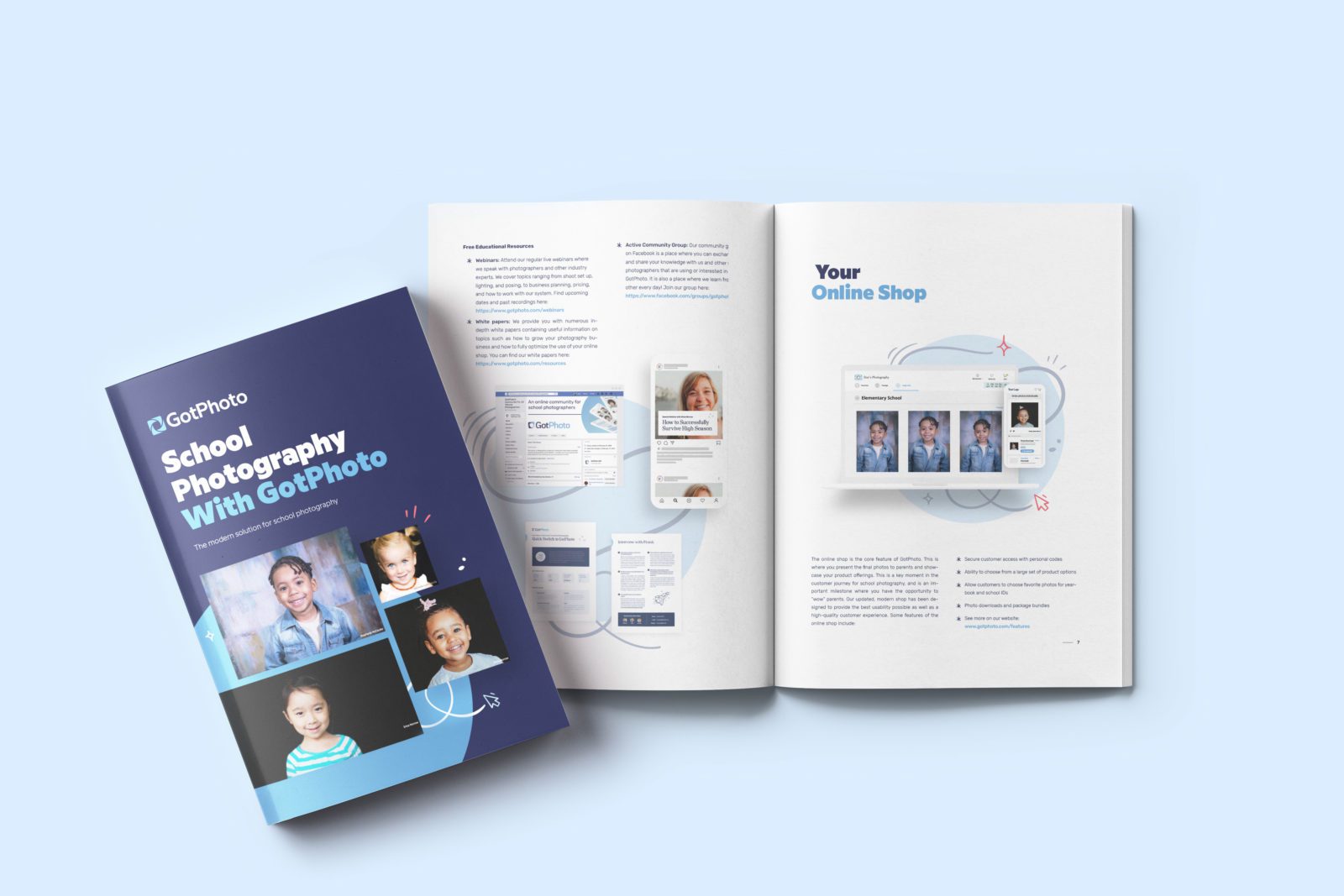 We constantly work on creating new relevant materials for volume photographers. Don't miss out on our free whitepapers, templates and webinars!