 QMate
FAQs
– Webinar –
Enter your details to view the recording!
Do you have any lingering questions about QMate before the fall season gets underway? This live webinar will cover the basics so you can make sure you are fully up to speed and prepared to use this feature in your workflow. Plus, there will be time for Q&A at the end if your questions are not answered in the presentation.
The webinar will be hosted by GotPhoto product and customer success team members Nicole Kovach, Nils Hoffmann, and Terry Boling.
Topics that will be covered:
QMate workflow
Upcoming improvements
Q&A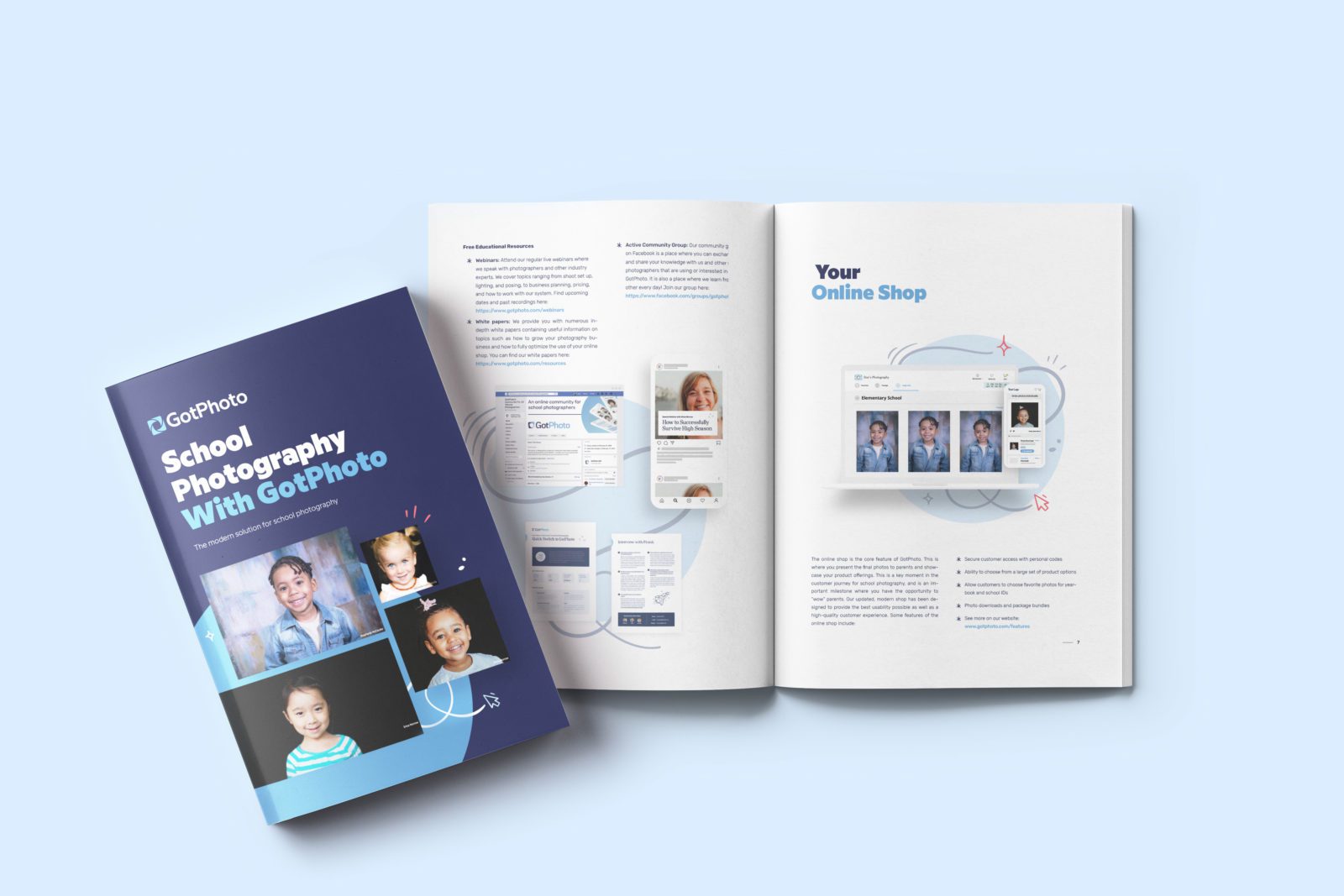 We constantly work on creating new relevant materials for volume photographers. Don't miss out on our free whitepapers, templates and webinars!