 Product Updates
– Q3 2022
– Webinar –
Enter your details to view the recording.
Hosts: GotPhoto Product Team
In this free webinar, the GotPhoto Product Team will be covering latest updates and improvements to the GotPhoto system from this most recent quarter.
Topics that will be covered:
Updates & improvements

Sports photography
Prepay+
Notifications service
Finance

Q&A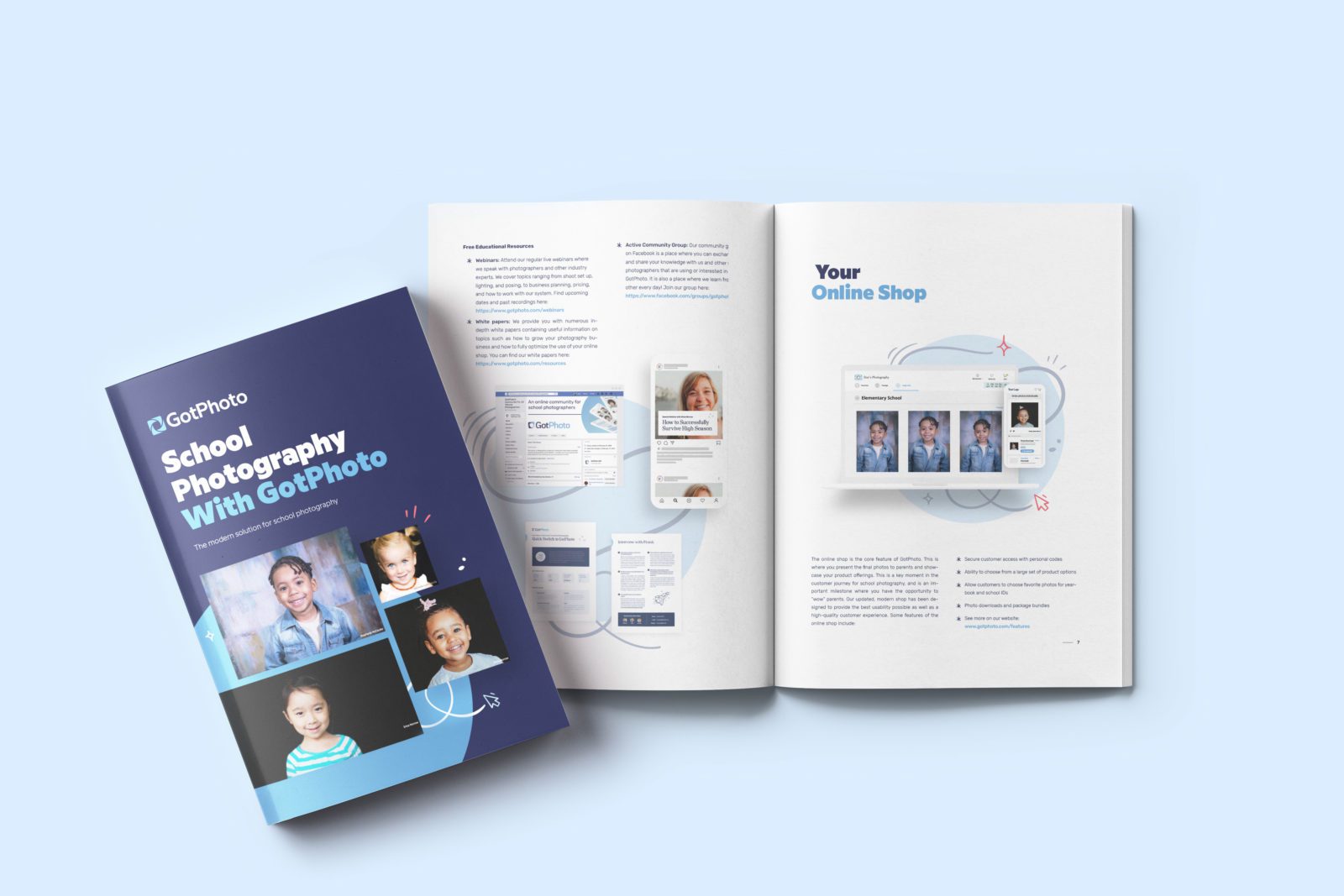 We constantly work on creating new relevant materials for volume photographers. Don't miss out on our free whitepapers, templates and webinars!