 Portrait Workflows –
Mini Sessions & Headshots with GotPhoto
– Webinar –
Enter your details to view recording! 
Hosted by Matt Scoggin, GotPhoto
If corporate headshots or mini sessions are part of your studio's portfolio then this webinar is for you. Learn how GotPhoto's workflow efficiencies and automation can make your photo shoots that much more successful and easier to manage.
Join Matt in this free webinar as he does a complete overview of why GotPhoto is right for you, from tethering with Smartshooter 5, tagging your Mini Sessions with Entagged and best practices that could improve your monetization opportunities. Take your headshots and mini session photo shoots to the next level this season!
Topics that will be covered:
Headshots & Mini Session Workflows
Tethering with Smartshooter 5
Entagged Capture Method
Best Practices
Monetization Opportunities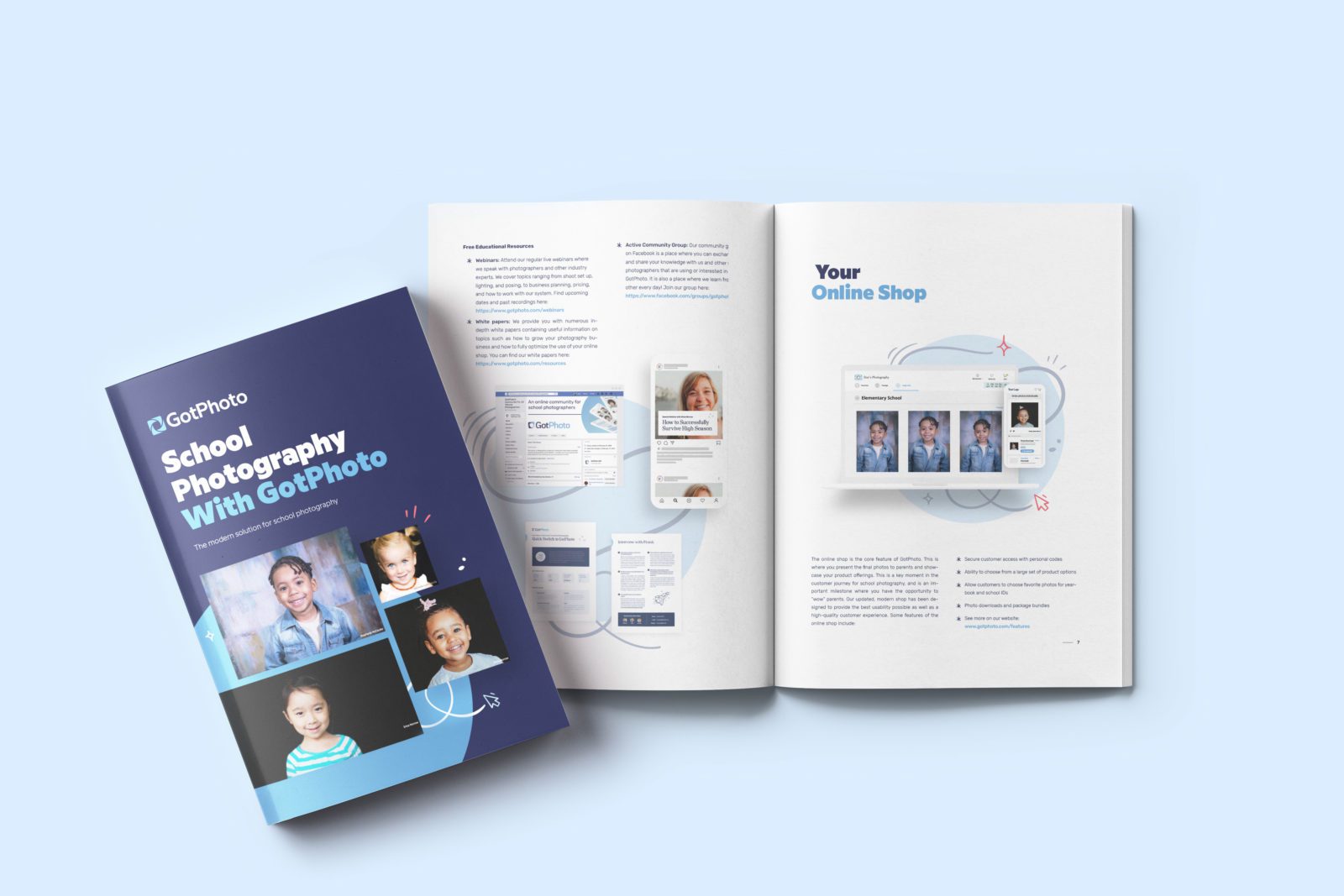 We constantly work on creating new relevant materials for volume photographers. Don't miss out on our free whitepapers, templates and webinars!