 Perfecting Your
Professional Headshots Workflow
– Webinar –
Host: Matt Scoggin, GotPhoto
Are professional headshots part of your studio's portfolio? Learn how GotPhoto's workflow efficiencies and automation can make your headshot sessions that much more successful and easier to manage.
Join Matt in this free webinar as he does a complete walkthrough of running a headshot photoshoot  in GotPhoto, from start to finish.
Topics that will be covered:
Workflow
Digital Downloads
Communication Profiles
Q&A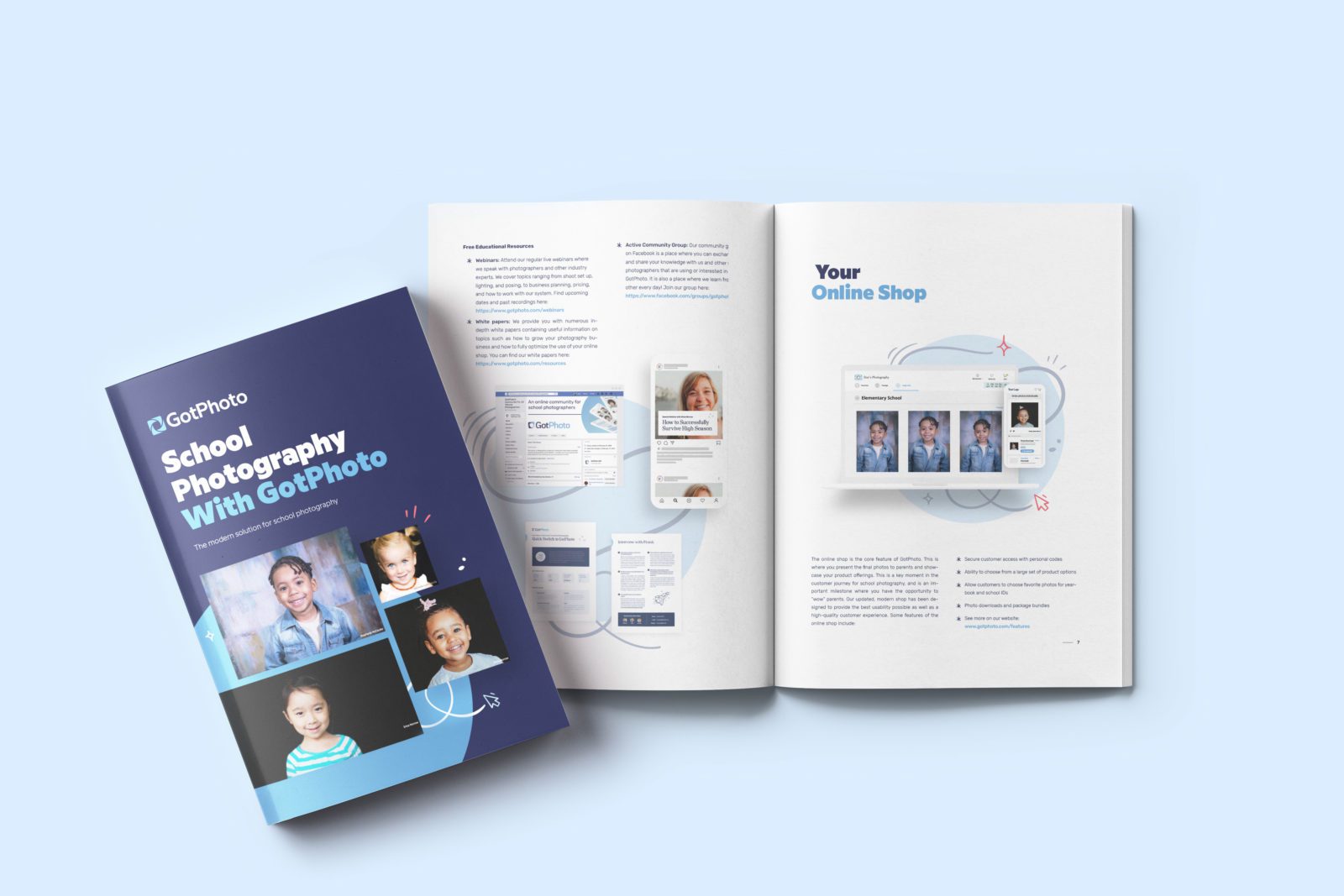 We constantly work on creating new relevant materials for volume photographers. Don't miss out on our free whitepapers, templates and webinars!