 On-Site Events:
Your New Money Maker
– Webinar –
April 27 at 11am ET
Enter your details to view recording!
Being able to pivot and venture into new areas of volume photography can help you remain successful as a school photographer. Photographing volume at on-site events is a great way to earn extra income using the skills and tools you already have!
In this webinar, Tim Macdonald, owner of Image Art Studio will be discussing his workflow for on-site events such as sports tournaments, fashion shows, commencements, and more.
Topics that will be covered:
Ideas for finding events to photograph
Workflow (and how it differs from normal school photo shoots)
How to sell to parents
Q&A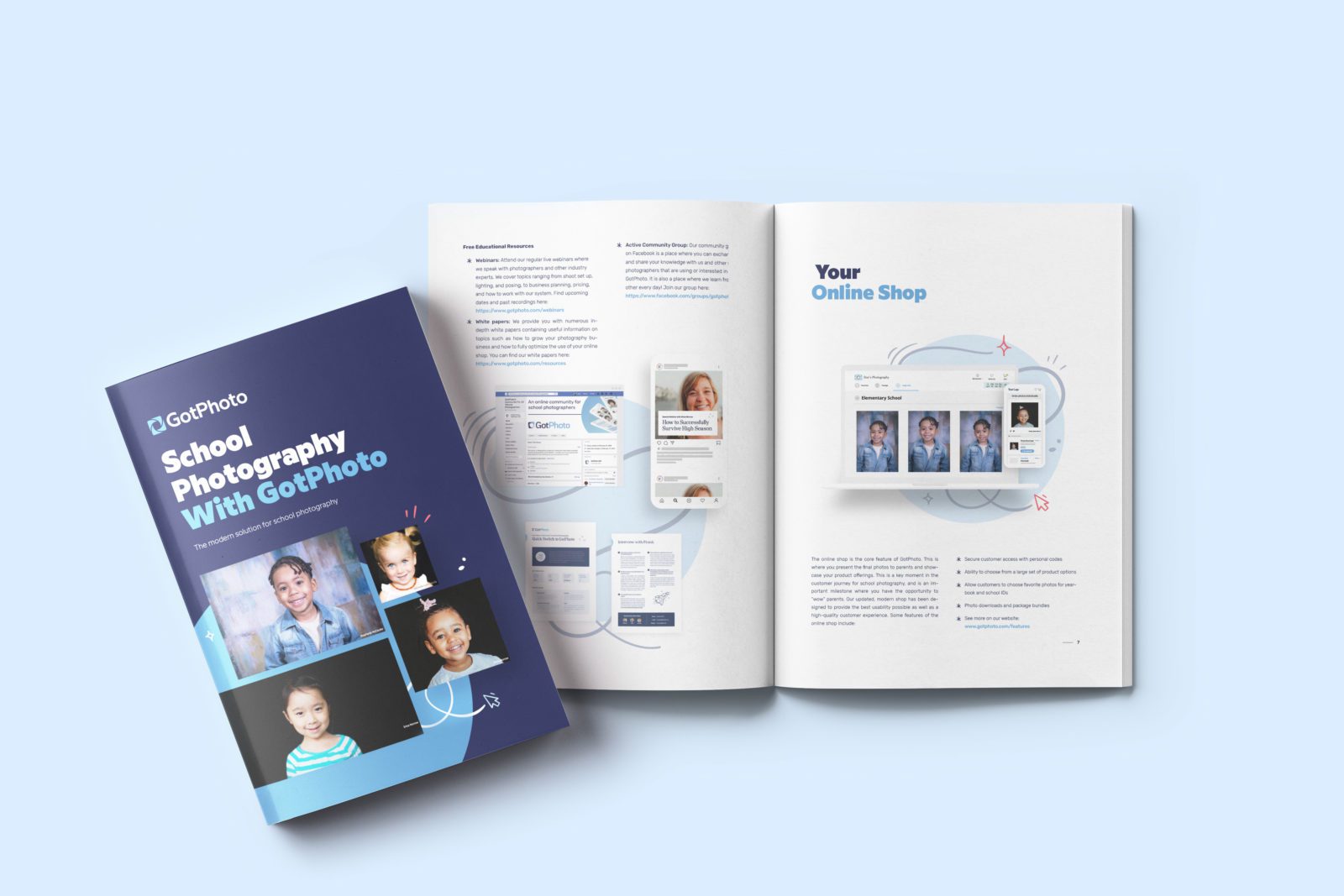 We constantly work on creating new relevant materials for volume photographers. Don't miss out on our free whitepapers, templates and webinars!