 Deep Dive:


Names List Best Practices
– Webinar –
Fill in your details to view recording!
Uploading names lists can be tricky. Depending on the type of job you have and what information you are including, you might be confused as to how you should be using this function. In this Deep Dive webinar, we will cover this popular topic so you can be set up for success in future jobs!
Join Xenia from GotPhoto as she goes through:
How to upload a names list
Common mistakes and how to avoid them
Questions you have regarding this topic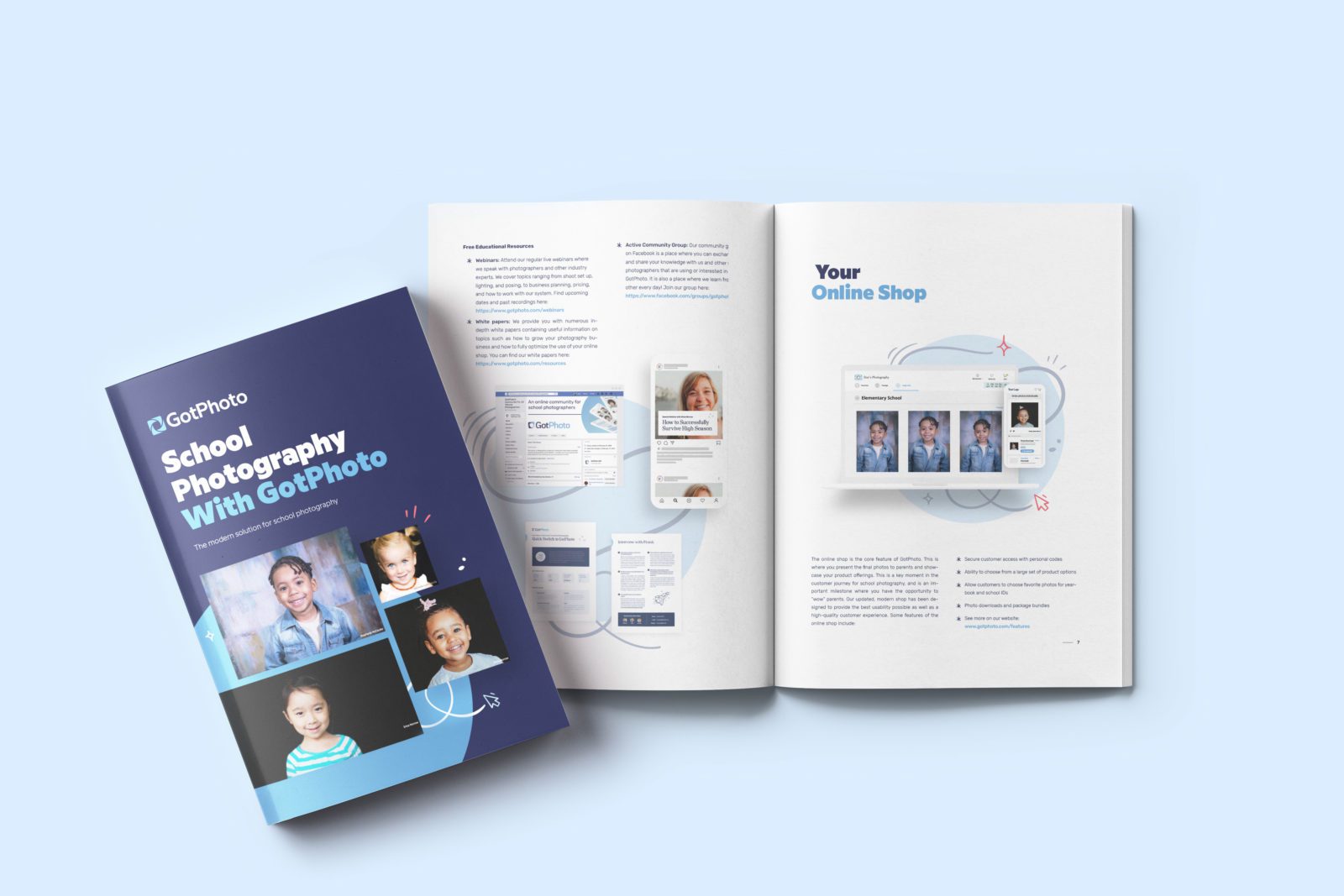 We constantly work on creating new relevant materials for volume photographers. Don't miss out on our free whitepapers, templates and webinars!