 Marketing Analytics
for Volume Photographers
– Webinar –
Recording now available!
The idea of online analytics can scare some people off – but it shouldn't! The results from these services can be the tools you need to grow your business and help you be more precise in your messaging.
Join volume photographer Jennifer Mercurio, owner of Lasting Impressions Photography, as she shares her marketing analytics tips in this exclusive webinar. Jennifer will talk about how the feedback she gets from her analyses helps her studio market more effectively and successfully.
Topics that will be covered:
Marketing private sessions to volume clients
Promotion tips
Google Analytics basics and need-to-knows for volume photographers
Q&A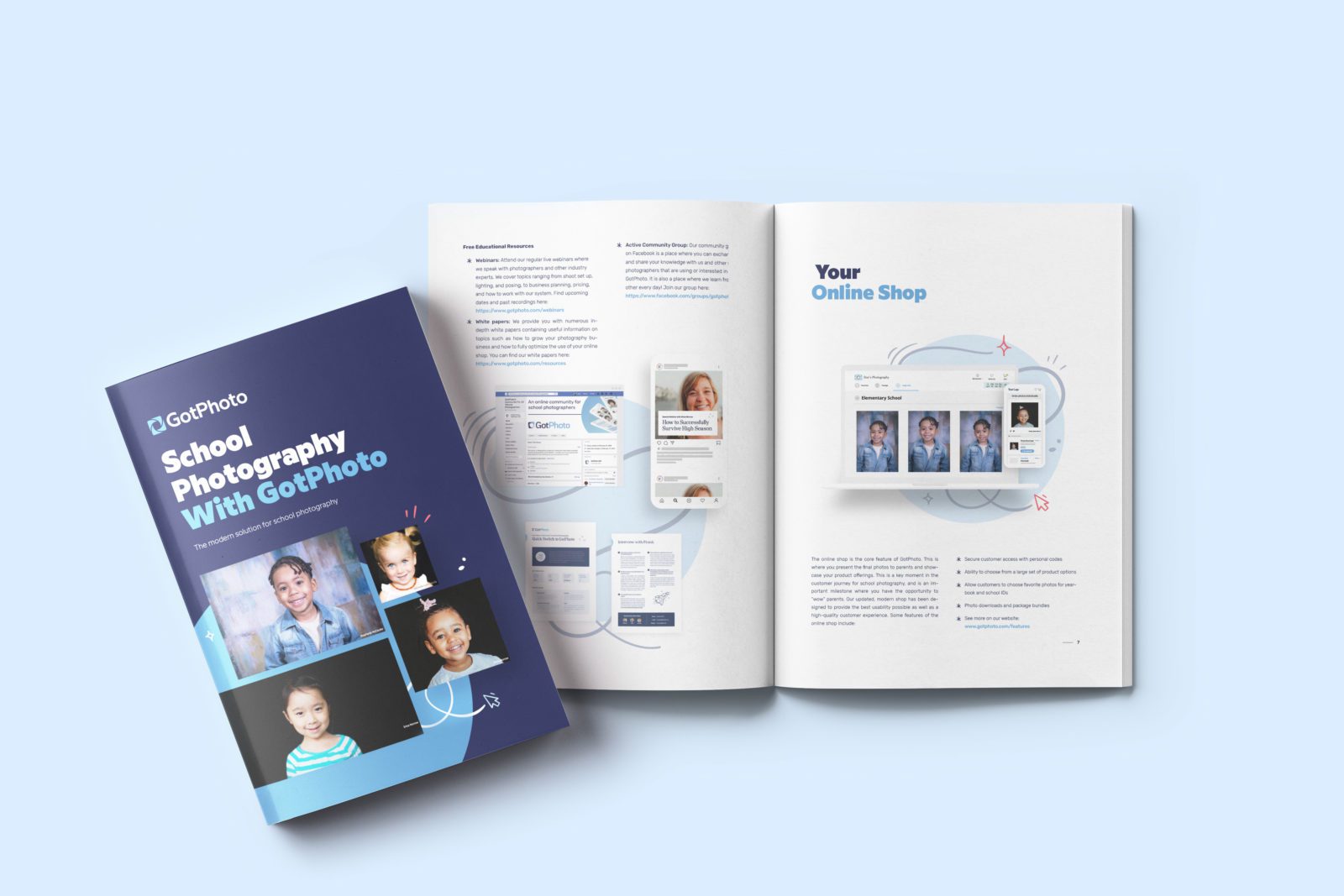 We constantly work on creating new relevant materials for volume photographers. Don't miss out on our free whitepapers, templates and webinars!