 GotPhoto
Product Initiatives
– Webinar –
Enter your details to view recording!
Host: GotPhoto Product Team

Join the GotPhoto Product team as they share with you what they've been working on this past quarter, and keep you up-to-date with the improvements and new developments to the system!
Topics that will be covered:
Proofing shop
Prepay+
Taxes
Next Gen
And more!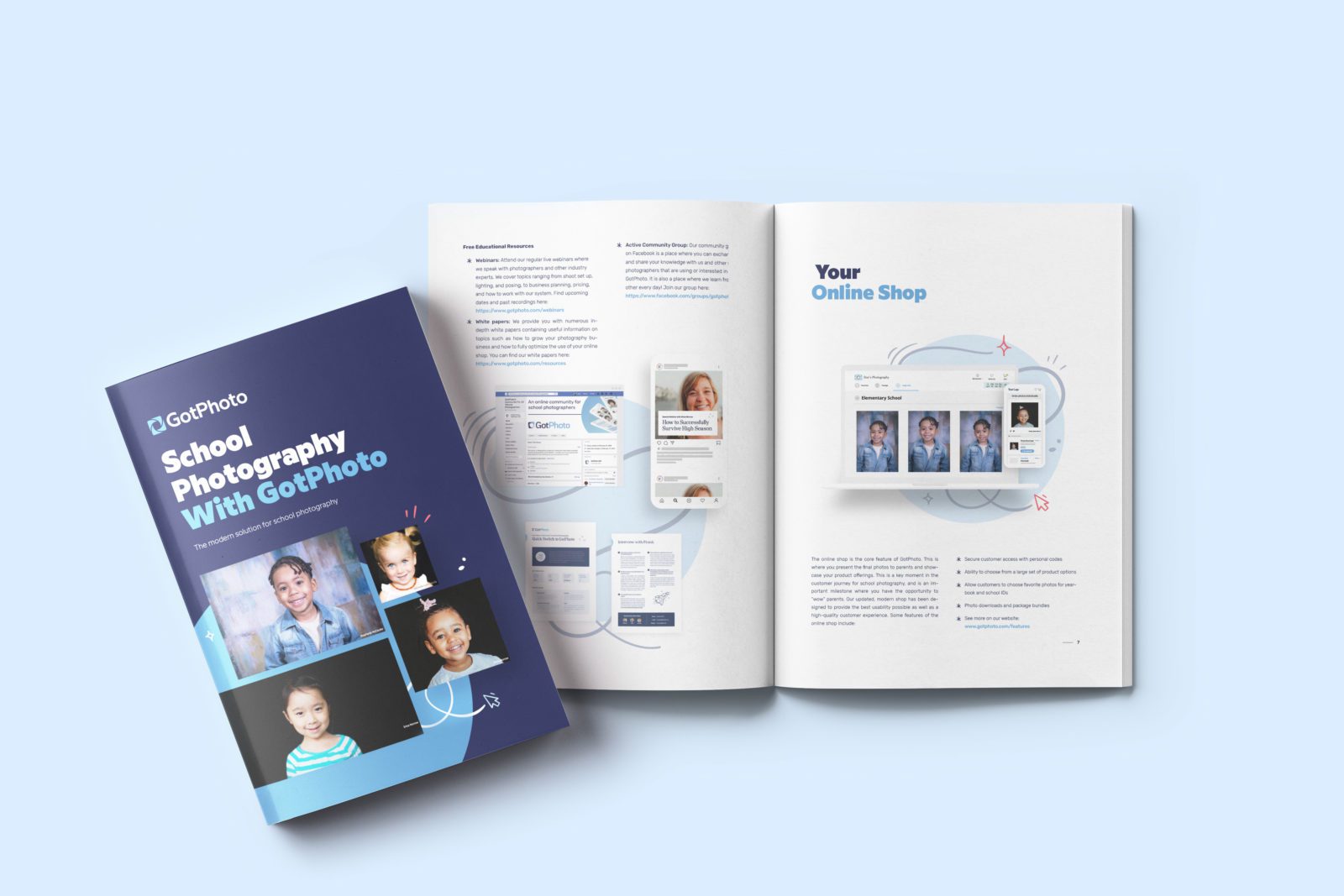 We constantly work on creating new relevant materials for volume photographers. Don't miss out on our free whitepapers, templates and webinars!