 Holiday Marketing Tips
for School Photographers
– Webinar –
Enter your details to view the recording
The holidays are the perfect time to remind your clients that images of their loved ones make the perfect gift. The best part is this can be easily done with communication profiles, newsletter campaigns, and other marketing tools!
Host Jeanine McLeod, volume photographer and owner of Cloud 9 Studios, is an expert at boosting her sales around the holiday season by using different marketing approaches. Join this free webinar to learn Jeanine's top tips and insights, so you can be successful too! She will also touch on how you can implement holiday-themed mini sessions into your business for even more income.
Topics that will be covered:
Communication profile and newsletter best practices
Benefits of holiday-specific campaigns
Implementing coupons and discounts
Booking holiday mini-sessions from volume jobs
Q&A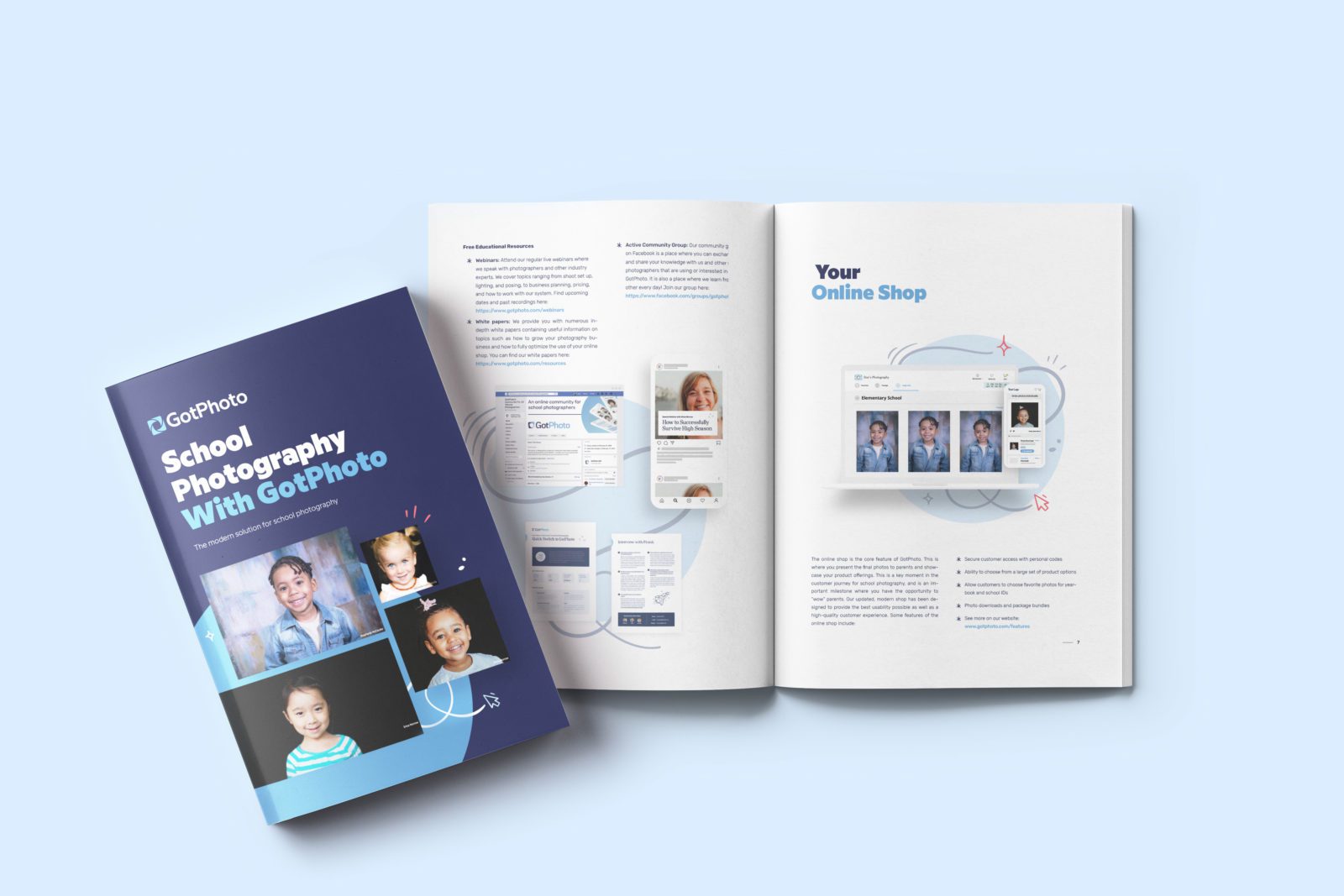 We constantly work on creating new relevant materials for volume photographers. Don't miss out on our free whitepapers, templates and webinars!