 Grow Your Sports Photography Business
with GotPhoto
– Webinar –
Enter your details to view the recording.
Hosts: Benedikt Greifenhofer (GotPhoto) and Tim Macdonald (Image Art Studio)
Join this free webinar to learn how you can grow your sports photography business with GotPhoto!
Whether you are already doing sports and looking to earn more or are photographing schools and looking to expand your portfolio, Benedikt and Tim will walk you through how that is possible and share their tips for success.
Topics that will be covered:
How to do memory mates and composites in GotPhoto
Different payment methods (proofing, prepay, Prepay+)
Sports workflow
Q&A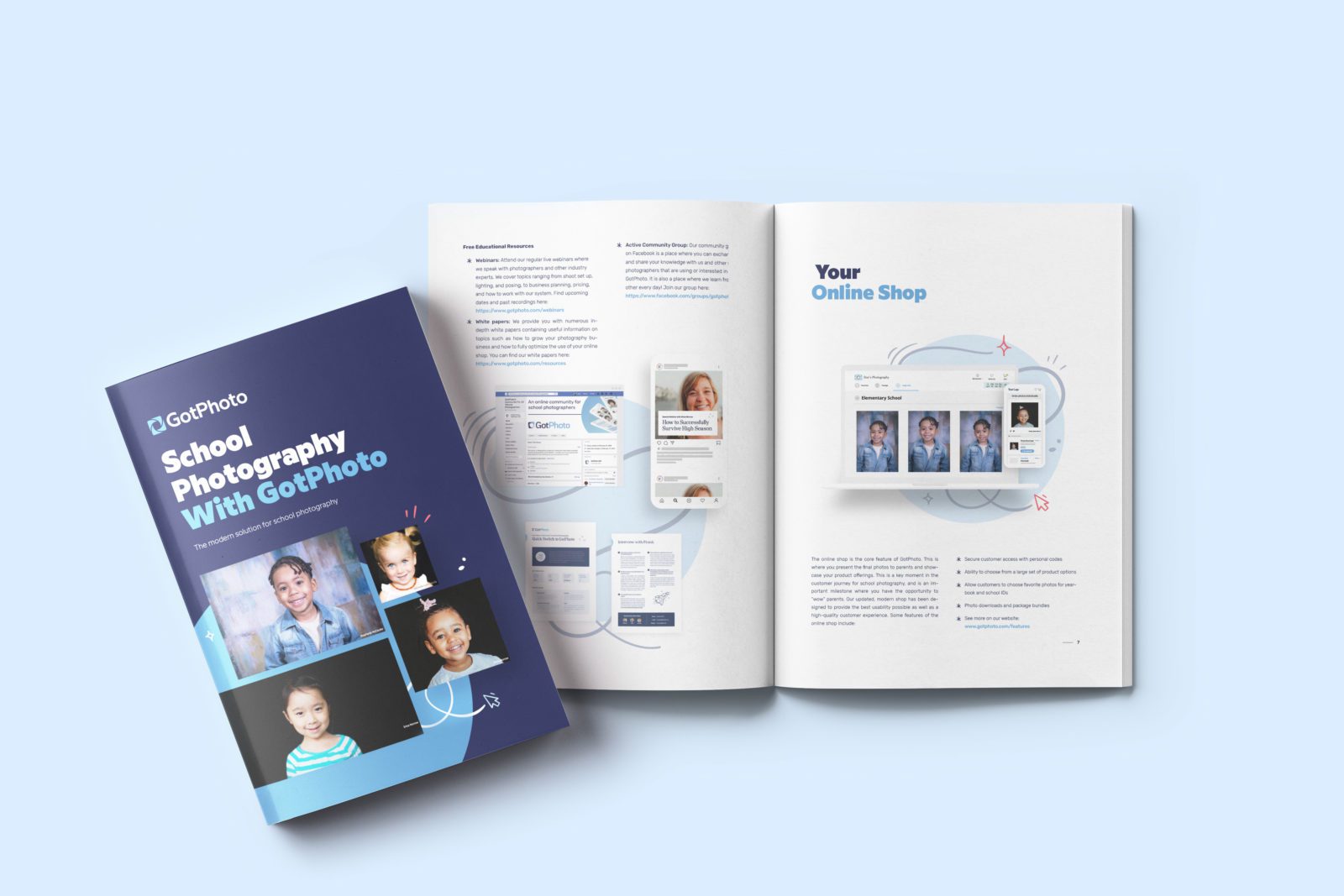 We constantly work on creating new relevant materials for volume photographers. Don't miss out on our free whitepapers, templates and webinars!