 Deep Dive:


Group Photo Only Jobs
– Webinar –
Enter details to watch recording!
At GotPhoto, we often have customers that are looking to run a group photos only job through our system, but aren't quite sure how this can be done. In this Deep Dive webinar, we will cover this topic so you can be set up for success in future jobs!
Join Xenia from GotPhoto as she goes through:
Differences in Proofing and Prepay Shop
Price Profile for Group Photo Jobs
Communication Tools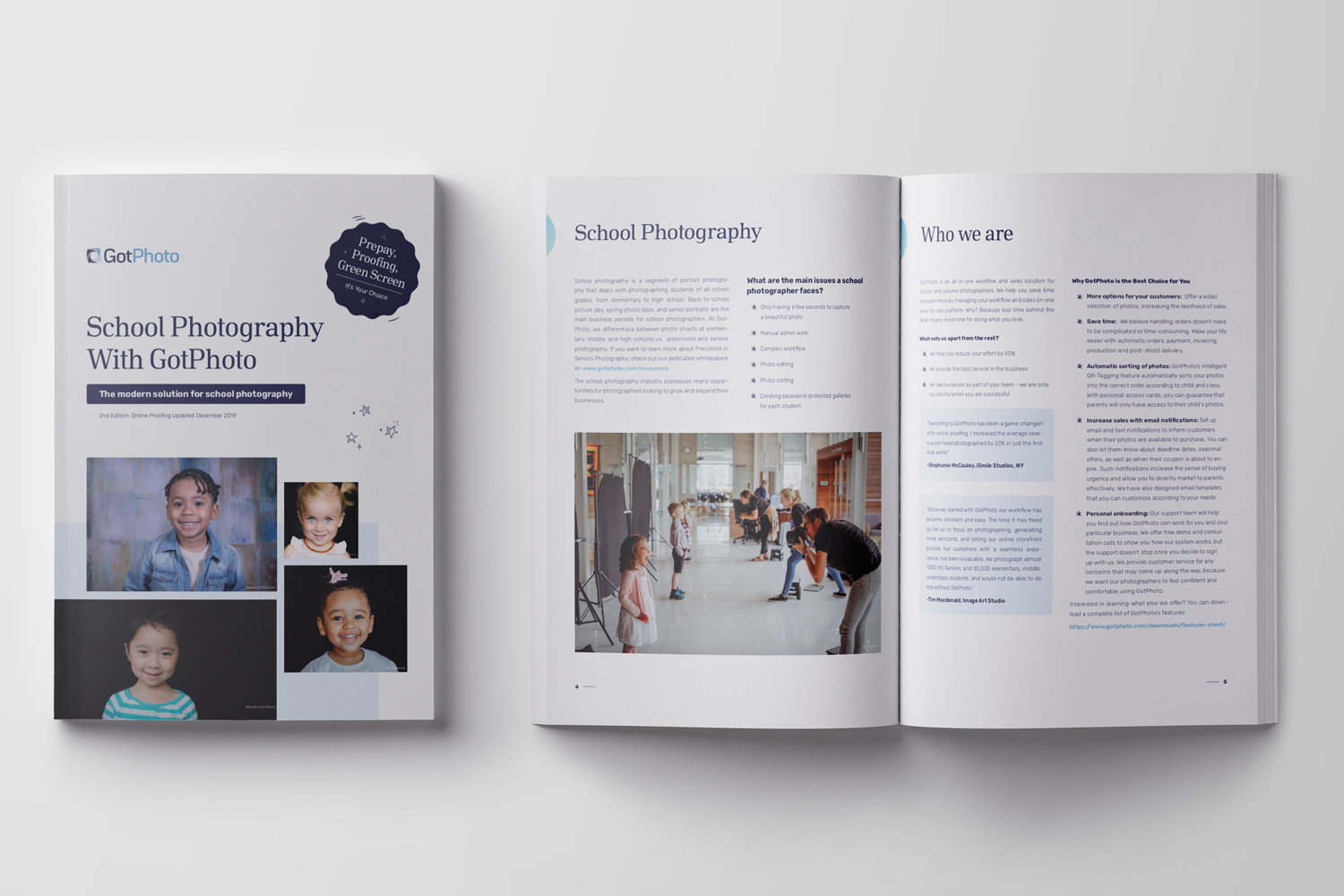 We constantly work on creating new relevant materials for volume photographers. Don't miss out on our free whitepapers, templates and webinars!