 GotPhoto
Refresher
– Webinar –
Fill in your details to view recording!
Join Matt Lassiter from GotPhoto as he gives an overview of the basics of the system in this Fall Refresher webinar.
If you are new to GotPhoto or would just like to review how the system works, this is a great webinar to check out!
In this webinar, Matt will be discussing:
Job set-up
Workflow
Online shop and sales
Lab fulfillment
Any questions you may have!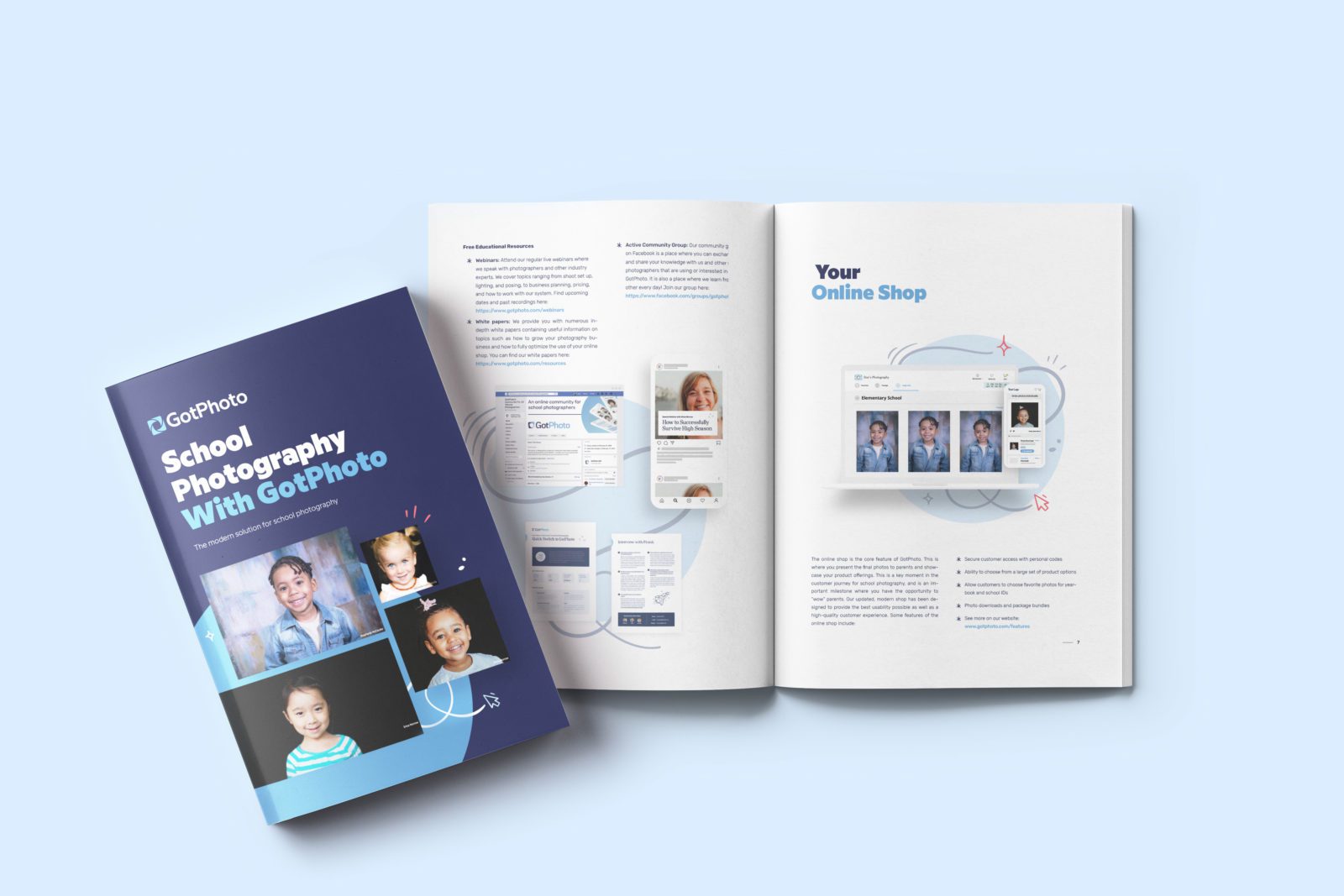 We constantly work on creating new relevant materials for volume photographers. Don't miss out on our free whitepapers, templates and webinars!