 GotPhoto
Fall Prep
– Webinar –
Enter your details to view the recording!
The busy fall season is getting started and whether you're doing school or sports with GotPhoto, we want you to be ready to be successful using our system.
Join this free webinar, led by customer success team members Xenia Kaepernick and Sebastian Vega, to get a brief recap of what you need to do to prepare for your fall jobs and get your questions answered.
Topics that will be covered:
Best practices for setting up jobs
Q&A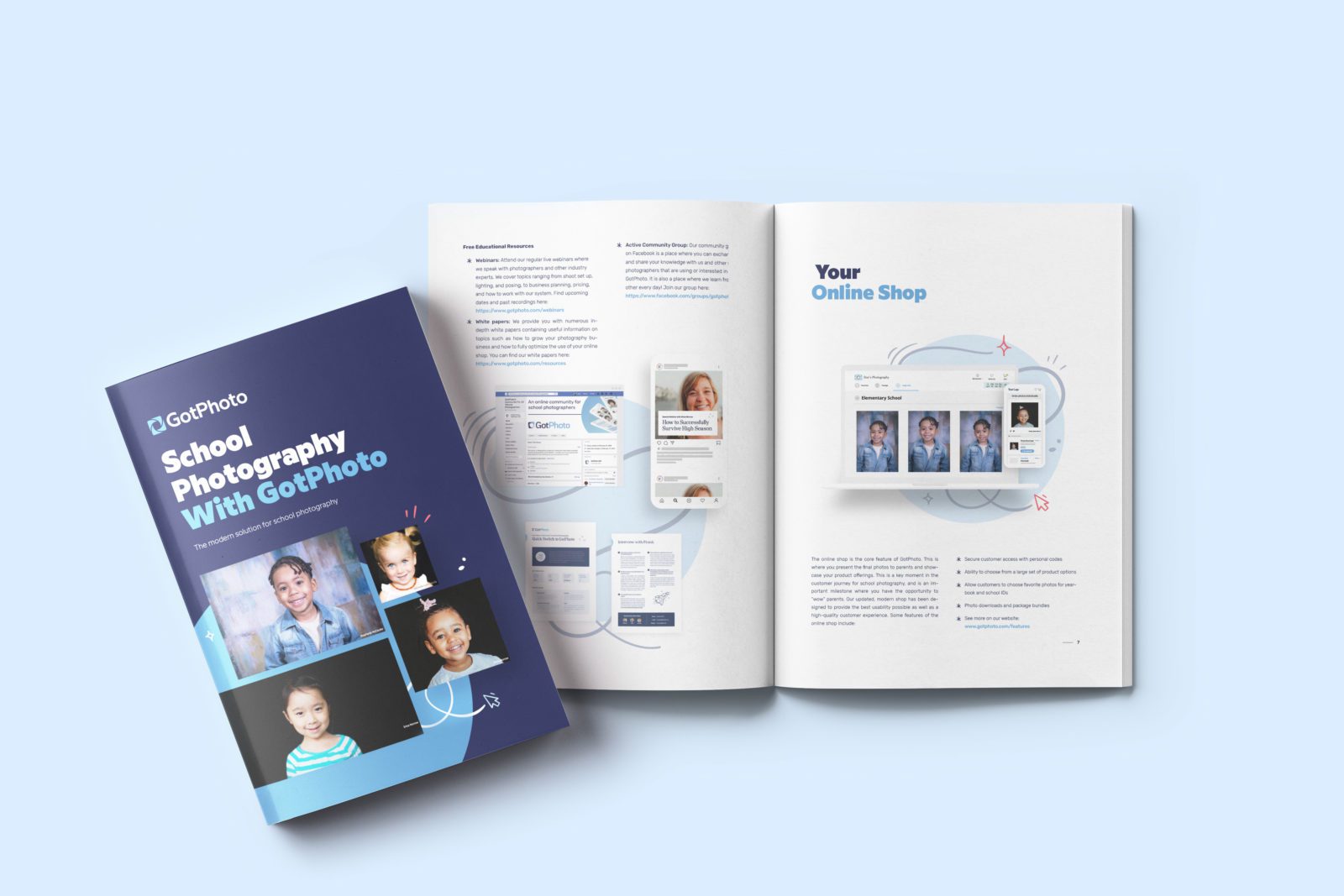 We constantly work on creating new relevant materials for volume photographers. Don't miss out on our free whitepapers, templates and webinars!