 Going Online:
Why The Time is Now for Volume Photography
– Webinar –
Enter your details to view recording.
Ditch the paper order forms and switch to online for more sales, less hassle, and a better business model!
Volume school and sports photographer Mitchell Moore will be talking about the benefits that selling online and having a streamlined workflow brings to volume photographers in this free webinar.
Whether you are just getting started in this industry or an established studio looking to find a better way of doing business, this one is for you!
Topics that will be covered:
Why paper/offline sales are a thing of the past
Benefits of online sales and automated workflows
Software tools you can use to be successful
Q&A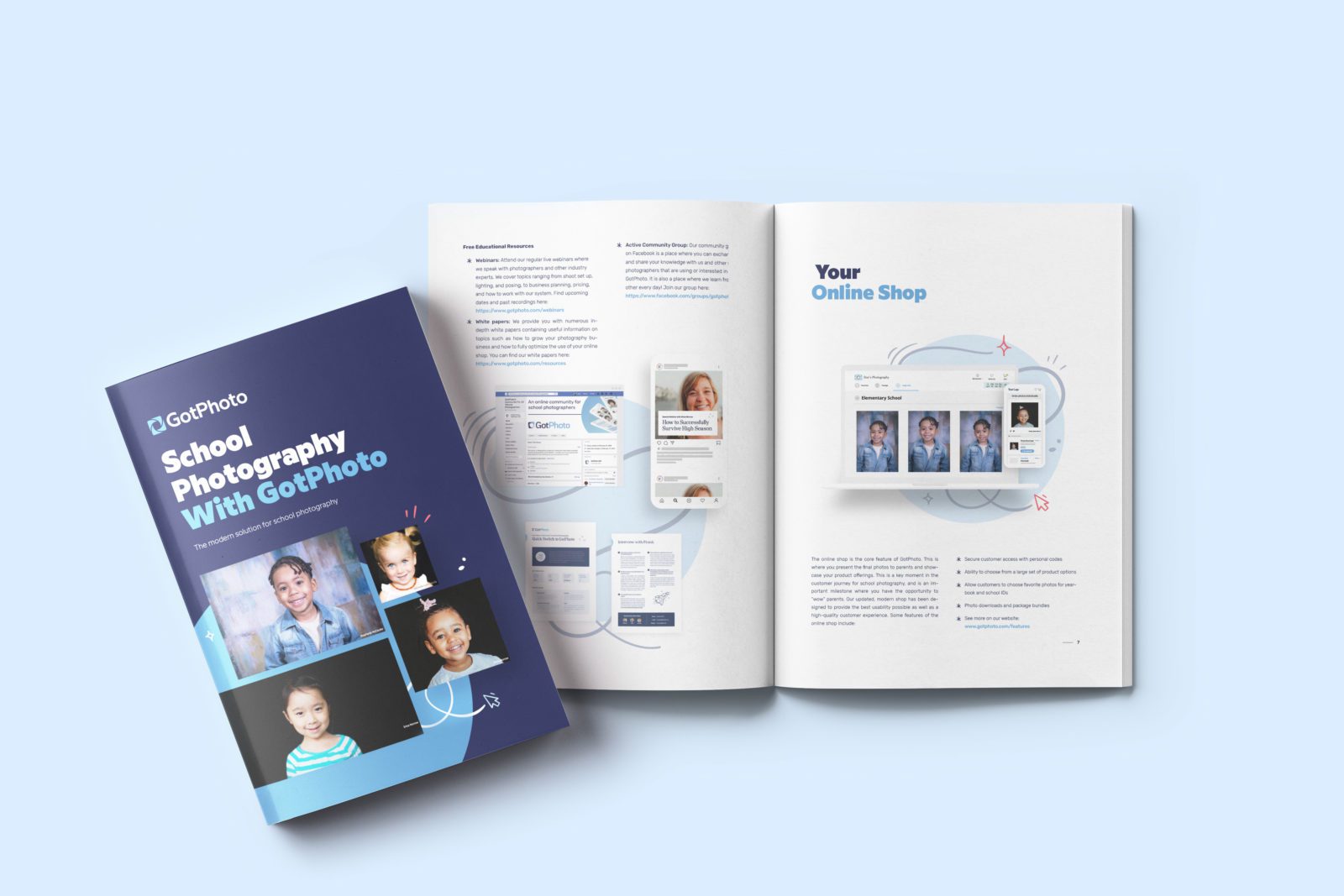 We constantly work on creating new relevant materials for volume photographers. Don't miss out on our free whitepapers, templates and webinars!