 Ideas for Earning Extra Revenue
from Volume Clients
– Webinar –
Enter your details to view recording!
A popular question amongst volume photographers is how to utilize the volume photography skills you have to make money outside of the traditional picture day.
Join host and volume preschool photographer Erica Morrow of Slow Road Photo in this free webinar to learn her tips for generating extra revenue!
Topics that will be covered:
Mini sessions
Pop-ups
Business headshots
Family sessions
Q&A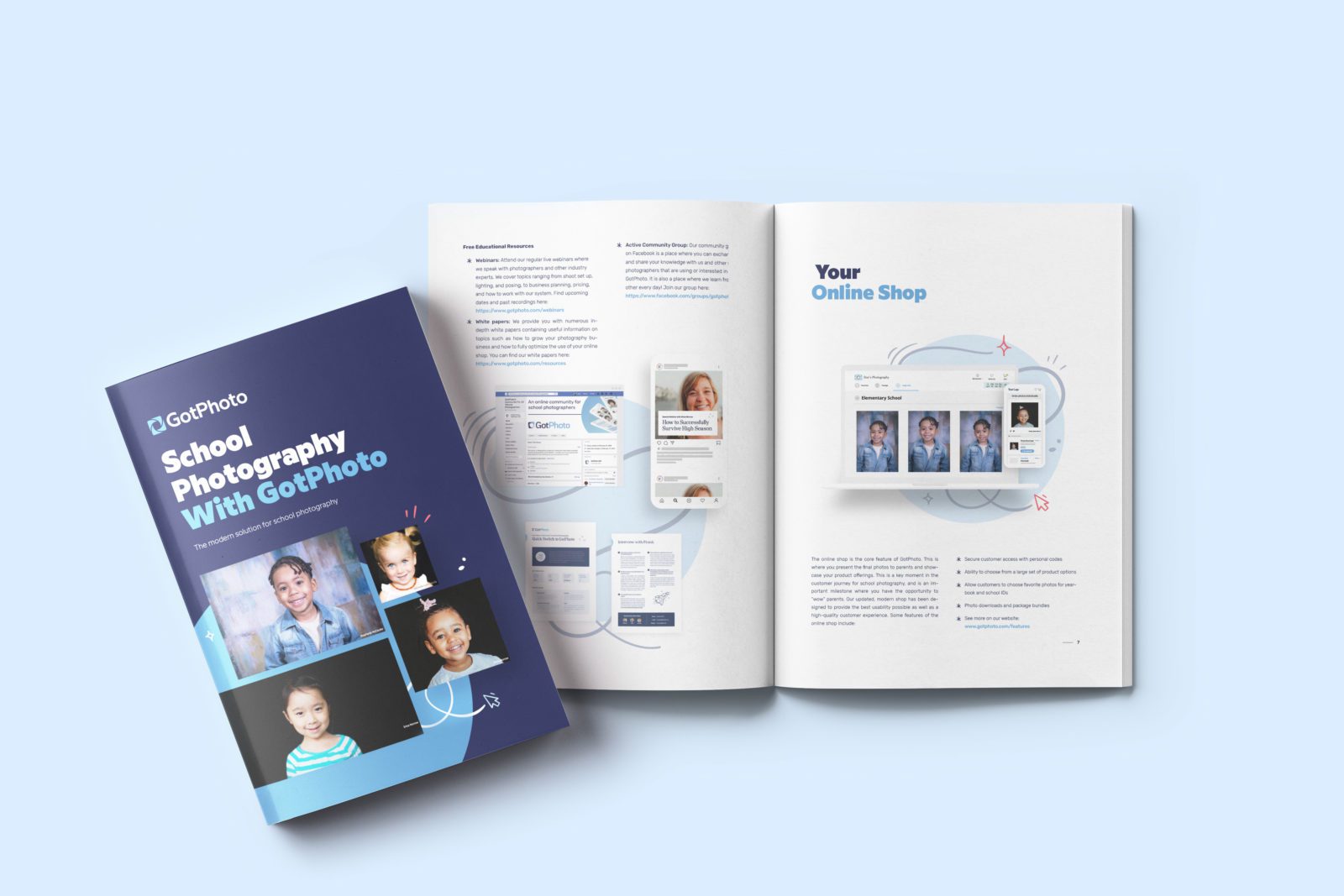 We constantly work on creating new relevant materials for volume photographers. Don't miss out on our free whitepapers, templates and webinars!