 Entagged:
Easy Barcode Scanning for Fall
– Webinar –
Enter your details to view the recording!
Barcode scanning is an easy, simple, and fast way to capture images on picture day and save the access code of every image into the metadata. This is why the barcode solution Entagged is such a hit among GotPhoto users!
Join Heather Crowder (Modern School Pictures), Oliver Perialis (Foolography), and Mark MacPhee (GotPhoto) as they discuss Entagged and its uses within the GotPhoto system and workflow.
Topics that will be covered:
More information on Entagged and its features
Explanation of how a sample workflow with Entagged and GotPhoto can look
Q&A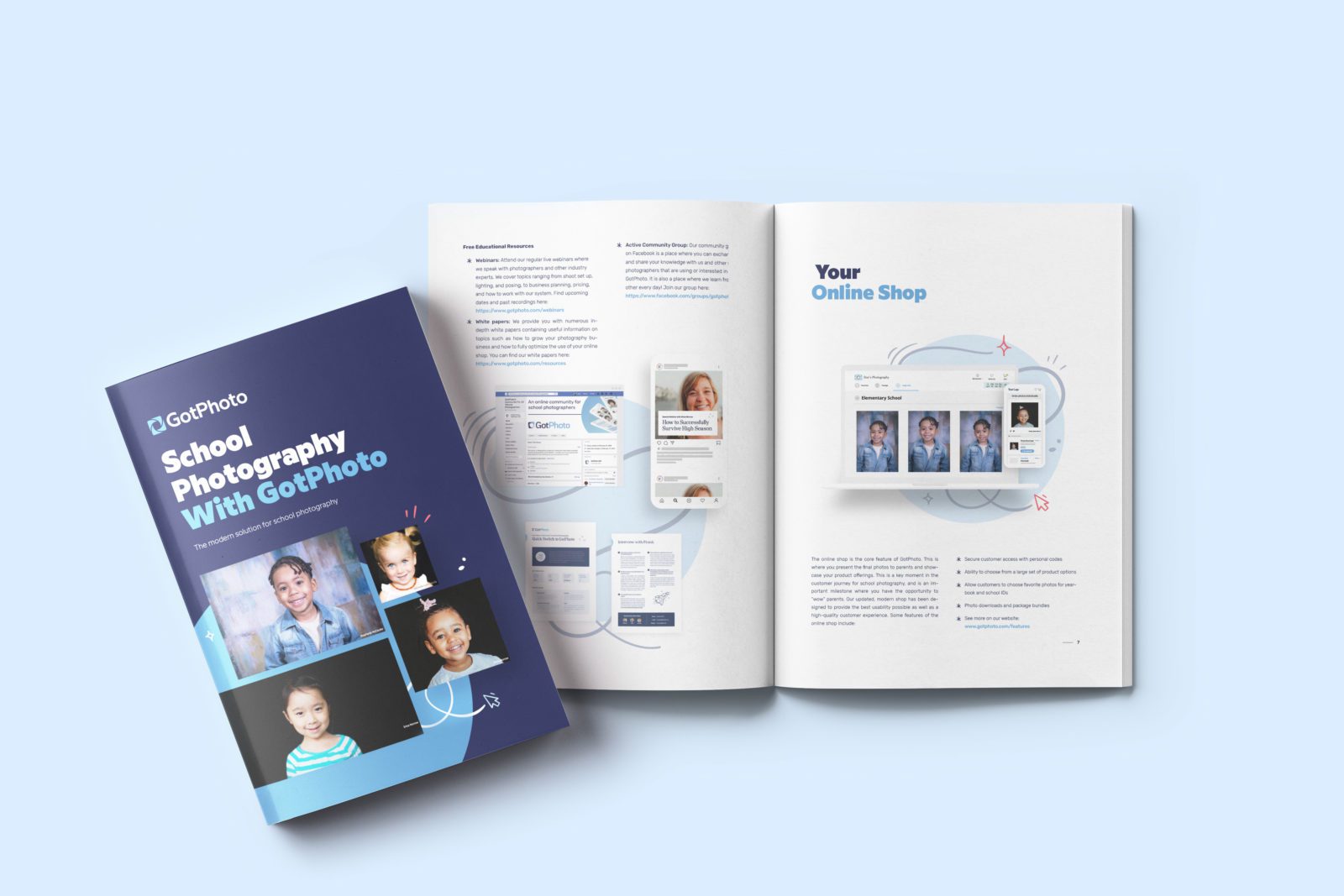 We constantly work on creating new relevant materials for volume photographers. Don't miss out on our free whitepapers, templates and webinars!