 Ways You Can Use Green Screen and Group Composites

To Earn More!
– Webinar –
Enter your details to view recording!
Offering multiple backgrounds and unique group images to your customers is a great way to increase your sales without any additional effort on your end.
GotPhoto is fully integrated with 36Pix, meaning you can get green screen extractions completed directly in our system. We also offer a QuickComposite software that works easily with our workflow, making providing group composite images to parents a breeze!
Join Matt S. and Michael from GotPhoto as they go through these features and discuss:
How extractions and composites work with our system
Different ways to utilize green screen and composites in your business to earn more
How our online shop lets you sell multiple backgrounds
As always, feel free to ask any relevant questions you might have – we are happy to help!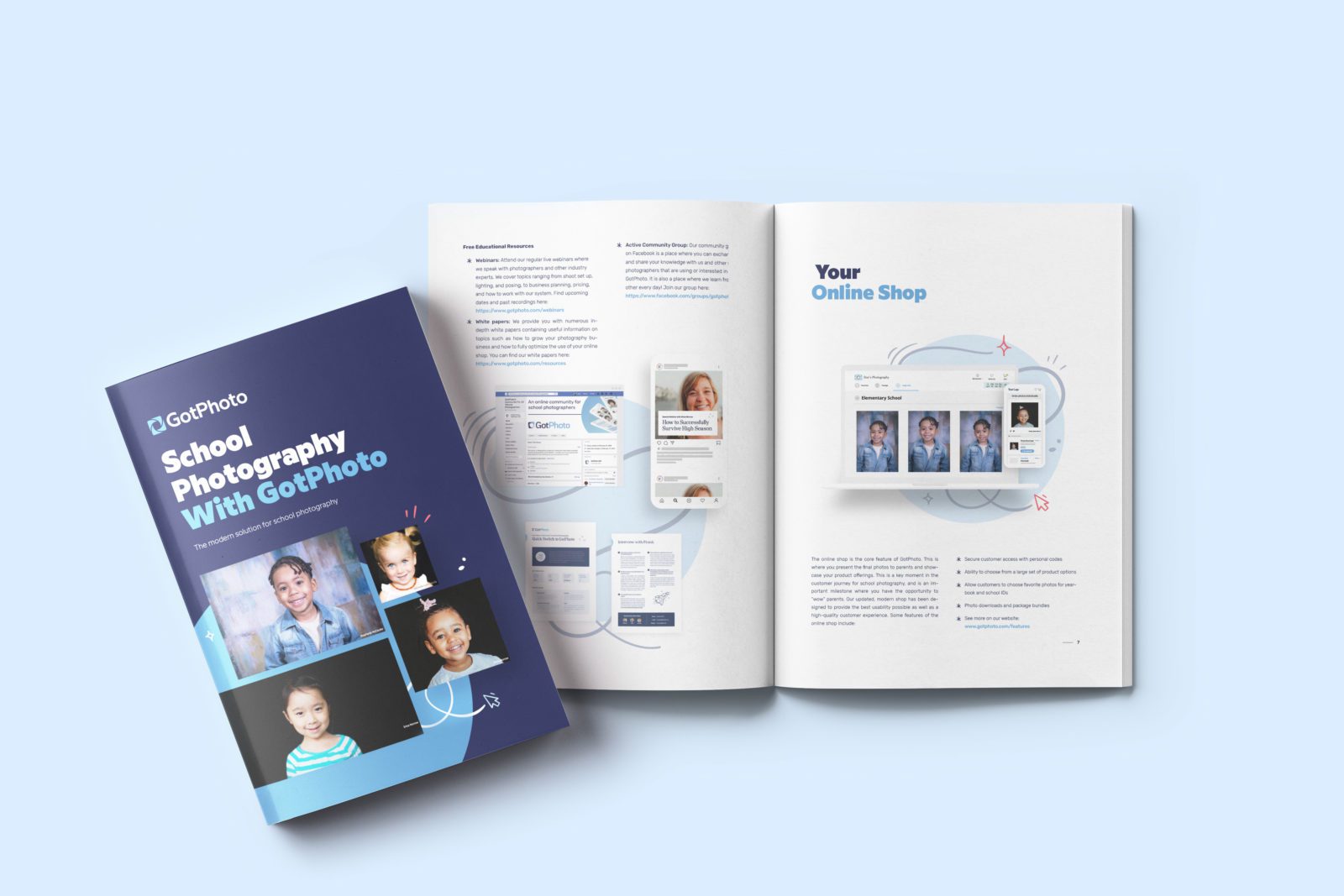 We constantly work on creating new relevant materials for volume photographers. Don't miss out on our free whitepapers, templates and webinars!