 Deep Dive:
Communication Profiles
– Webinar –
Enter your details to view the recording
Join Stephanie for another installation of our tech-focused, Deep Dive webinar series. In this particular webinar, she will cover different topics related to communication profiles, from how to set these profiles up in GotPhoto all the way to how they can be used to help you increase your sales.
For any questions regarding this webinar or future topics you would like covered, feel free to send us an email at marketing@gotphoto.com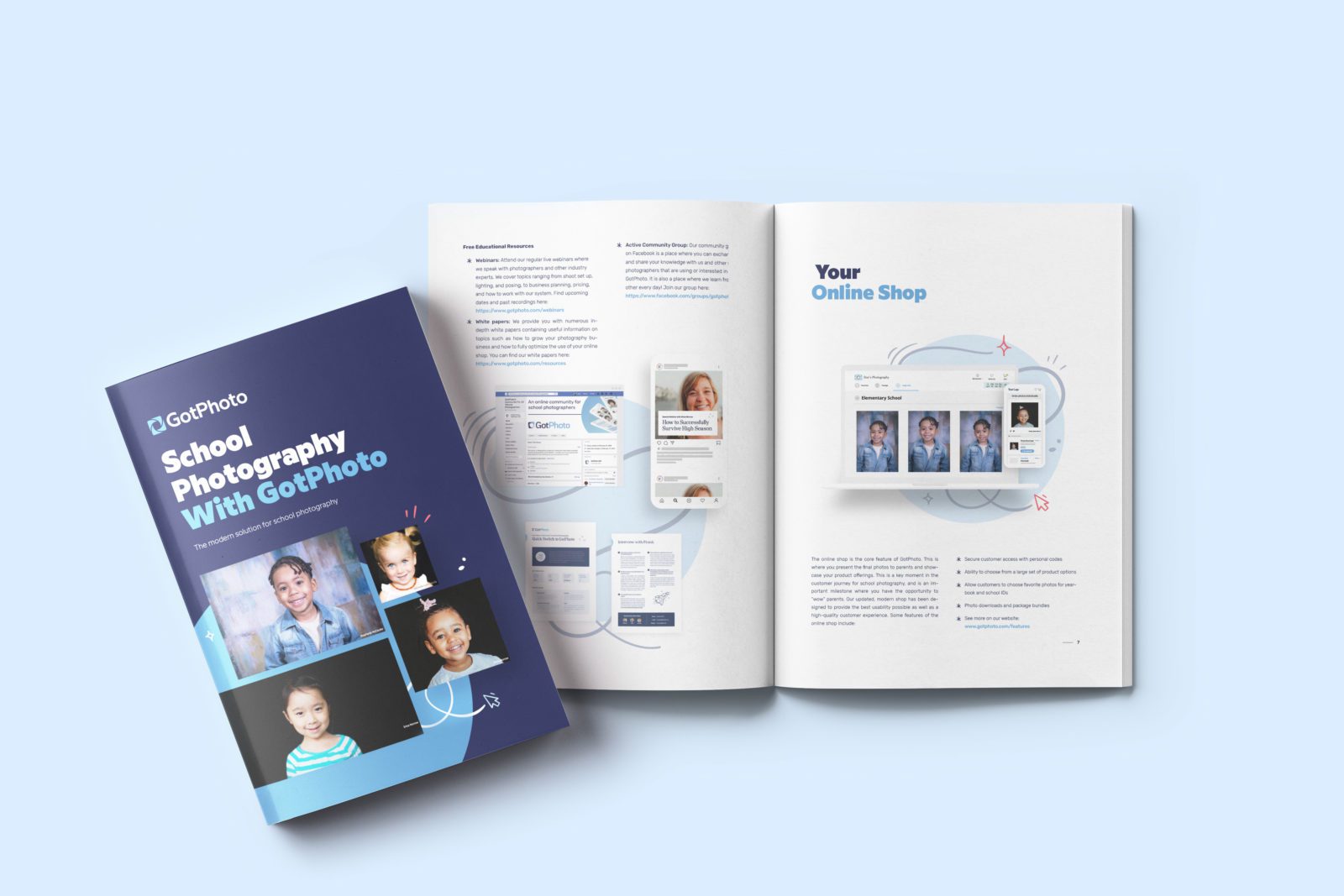 We constantly work on creating new relevant materials for volume photographers. Don't miss out on our free whitepapers, templates and webinars!