 Capturing
Senior Year Sales
– Webinar –
Enter your details to view the recording!
High school senior year presents many moments to be captured – from the student's portrait in the yearbook all the way to graduation day. As a volume school photographer, make sure you are making the most of this time and the opportunities to sell cherished memories.
Studio owner and volume photographer Tim Macdonald of Image Art Studio will be sharing the different jobs he takes on related to senior year and his specific workflows and strategies for each. Don't miss out on this awesome learning opportunity!
Topics that will be covered:
Commencement and graduation workflow and sales
Senior portrait workflow and sales
Q&A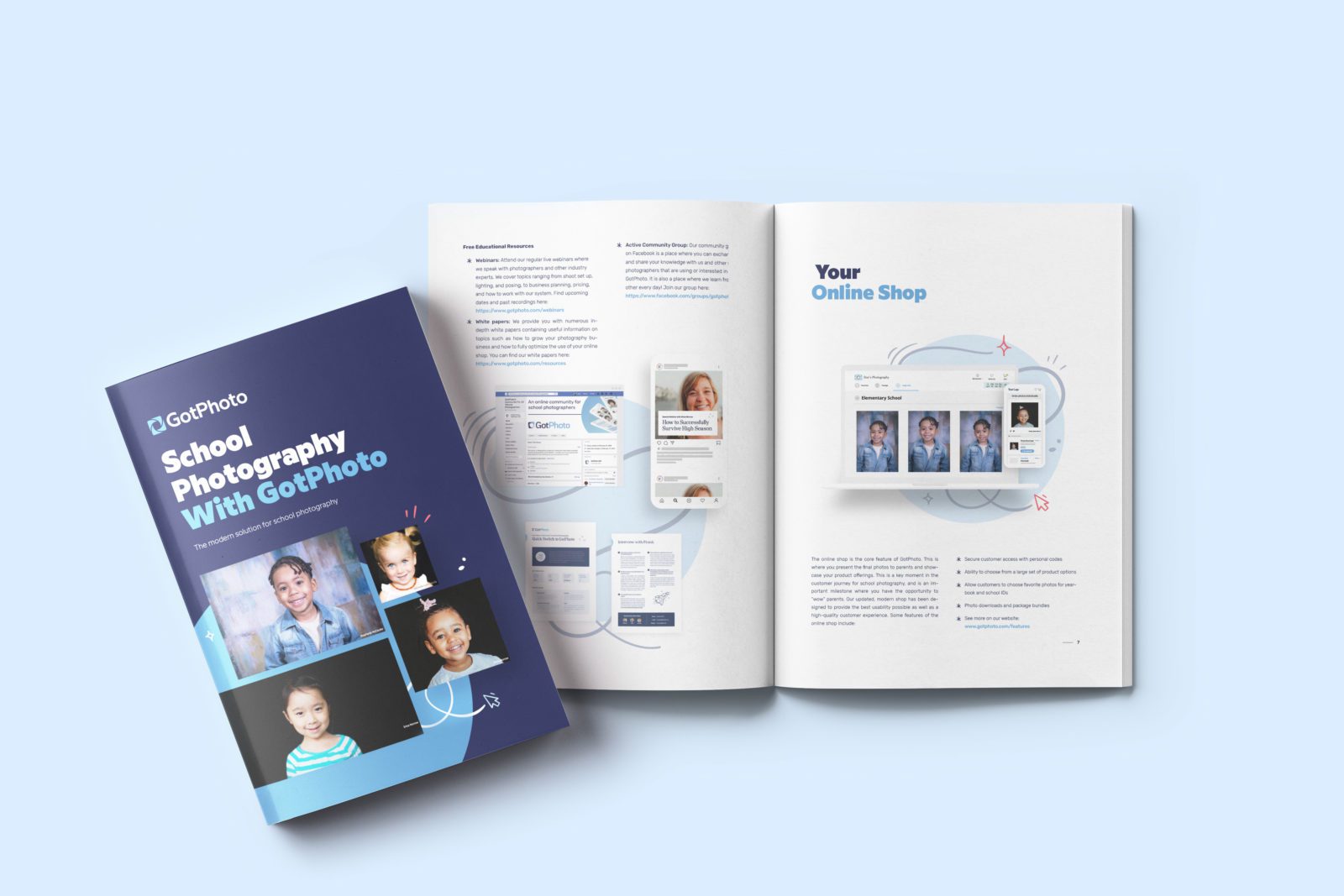 We constantly work on creating new relevant materials for volume photographers. Don't miss out on our free whitepapers, templates and webinars!