 Capture It Right:
Simplify Your Post-Production Workflow
– Webinar –
Enter your details to view the recording!
Hosts: Steve Bauserman (Nesossi Studios) and Matthew Scoggin (GotPhoto)
When taking portraits photos, there's a lot to think about when it comes to snapping the perfect image, such as exposure, white balance, cropping, framing, color, etc. While you might think adjusting everything after-the-fact is a viable solution, this is not setting your business up for success.
In this free webinar, Steve and Matt will be discussing how "capturing it right" in the camera can save you time and money by reducing your post-production work.
Topics that will be covered:
Set-up
Settings to consider
Post-production workflow tips
Q&A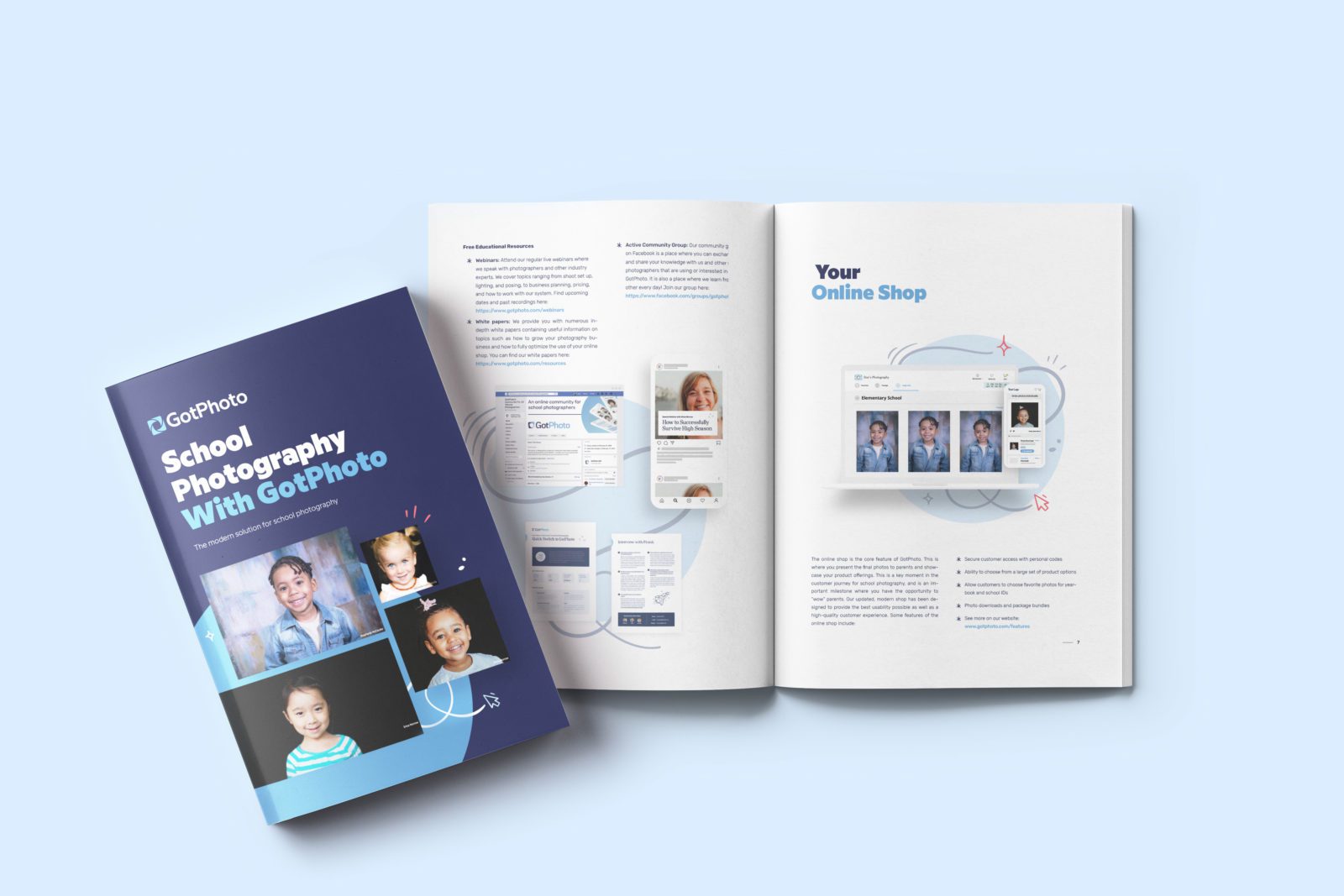 We constantly work on creating new relevant materials for volume photographers. Don't miss out on our free whitepapers, templates and webinars!